The 6 best Taverns for young people in Shibuya!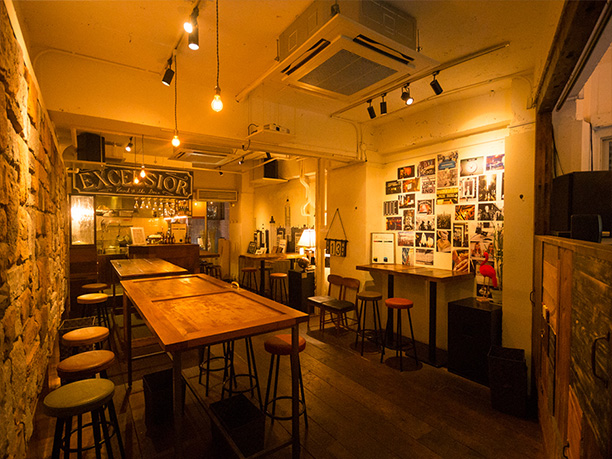 We have done thorough research and found fashionable adult dining taverns as well as taverns that are popular places for young people to hang out in Shibuya.

This Shibuya tavern is highly recommended for adults!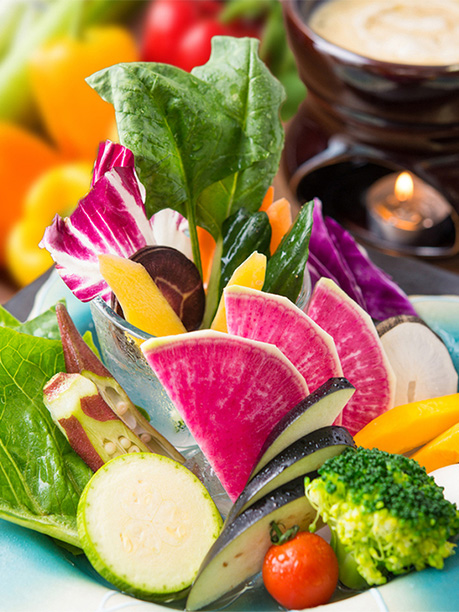 This dining bar is right across the street from Shibuya station(渋谷駅), on the eighth floor of the Tsutaya. It is a stylish adult Tavern with a comfortable atmosphere.
They serve creative dishes with fresh fish from the Odawara fishing ports, Genkai-Nada, and Hokkaido, combined with fresh vegetables from all over the country.
Featured is their assorted fresh garden vegetables bagna cauda (1,380 yen) and their "kyoku" sashimi made from 9 different species (2,880 yen).
This bar has a spacious main dining room and offers couples seating, comfortable bench seats, and a sofa.

【Spot name】SHIBUYA DINING Punraku
【Address】Q front 8F 21-6 Udagawa-Cho Shibuya-ku Tokyo
【Hours of operation】5:00p.m. to Midnight (Last order at 11:30p.m.)
【Closed】Without
Enjoy the night views of Shibuya at this continental cuisine restaurant!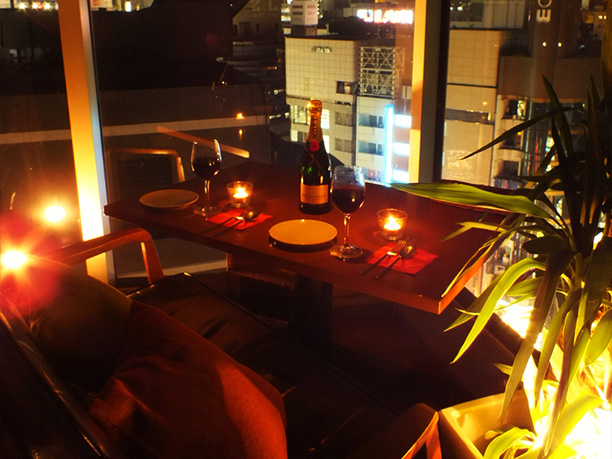 Hikari Café and Dining is located on the top floor of the Shibuya Center Gai (渋谷センター街).
The views from the windows overlook the streets of Shibuya.
They serve very creative entrees, Hikari specials and desserts with over 150 types of drinks.
They Feature a seafood in Marseilles-style bouillabaisse (1,280 yen) and a creamy cheese fondue meat & vegetable set (1,180 yen).
The types of dishes they serve are especially appealing to women, but they are also recommended for men.
* All prices are without tax. * Menu may differ, so for more information please contact the store.

【Spot name】HIKARI Cafe & Dining Shibuya
【Address】 Julu Shibuya 10th floor 12-9 Udagawa-Cho Shibuya-ku Tokyo
【Hours of operation】11:45a.m. to Midnight
【Closed】Regular holidays
A Sports Tavern in Shibuya.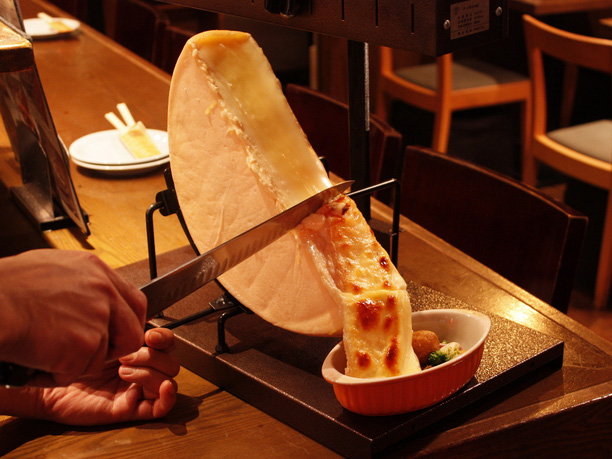 Shibuya Ball 209 is located In the middle of the Dogenzaka (道玄坂) area in Shibuya.
It features raclette cheese (1,380 yen) and seafood's seafood paella (1,280 yen).
We recommend letting the wine sommelier choose a wine to go with your meal.
The bar is equipped with big-screen TV that is most often tuned to the Japan national football team broadcast.
They also have a good price on house wines that you can enjoy while watching the soccer matches.

【Spot】nameShibuya Ball 209
【Address】Otsu building 1F 2-28-1 Dougenzaka Shibuya-ku Tokyo
【Hours of operation】Lunch 11:30a.m. to 3:00p.m.
            Dinner 5:30p.m. to 11:30p.m.
            Bar 5:00p.m. to 11:30p.m.
            (day before public holidays are excluded)
【Closed】Without
This is a super nice hideaway tavern in Shibuya!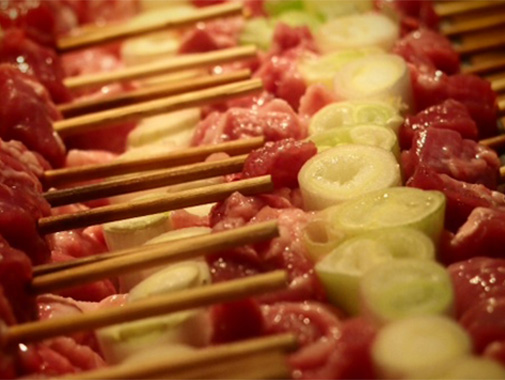 Yakiton-daichi is like a retreat that is only a 3-minute walk from the Hachiko Exit of Shibuya Station.
From the looks of the exterior of the building, you will be surprised at the stylish interior.
They have delicious skewers, and feature raw horse meat (1,100 yen) motsunikomi (880 yen), and pickled potato salad (650 yen).

【Spot】nameYakiton-daichi
【Address】7F 1-20-8 Jinnan Shibuya-ku Tokyo
【Hours of operation】Monday to Friday 5:00p.m. to 11:30
            (Last order at 11:30) (Last drink order 11:00p,m,)
            Saturday 5:00p.m. to 11:00 (Last order at 11:30p.m.)
【Closed】Sundays and holidays
Everything thing on the menu is 290 yen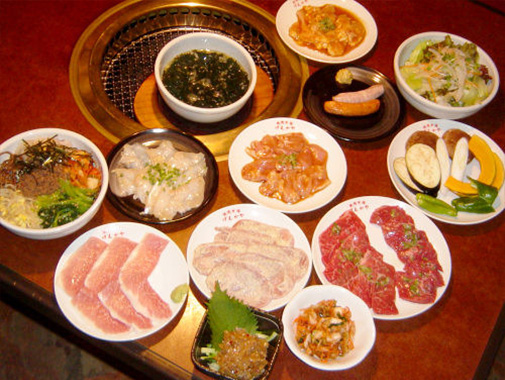 Located in Shibuya Center Gai. They have meat, rice, beer, whatever you want for only 290 Yen (314 Yen w/tax)! This is a yakiniku (grilled meat) style restaurant.
Featured is its Chicken with Italian Basil, karubi with spring onion and salt, harami, hot horumon, and french toast with caramel for desert.
You can select any of these menu items individually in a set or enjoy them as part of a buffet with drinks.

【Spot name】Gankaya 290
【Address】Umeyoshi building 4F 30-3 Udagawa-Cho Shibuya-ku Tokyo
【Hours of operation】Saturday, 7:00a.m. to 5:00p.m., weekdays 5:00a.m. to 4:00p.m.
【Closed 】Without
Enjoy a Brooklyn lager beer in Shibuya!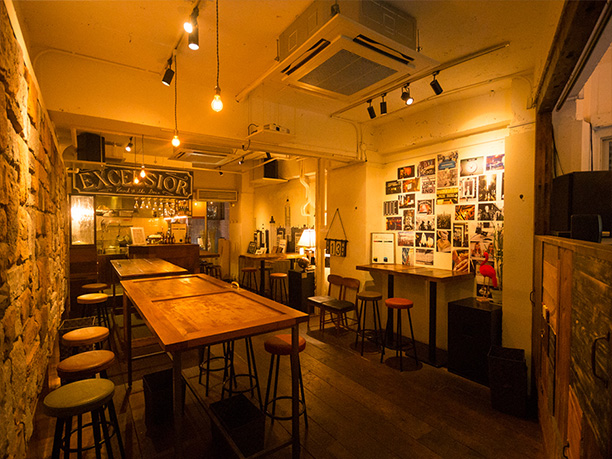 Door Shibuya is a casual dining restaurant with a New York style concept.
Featured is typical NY style food like chicken over rice (800 yen). It is lettuce, tomato, turmeric rice with chicken and their special sauce. With your meal you can enjoy a New York style Brooklyn lager (780 yen) or a Door drink selection (500 yen) while listening to jazz, disco, or hip-hop music.

【Spot name】Shibuya Door
【Address】Park building 4F 10-1 Udagawa-Cho Shibuya-ku Tokyo
【Hours of operation】Sunday to Tuesday 5:00p.m. to 1:00a.m., Fri,
            Sat and the day before holidays 5:00p.m. to 5:00a.m.
【Closed 】Without