Learn the history and culture of Hokkaido at the best 5 Museums of the North!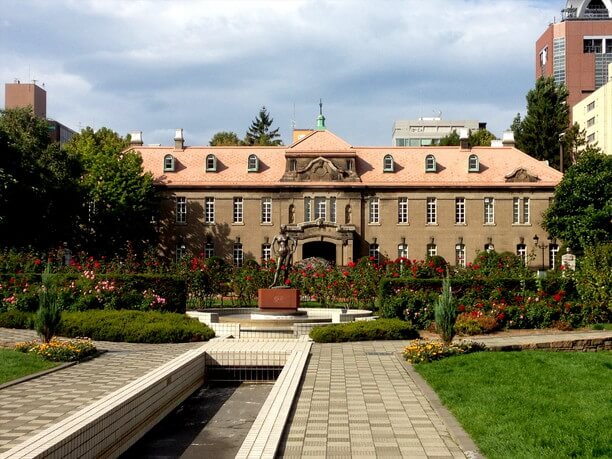 Learn about the history and culture of Hokkaido (北海道) at these 5 Museums. Stop in before sightseeing in Hokkaido and what you learn about Hokkaido may change How you see this wonderful Island.

Otaru City & Canal Museum was the first museum in Otaru.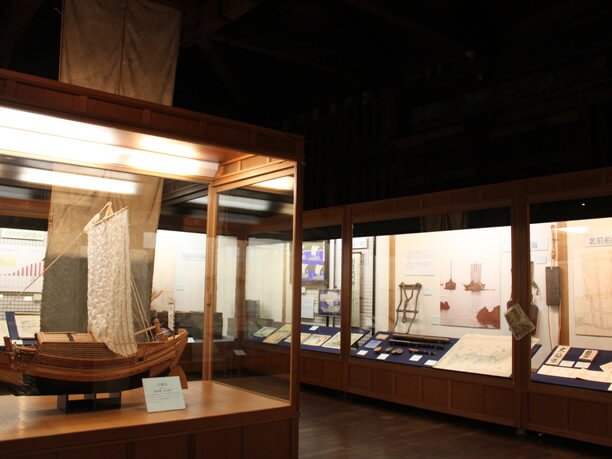 Otaru City (小樽) and Canal Museum was created in a warehouse. It traces the town of Otaru from the Meiji era to the Showa era and shows how Otaru prospered as a port city.
The museum presents the history, culture and nature of Otaru in easy to understand, fun exhibits.
The Exhibition Hall No. 1 titled the "history of modern Otaru" shows the changes Otaru has undergone in the Edo, Meiji, and Taisho eras and begins with the transformation from the Jomon period.
Exhibition hall No. 2 highlights the ruins of ancient Otaru and the nature that surrounds Otaru today.
It is definitely a museum you will want to stop by before sightseeing.

【Spot name】Otaru City & Canal Museum
【Address】1-20 Ironai 2-Chome Otaru-city Hokkaido
【Hours of operation】9:30a.m. to 5:00p.m.
【Closed 】Year-end and new year holidays (12/29-1/3) may be closed *.
This is an inspirational museum of history and art!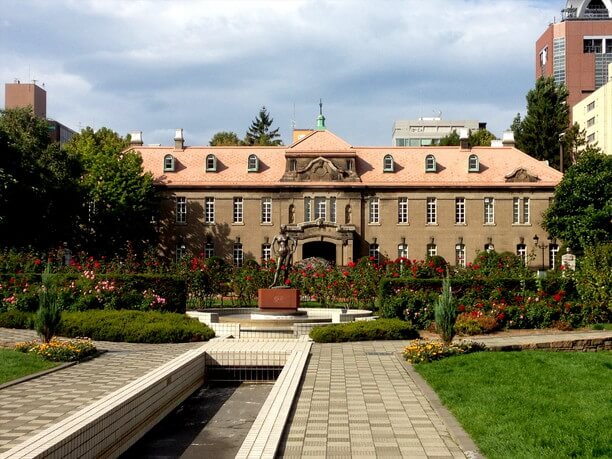 Sapporo Museum walls are made of heavy Sapporo soft stone(札幌軟石). It is a valuable historical building of Hokkaido that is registered as a tangible cultural property.
The Museum offers cafes, books on art and a gallery of fine art.
The building was established as the Sapporo Court of appeal in the Taisho era, and served in that capacity until after World War II when it was transformed into a museum and a place of recreation and relaxation for citizens.

【Spot name】Sapporo city archives
【Address】Odori Nishi 13-Chome Chuo-ku Sapporo-city Hokkaido
【Hours of operation】9:00a.m. to 7:00p.m.
A Museum dedicated to the history and tradition of the Sake!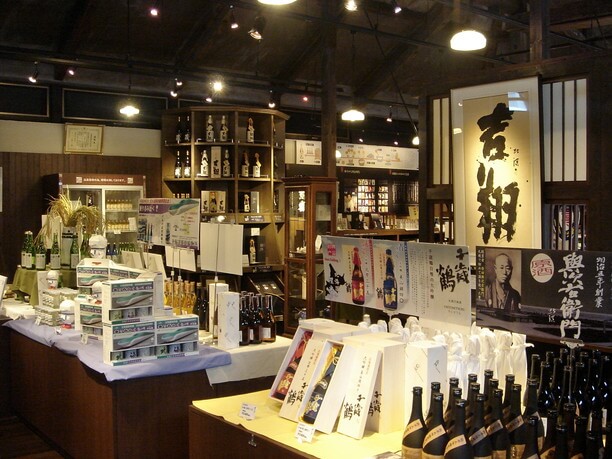 Located in Sapporo City, Hokkaido the Chitosezurushu Museum is a small museum dedicated to the history of "Japanese sake."
This building was a liquor establishment since the Meiji era. Its warm wood structure has long been loved by the locals.
It has used the local groundwater as its source for continual preparation and brewing.
The shelves are lined with various products including products for seasonal festivals.
With its free tasting of both suites and sake, it is a museum where everyone, regardless of age, can come and enjoy learning a bit of sake history.

【Spot name】Chitose crane sake Museum
【Address】Minami 3-Jo East 5-1 Chuo-ku Sapporo-city Hokkaido
【Hours of operation】10:00a.m. to 6:00p.m.
Learn the history and the secrets of money at the Japan Bank Otaru Branch Museum!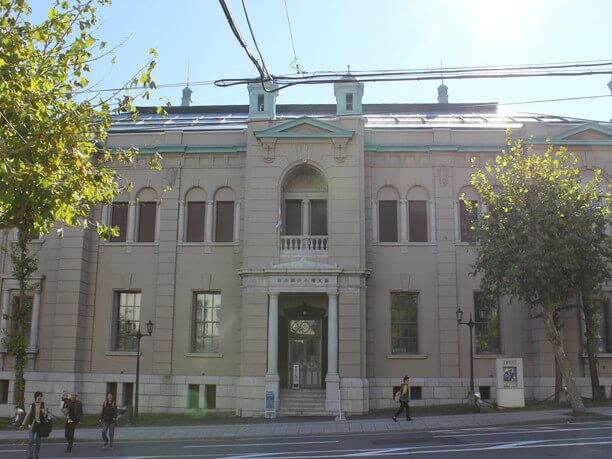 The Japan Bank Otaru Branch Museum in Hokkaido is a large historic building built more than 100 years ago in the Renaissance style.
It is a popular Museum in Otaru. It is used as a museum of finance and currently has a history exhibition, a business exhibition, and a multi-media corner with three exhibition spaces.
It is a place that you can learn about the history of "finance" in Japan.
One of the special attractions is a real safe that remains intact and is filled with a replica of the 100 billion yen that it once held.

【Spot name】Japan Bank Otaru Branch Museum
【Address】 1-11-16 Ironai Otaru-city Hokkaido
【Hours of operation】10:00a.m. to 5:00p.m.
Adults can learn the history and development of Sapporo beer at the beer Museum.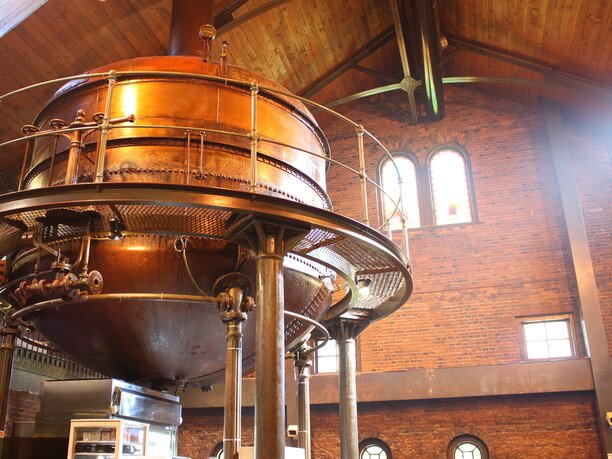 Sapporo beer garden museum (サッポロビール園) in Hokkaido is an amusement park for adults.
Explore Genghis Khan Hall, lilac Hall, Garden Grill, and the shopping mall.
You will learn much about the origin and history of Sapporo beer in this impressive red-brick building.
Admission to the beer garden museum is free of charge. There are also free guided tours.
After learning all about the origin and history of Sapporo beer the next glass of Sapporo beer you have will be a different experience.
When visiting be sure and check out the huge kettle that was built in 1912.
Genghis Khan Hall on the second floor next to the Museum is also a must-see!

【Spot name】Sapporo beer garden (Museum)
【Address】Kita 7 Jo Higashi 9 Higashi-ku Sapporo-city Hokkaido
【Hours of operation】11:30a.m. to 10:00p.m. (beer garden)
           10:30a.m. to 6:00p.m. (Sapporo beer Museum)