Go to these four popular shopping spots and you will feel like you have mastered the art of shopping in Tokyo!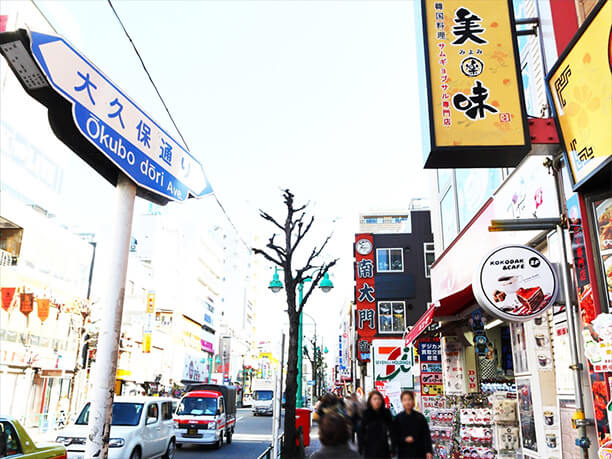 The unique shopping spots of Tokyo can get crowded and you could get lost trying to shop. Let me Introduce to you the main shopping areas so you can have a smooth shopping spree!

Don't miss out on your first shopping tour in Shinjuku!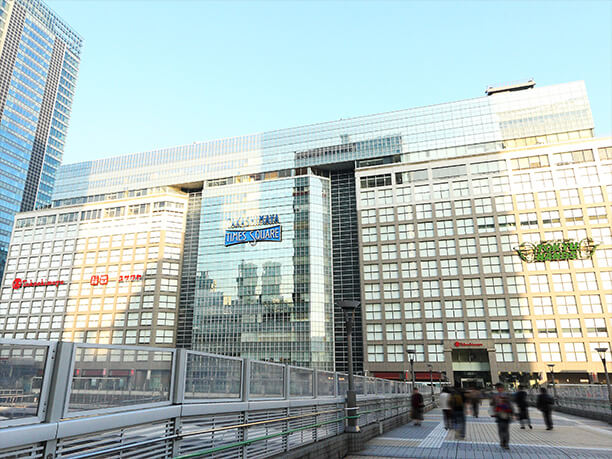 Shinjuku is said to be the number one shopping spot in Tokyo. Located near the station, Shinjuku shopping spot is bustling.
Department stores include: Isetan and Takashimaya, Marui and Luminescence(the fashion building) Fast Fashion Uniqlo, ZARA, Forever21, H & M. There is also Yodobashi Camera, electronics stores and the like, such as Tokyu Hands and Yuzawaya.
The Shinjuku Station area has so many shops and most are located on large streets in front of the station. This spot is definitely recommended for the first time shopping tour.

【Spot name】Near Shinjuku Station
【Street address】Shinjuku , Shinjuku-ku, Tokyo
Eating out and shopping in downtown Ningyo-cho.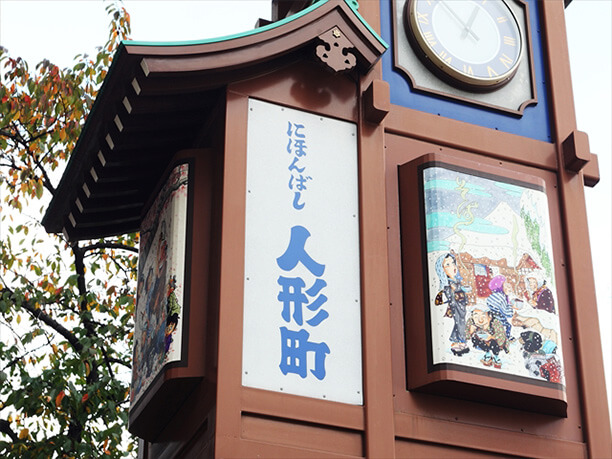 Ningyo-cho has a long history of shops and restaurants dating back to the Edo era.
"Ningyomachi KameiDo" is a famous shop known for Taiyaki and Kawara senbei, both are recommended for souvenirs. The fried eggs and chicken at "Torichu"are very popular. Shinodazushisohonten" is famous for its Inari sushi. They have food to go so you can even take it with you shopping.
In addition to the food, there are also fun sundries shops where you can find things like kimono dolls. It is a great place to look around and find what you like.

【Spot name】Ningyo-cho
【Street address】Ningyo-cho , Nihonbashi, Chuo-ku, Tokyo
Ikebukuro! (the new Holy Land of shopping).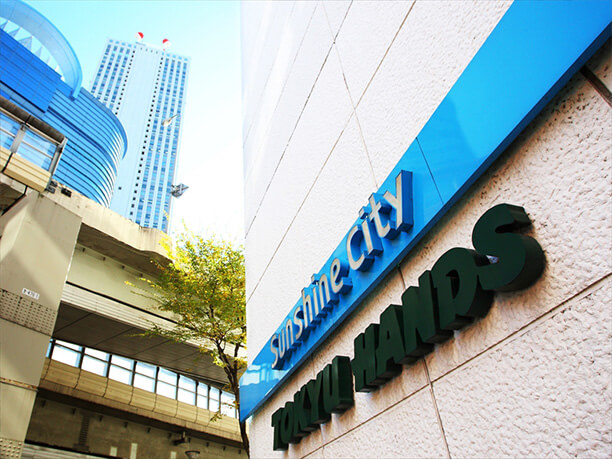 Seibu Department Store is directly connected to the Ikebukuro Station, East exit. Inside they have "Mujirushi" and the "Loft" for your shopping pleasure and the basement is the food floor with a large assortment of sweets and various side dishes.
On the west side of the station is another directly connected shopping spot, the "Metropolitan Plaza." It Has been said that this is Japan's epicenter of fashion and cosmetics. It is crowded with young female shoppers every day.
Ikebukuro is second only to Shinjuku and is becoming more popular every day.
Sunshine City has many fashion brands to shop. But more than shopping they have an aquarium and the hotel's planetarium that you can visit. In addition, there is a selection of gourmet food that is highly recommended.

【Spot name】Around Ikebukuro Station
【Street address】Toshima-ku, Tokyo
Trying to get Korean goods? Smart shoppers go to "Korean Town!"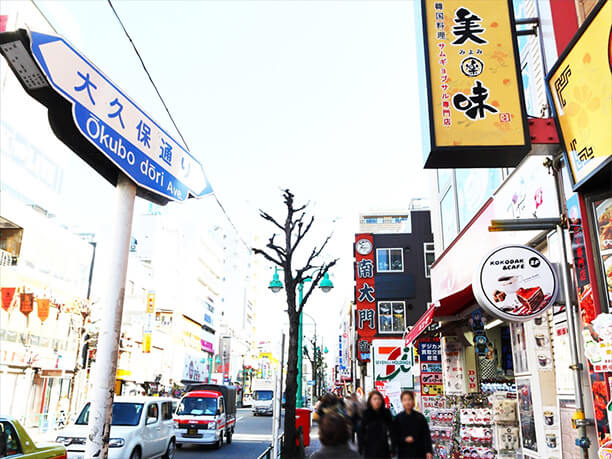 When the Korean goods boom started in Tokyo, Shin Okubo's "Korean Town" became a leading attraction. But even though the peak of the boom is over, this place has remained a very popular shopping area.
It is a good place to get rare Korean goods as a Tokyo souvenir. But, it is not only random shoppers who like Korean brands that come here. There are many professional people who come here specifically to purchase South Korea cosmetics and authentic Korean cuisine.
Highly recommended is shopping at the Shinjuku "Don Quijote." It has a large selection of food, daily necessities, and cosmetics that aren't easily found in Tokyo. It is a fascinating area ​​which will add freshness and excitement to your shopping.

【Spot name】Shin Okubo Korean Town
【Street address】Shinjuku-ku, Tokyo