Topic tourist destination together 4 spots today of Tokyo tourism of boiling here!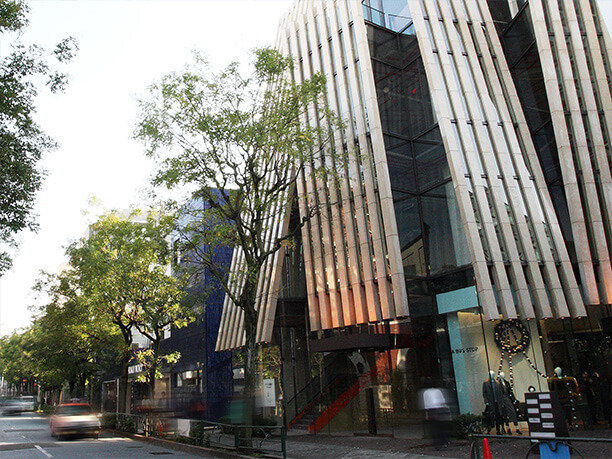 I went to Tokyo! Sights want to brag and studded. Introduce in one fell swoop a maniac spot from the famous spot. And friends, and family, and lover, by all means, Let go!

SELPHY in Shibuya Scramble Crossing!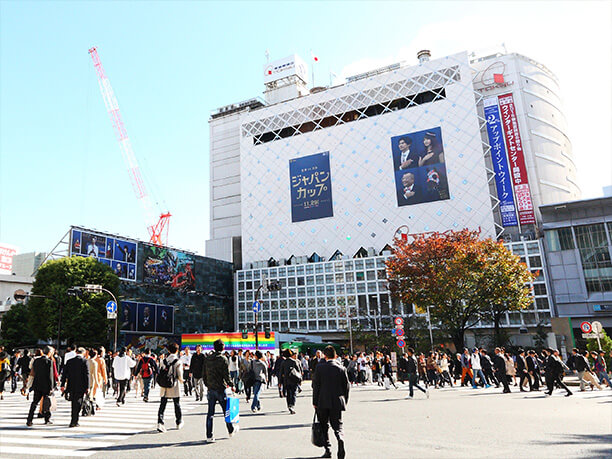 Famous Shibuya scramble intersection in the "world's most busy intersection." Tokyo tourist souvenir, photos of SELPHY (own take) will introduce the point. To say that the "memorial in the scramble crossing photo" does not want to take at the intersection of the middle. So, it recommended to take in front of the buildings that are crowded always go to the intersection landscape. QFRONT and Hachiko that contains the Shibuya Station front TSUTAYA. On the border of the center city and 109 district three Chisato pharmacies and, per Dogenzaka recommend point.

【Spot name】Shibuya scramble intersection
【Street address】Shibuya-ku, Tokyo Dogenzaka
Try viewing the public program! NHK Studio Park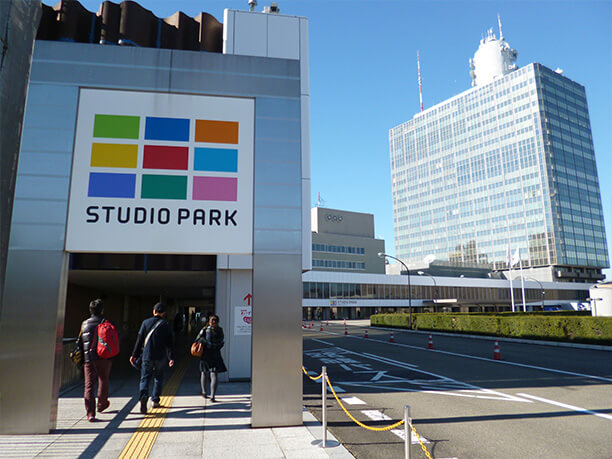 NHK Studio Park in the NHK Broadcasting Center of Tokyo, Shibuya-ku. Actually published some of television and radio programs, you can visit and experience. Such as weekday lunch program "Hello from the studio Park", you can view the program being broadcast through the glass. After all Studios Park of charm, it can be viewing a public program in the live broadcast and recording. And touching directly with NHK of character is attractive. It is famous tourist spot where you can enjoy from adult to child.

【Spot name】NHK Studio Park
【Street address】2-2-1 Jinnan , Shibuya-ku, Tokyo
【business hours】10 am to 18 pm
【Regular holiday】Every month fourth Monday
In between sightseeing! Window Miyuki Street shopping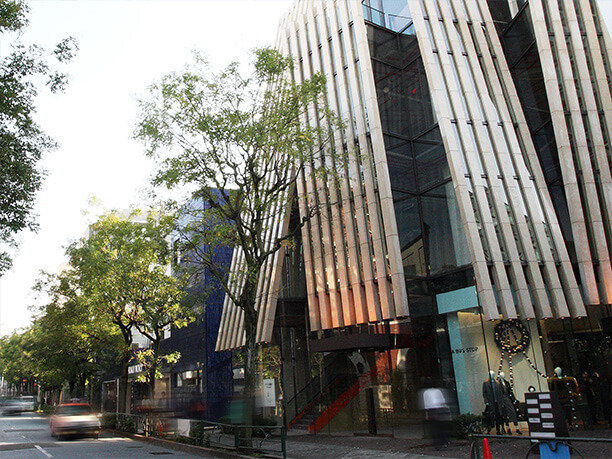 Aoyama Omotesando area, which is also known also by luxury brands gather in Tokyo. Among them is Miyuki Street little that enter one's luxury brand flagship store eaves of individualistic toward the Nezu Institute of Fine Arts from Omotesando intersection. Yoshi also enjoy the window shopping display, also good look at the store lined with the latest fashion. Unlike the Omotesando, there is a flavor called "Korezo Aoyama". A number of name-brand stores come jump in one after the other eye. Miyuki Street pay attention to each of the brands of the building!

【Spot name】Miyuki Aoyama Street
【Street address】Minato-ku, Tokyo
If you are lucky, you might meet! Of drama and movies, famous film locations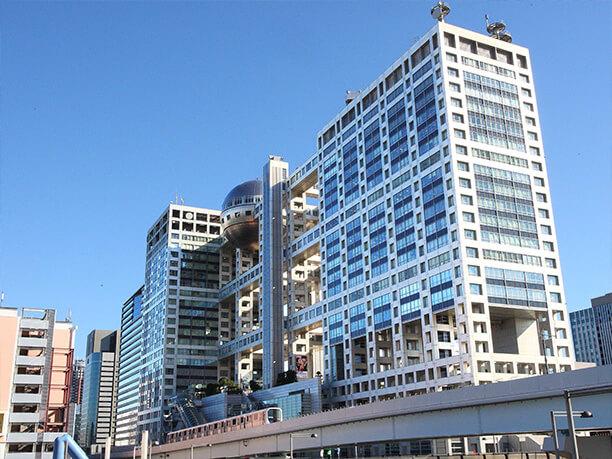 Tourism incidentally, why not try a location tour? Tokyo location of the representative, beginning in Ebisu Garden Place, Meguro River along the famous Nakameguro. Next is Shibuya. And the scramble intersection in Hachiko Square, the familiar location jostling! The Odaiba there is a Fuji TV, there is also a theme restaurant in the corner and popular anime that is part of the popular program can experience, children and delight! Tour in Odaiba shopping & gourmet can also have the whole family very happy!

【Spot name】Tokyo various location