Ebetsu's area former Hida Plant was transformed into the brick commercial facilities EBRI!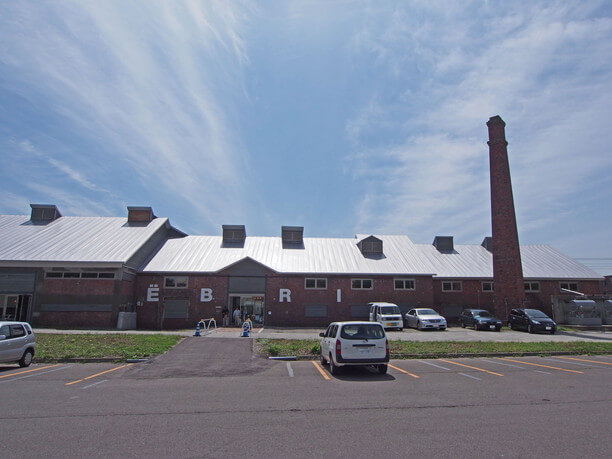 EBRI, a commercial facility in Ebetsu City, is a shopping mall that renovated the site of the former Hida Plant. It is registered as a modernized industrial heritage site. Among the retro red brick buildings you will find gourmet shops, sweets, cafes, clothing items and fresh food, as well as numerous special events. In Ebetsu's information center there is the shop, "GET'S" where along with sightseeing information, you can also get special products.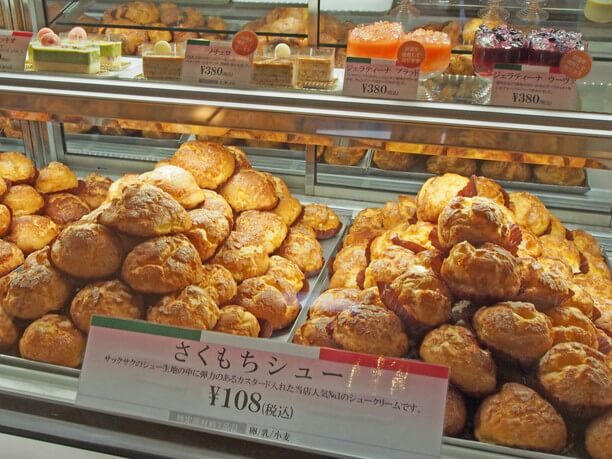 This Ebetsu's historic building is a popular new spot!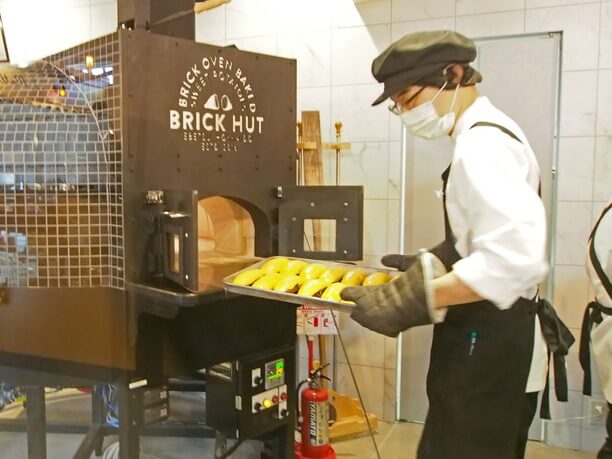 EBRI is about 5 minutes on foot from JR Nopporo station. It opened in the spring of 2016, using the remains of the Hida ceramic factory built in 1947. This building was considered a historic landmark of Ebetsu from 1947 to 1998, In order to make use of e building EBRI used bricks from the former factory, and restored some of the original beams used in construction.
There are seven attractive shops in this brick house!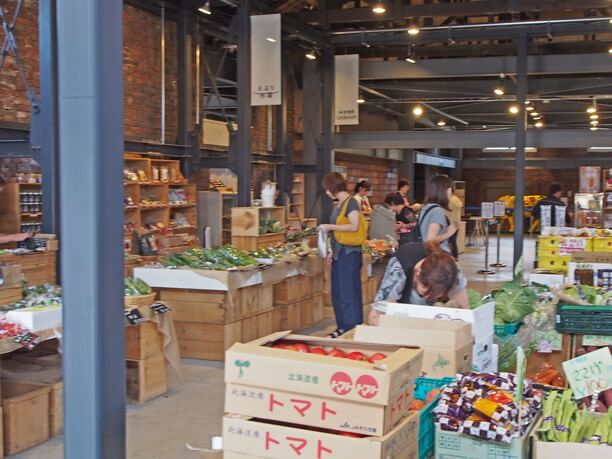 EBRI has 7 restaurants including Italian restaurants, bakeries, cafés and select shops. The kiln-grilled pizza, bread, cream puffs etc. are popular. "EBRI Market" handles processed goods such as seasonal corn, melon and other agricultural products, as well as raw shrimp directly from Akkeshi. They also host craft workshops and various other events.
There is also an information shop with tourist information!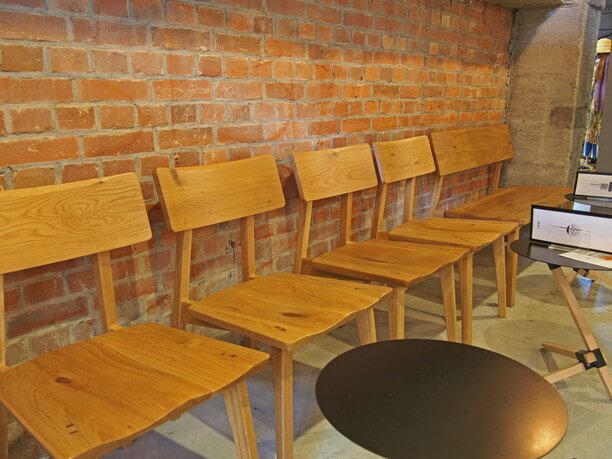 Ebetsu information shop GET'S sells Ebetsu special products such as handmade jams. There are also coffee beans from there American sister city Gresham City and special product from Tosa city of the Kochi prefecture. Ebetsu promotion video flows on the counter at the tourist information office, and the staff will inform you about sightseeing and traffic information.
EBRI (Former Hida Factory)
Spot name(Ja)

EBRI(旧ヒダ工場)
Address

3-3 Higashi Nopporo-cho Ebetsu-city Hokkaido
Address(Ja)

北海道江別市東野幌町3-3
Telephone

011-398-9570
Open

10:00 a.m. to 10:00 p.m. * It depends on tenants
Close

New Year's holidays closed
Parking lot

There
Note

HP : http://www.ebri-nopporo.com/

【access】
・car⇒30 miles from Shin Chitose Airport, 52 minutes via National Route 337.
・Train⇒From the Shin Chitose Airport Station go to the Sapporo Station (37 minutes.)
From the Sapporo station go to the Nopporo station (1,730 yen, 19 minutes). It is 7 minutes on foot from Nopporo station.
・taxi ⇒ 1 hour 30 minutes from the Shin Chitose Airport: Expected fare 11,770 yen - 14,970 yen (in case of general road use)