Tokachi Totopo factory and Cafe is a paradise of cheese sweets!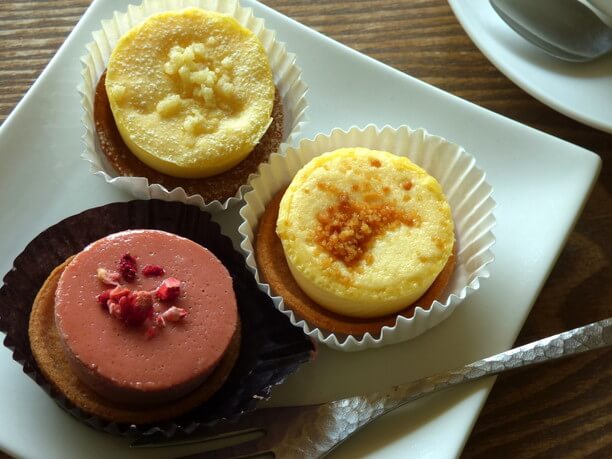 Tokachi Totopo factory is a place full of natural cheese treats! There are many types of cheeses and cheese sweets.

In addition they sell rice snacks and cookies. The scenery of the greenery walkway along "Toteppo dori" spreading outside the window of the cafe is also fresh and relaxing.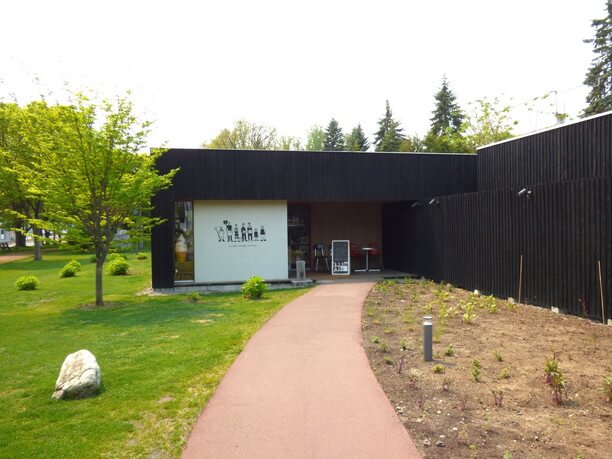 Wild birds also come to play "Toteppo dori"
The Tokachi Totopo factory was built as a railway warehouse that stored sugar ingredients and beats. Tokachi railway, which closed in 2012 after 90 years was nickname "Toteppo" after the name of the promenade.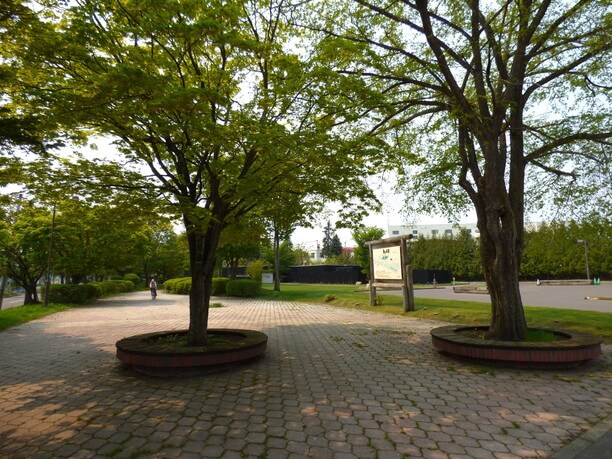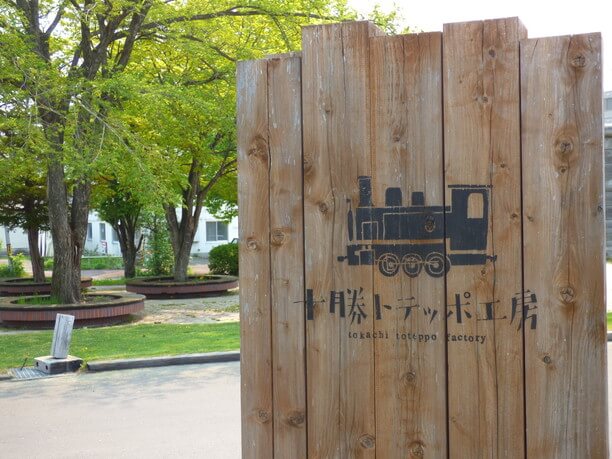 The black boarded building of the workshop is decorated with the image of a steam locomotives. There is a lawn garden that spreads out on the side of the café. There is also a bird feeder where many wild birds come to eat.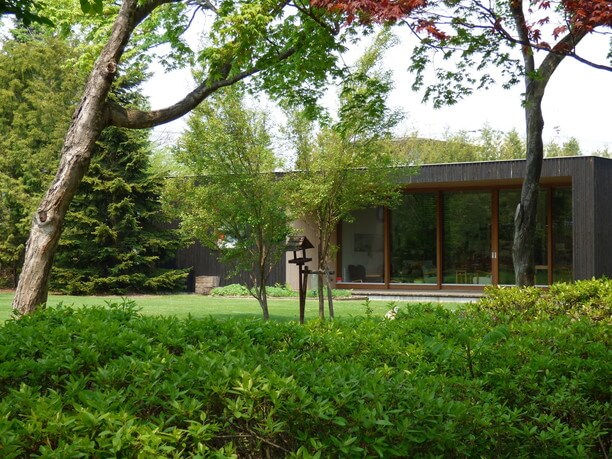 Natural cheesecake has a seasonal flavor!
They have more than 20 kinds of cakes. From the moment you enter the shop, you will have fun choosing!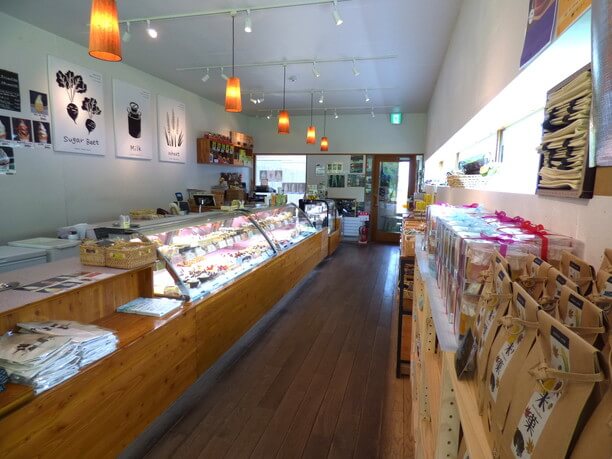 On the shelves you will see baked confectionery such as "locomotive sable" sold exclusively in Hokkaido and rice crackers (okaki) with their popular cheese flavor.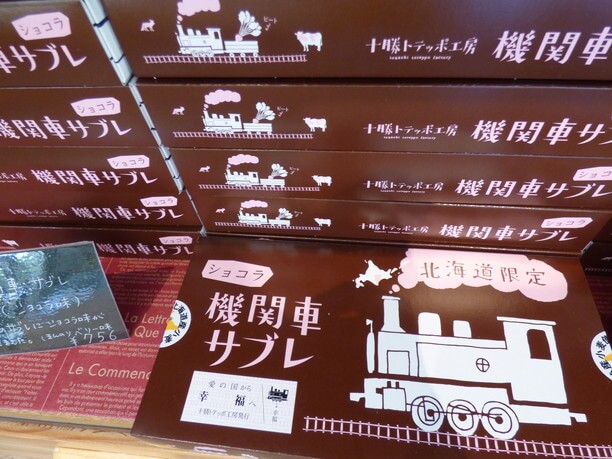 Especially popular is their natural cheesecake that sells for 160 yen. They also have "3 kinds of mage" blended with cream, Chevres and Mascarpone, (185 yen) and Camembert's flow mage." In the summer, strawberries are added, and in the winter, the flavors include chocolate and a seasonal flavor.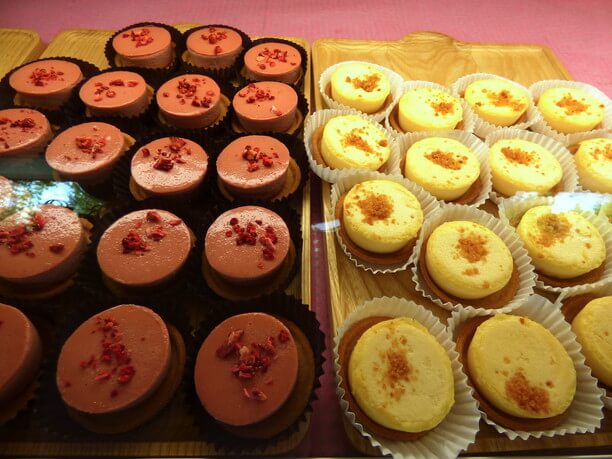 The sweet cheese taste and creaminess go well together! A lot of tourists bring them home. They will also ship regionally!
The Tokachi cheese is very fresh!
There is also a lot of Tokachi cheese that is taken out as souvenirs. Even in Obihiro, there is no other place like this!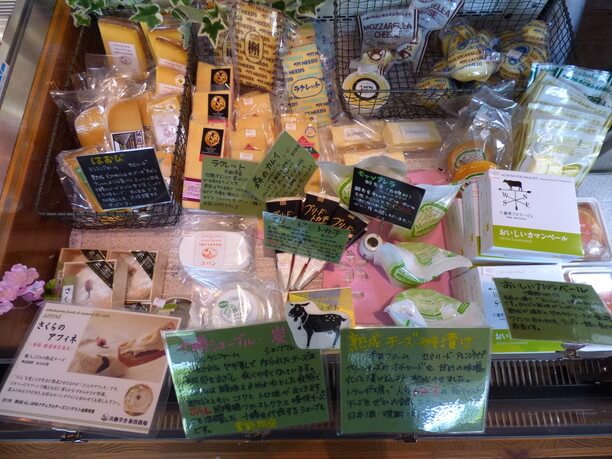 There are many cases filled with locally made cheeses. There are various types such as fresh, chevre, white mold, blue mold, wash, semi-hard, and hard.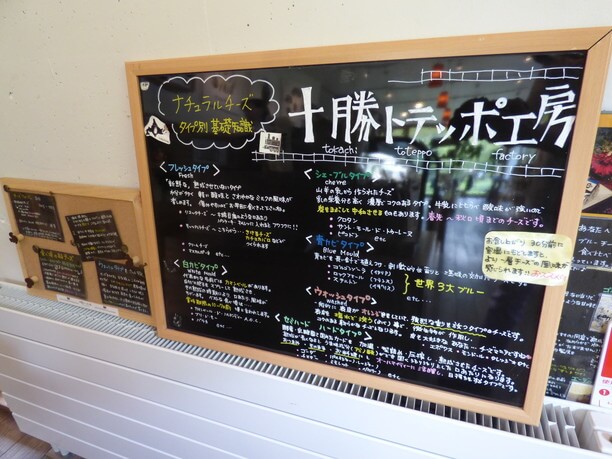 Enjoy the "one coin," 500 yen, drink bar!
In addition to buying the cheese as souvenirs, there is a place where you can sit and eat in. In addition to natural cheesecake, various show cheese sweets such as "matcha cheesecake" and "hojiji tea cake" are lined up in the showcase, so you can choose something that you do not think you can bring home with souvenirs.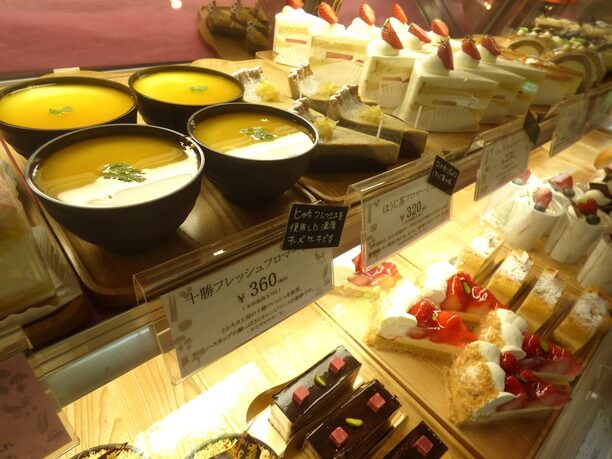 The cafe has a drink bar with coffee, tea, herb tea, juice and oolong tea (adults 500 yen · child elementary school student 250 yen).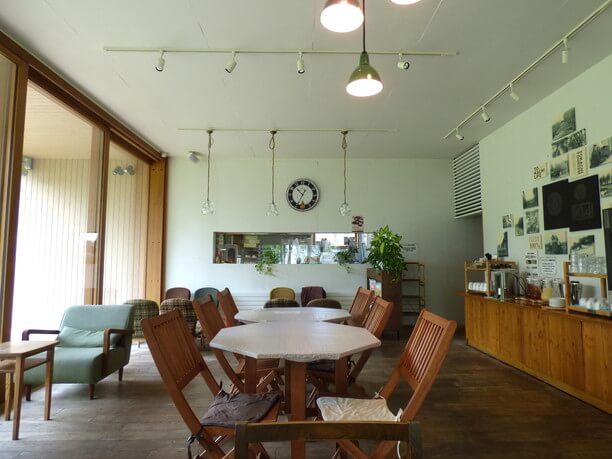 Taste the exquisite Tokachi sweets and spend some time watching the garden shining in the season.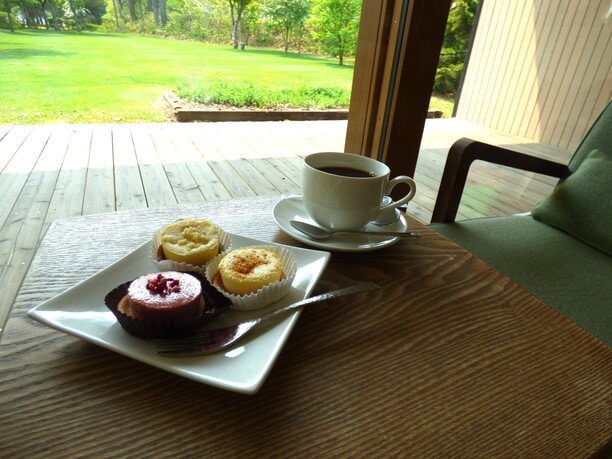 Smart tip
It is relatively empty from 10:30 a.m. until noon. It is quite crowded immediately after opening at 10 o'clock.
Try their packaged natural cheesecake, 8 pieces 1,296 yen. It's delicious, light, and reasonably priced.
What's interesting
Of course their soft serve ice cream is really good in the summer, but locals also like to enjoy it in a warm room in the winter!
Tokachi Totopo Factory
Spot name(Ja)

十勝トテッポ工房
Address

Minami 17 - chome 3-1 Nishi 6 Jo Obihiro City Hokkaido
Address(Ja)

北海道帯広市西6条南17丁目3-1
Telephone

0155-21-0101
Price

Natural cheesecake 1 piece 160 yen ~
Soft cream 330yen ~
Drink bar Adult 500 yen · Child (elementary school student) 250 yen
Open

10 am - 6 pm
Close

Irregular holiday
Parking lot

Yes
Note