The traditional taste that was cultivated in country Sapporo Miso ramen of Sumire Sapporo Honten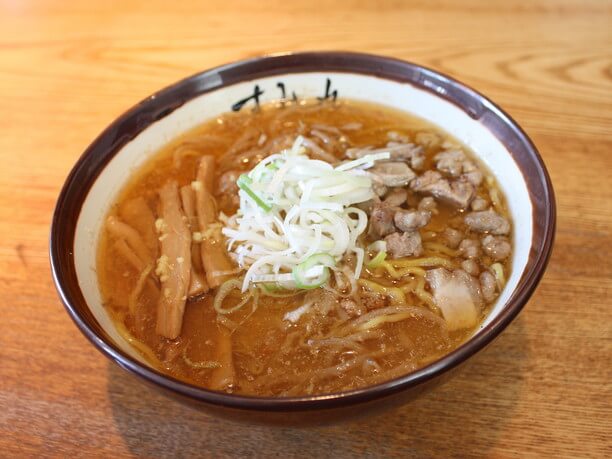 In 1964, Akiko Muranaka had opened the ramen shop "純連(sumire)" at Chuo-Ku, Sapporo. She closed down the shop once, but in 1989, her son inherited the shop, and opened the shop at Chuo-Ku, again.

Now there are five shops: Sapporo, Susukino, Kyoto, Shin-Yokohama, and Daimyo. The instant noodles of Sumire became popular, too. Sumire is loved as the ramen shop representing Sapporo. The origin is here, in Sapporo, and now, it's still making new history.

Sumire's miso ramen which kept protecting the tradition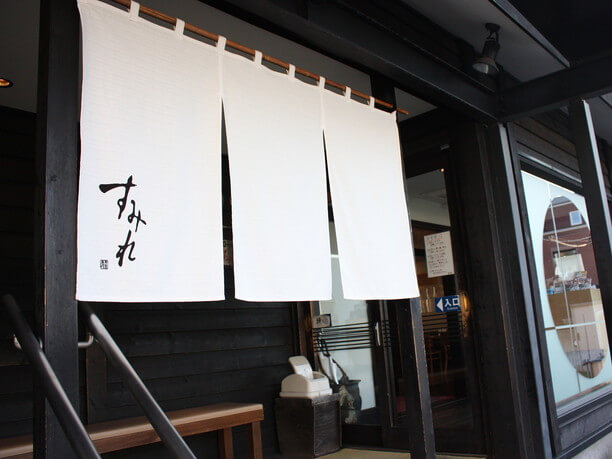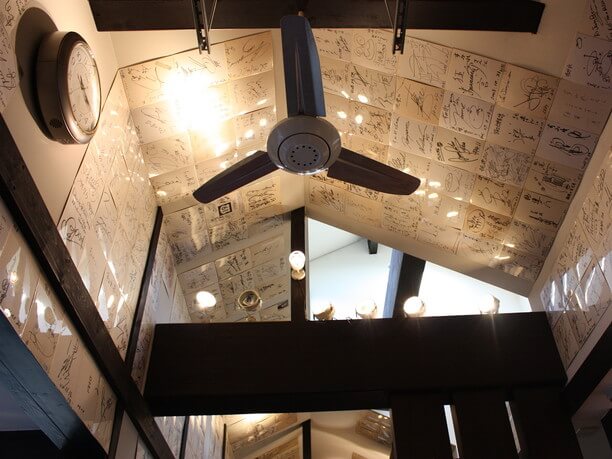 It is five minutes' walk from Nakanoshima Station of subway Nanboku Line. It has a parking lot for 20 cars. The shop looks very stylish colored in black and white. Inside the shop, the autographs of famous person are displayed on the ceiling.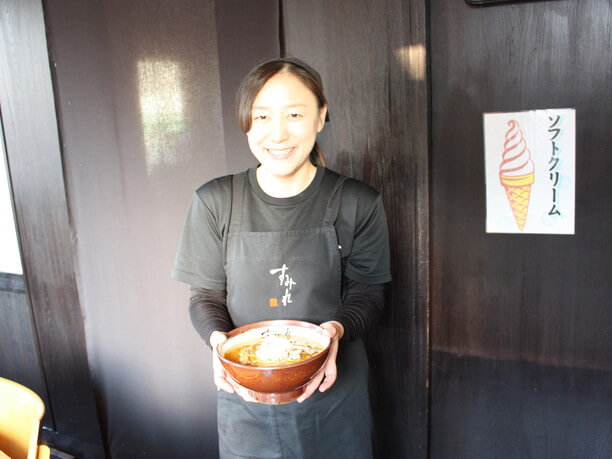 I asked the staff, as expected, the most famous menu is miso ramen (870 yen). They keep protecting the tradition and the taste with the technique and heart of workman.
Why does it keep so hot?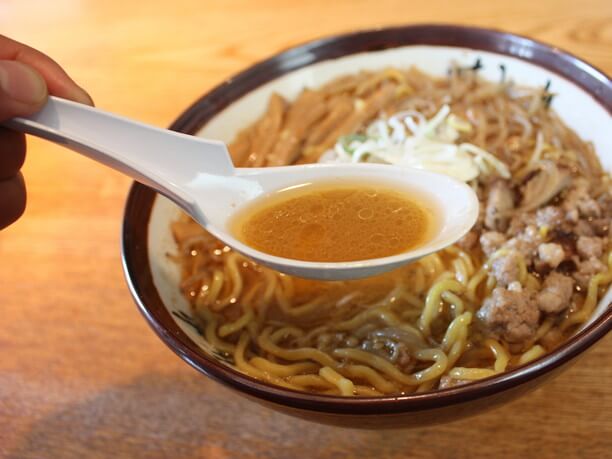 Thick miso soup was stewed mainly on pork bones, fishery products, and vegetables using the original miso. The ingredients are simple: dice roasted pork, minced meat, bean sprouts, menma, and onion. The body and sweetness increase by covering the surface of ramen with lard, and can eat till the end with being hot.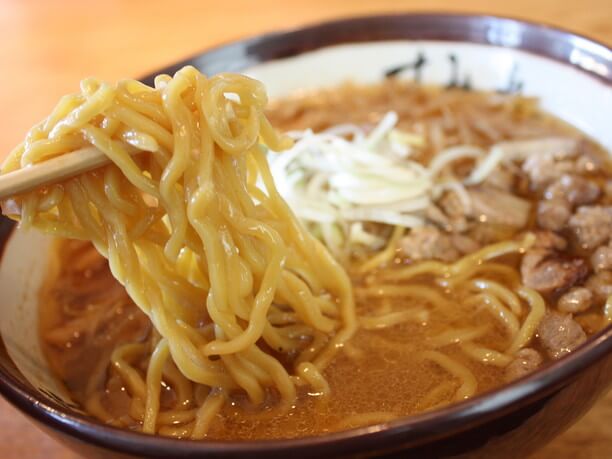 The curl noodles of Morizumi Seimen are used. It matches with the miso soup perfectly.
Order a set menu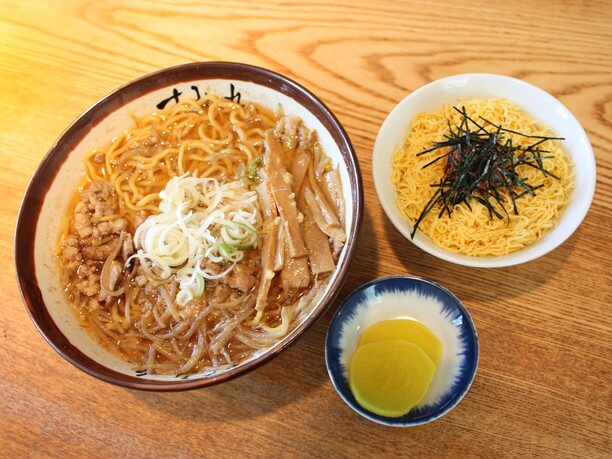 A set menu (1000yen) which the manager recommends is a set of every kind of ramen, Sumire Gohan (rice), and pickles. You can save 180 yen than the total price by ordering each item.
Sumire Gohan is a food which a shredded egg sheet and the seasoned cod roe mixed with the specially made miso are placed on the rice. It matches with ramen very well.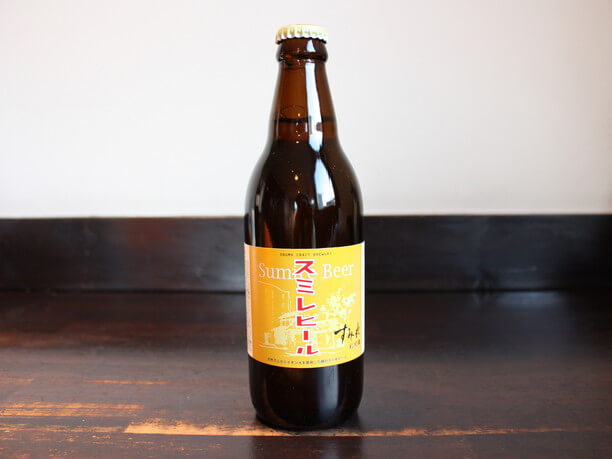 A special beer collaborated with sake brewery and daiginjo, the limited menu of only Sapporo Honten, are also popular.
You can take the taste home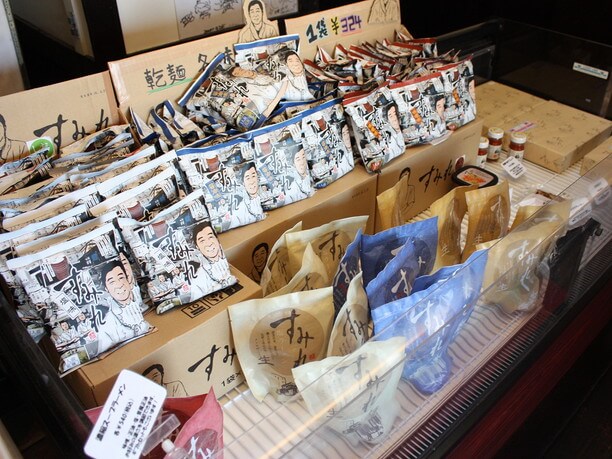 You can but souvenirs at the shop. The instant noodles for 324 yen each (miso, soy sauce, salt), concentrated ramen for 540 yen each (miso, soy sauce, salt, old-fashioned soy sauce), roasted pork (540 yen), and so on.
Smart tip
You can save 180 yen by ordering a set menu of the ramen and sumire gohan.
Miso ramen is the most popular, but there are also miso kimchi ramen and wonton noodles which are limited menu of Sapporo Honten.
The point is after 4pm. It is emptier than the noon.
What's interesting
The thick miso soup is the best feature, but the old-fashioned ramen is also tasty.
Sumire Sapporo Honten
Spot name(Ja)

すみれ札幌本店
Address

4-7-28, Nakanoshima 2-jo, Toyohira-Ku, Sapporo-City, Hokkaido
Address(Ja)

北海道札幌市豊平区中の島2条4丁目7-28
Telephone

011-824-5655
Price

870 yen – 1000 yen
Open

11:00 a.m. – 9:00 p.m.
Close

Open throughout the year
Parking lot

Available
Note