Let's eat kinki chanko from Rausu Cho at Juppou Ebisudai main branch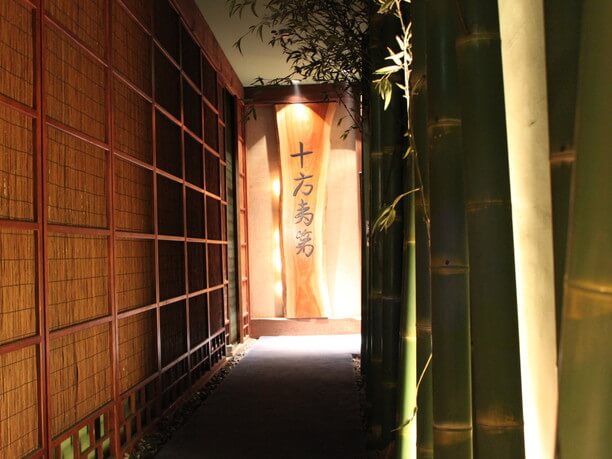 Juppou Ebisudai is only a 1-minute walk from the Toyomizu Susukino subway station, and a 5-minute walk from the Susukino station. This Japanese restaurant uses fresh Hokkaido ingredients. The Atmosphere where they are located on the first floor of the building is amazing
There are various private areas so you can choose a room that is the most fun. Many customers visit on the day of celebrations such as birthdays and wedding anniversaries. It is a favorite spot for both local fans and tourists.
You can enjoy kinki chanko throughout the year (2200 yen for 1 serving). In the winter there is seasonal tachi in a "mixed seafood'" dish (1600 yen for 1serving).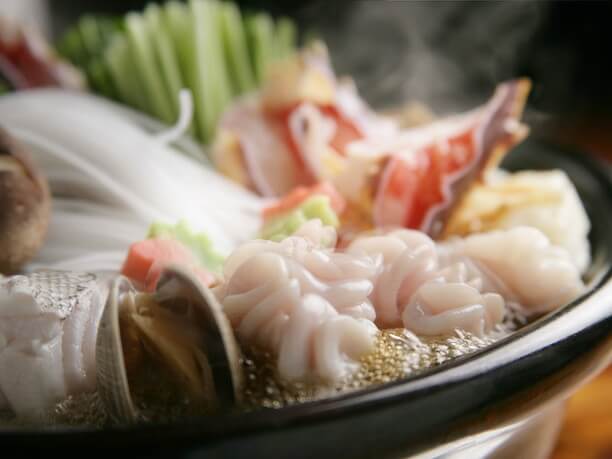 Enjoy original chanko made with Kinki!
Chanko soup is available in two original flavors. Choose either the soy sauce or basic salt flavor. Yuuki Nakaminami (中南裕貴) the restaurant's Manager recommends the salt soup with the "Kinki."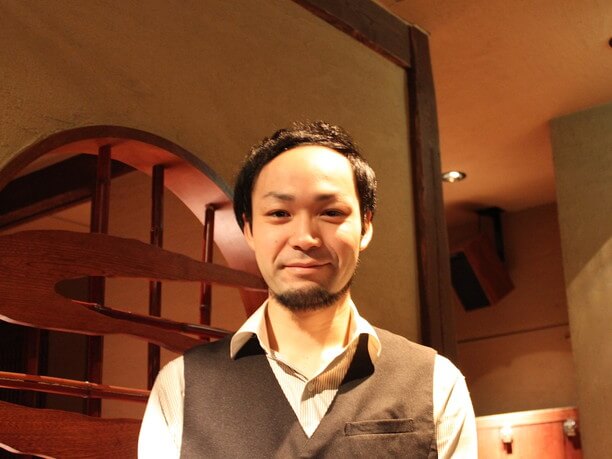 Juppou Evisuvai uses lots of seasonal seafood in its chanko soup. In the Winter they have a particularly good list of ingredients including: monkfish, salmon, and cod. The ingredients, of course, all from Hokkaido.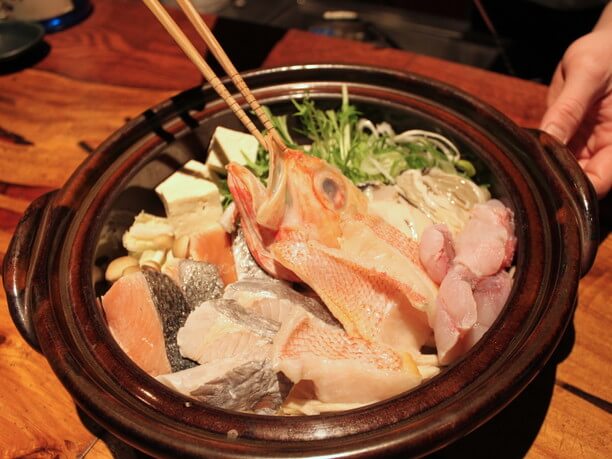 In its simple salty soup, kinki comes out tasting sweet! The flavor of the vegetables seep into the fish!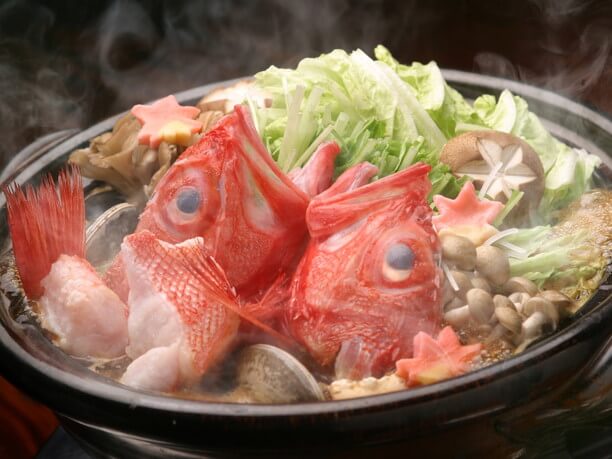 Various private rooms are available for any occasion.
Juppou Evisuvai head Office can accommodate guests for any occasion. There are various types of rooms tailored to fit the customer. For example, one of their carpeted rooms is perfect for families with young children.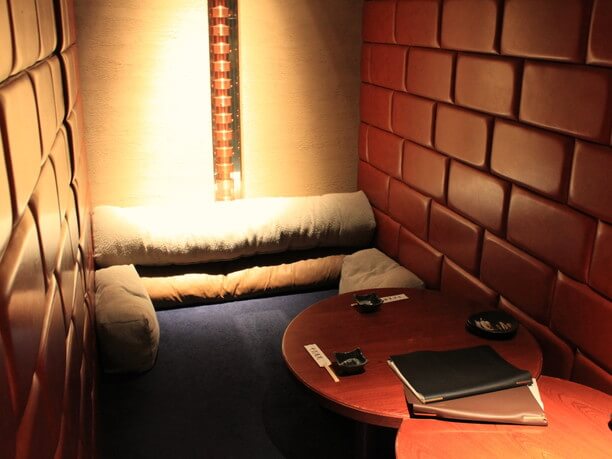 One of the smaller carpeted rooms can hold up to 4 adults. It is a nice space when you want to talk with loved ones. The walls are soundproof, so there is not many ambient sounds.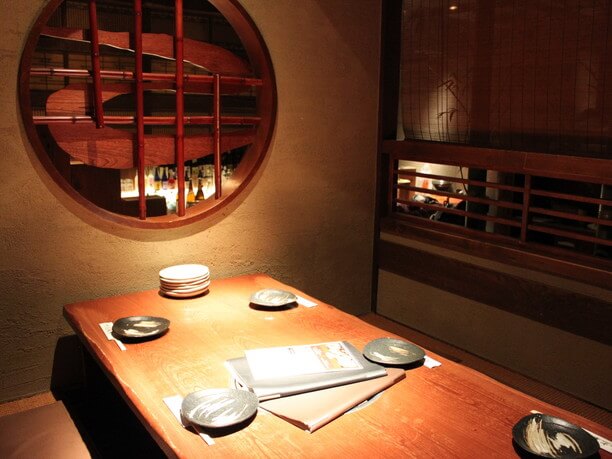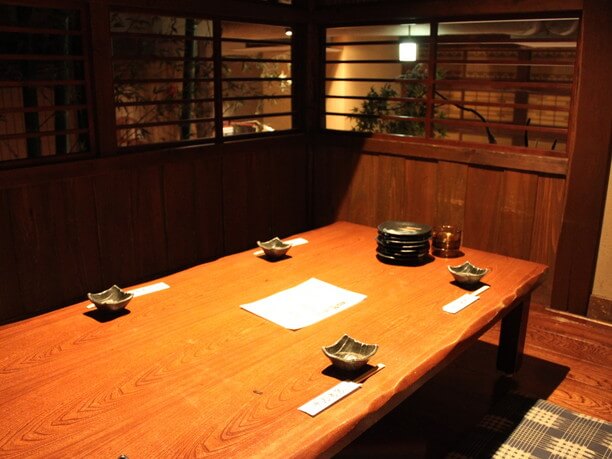 There is also seating on the floor around the table in a large room. All the meals are served in a pleasant room atmosphere.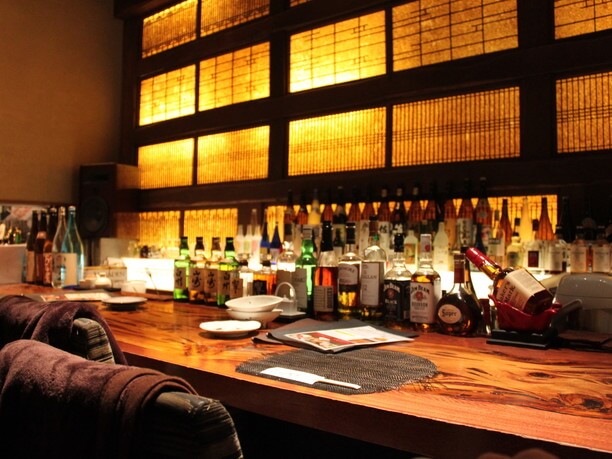 You can also be served from the counter! It is made of one cedar board from Yakushima Island.
They have shochou and sake galore!
Juppou Evisuvai has a rich assortment of sake and shochu. They also have a fine selection of plum and fruit wine.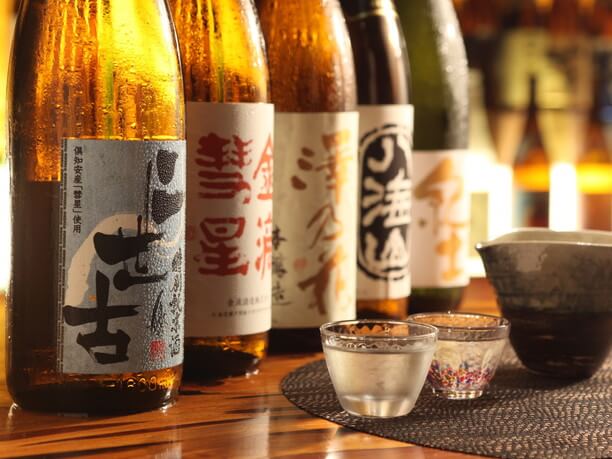 A family meal is available which includes nikujaga,tempura, sukiyaki, and other authentic Japanese cuisine including a seasonal sashimi platter, seafood pot, tempura, sukiyaki and charcoal-grilled fish. Their Manager highly recommends their famous kaiho kamameshi (1900 yen). It contains Hokkaido crab, fish eggs, sea urchin, and scallops, The deluxe edition also contains salmon.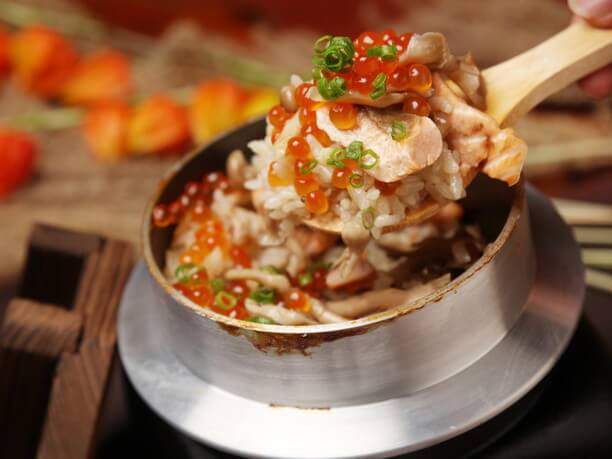 Juppou Ebisudai head Office is the perfect place for enjoying Hokkaido seafood. Come hungry and fill up on some really good seafood.
Smart tip
There Is a private room available where the children can safely play on the floor. Consult a member of the staff for booking.
On Sunday and holidays if 1 person spends more than 5000 yen, they will get a 30% discount. If they spend more than 4000 yen on weekdays they will receive a 20% discount.
You can enjoy the feeling inside the Susukino building. It is like a peaceful retreat.
What's interesting
With the counter made from one plank of cedar from Yakushima Island and its high ceilings and walls lit up, it creates a feeling of luxury.
Joppou Ebisudai Head Office
Spot name(Ja)

十方夷第本店
Address

Foresuto building 1 floor Nishi2Chome Minami 6 Jo Chuo-ku Sapporo-city HokkaidoClick the Show map
Address(Ja)

北海道札幌市中央区南6条西2丁目フォレストビル1階
Telephone

011-522-0310
Price

Average budget 4000 Yen
Open

Monday -Thursday 5:00 p.m. to 1:00 a.m.
Friday and Saturday Sunday and holiday days 7:00 p.m. to 3:00 a.m.
Sunday and holidays 5:00p.m. to 12:30 a.m.

Close

Without
Parking lot

Without