Enjoy the sake and fresh seafood dishes at these Northern seafood hotspots!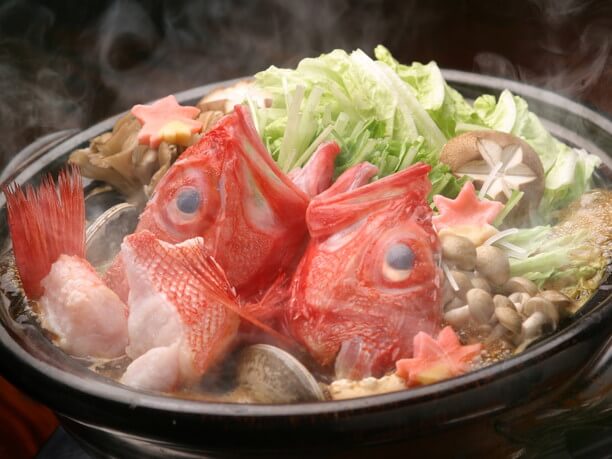 Let me introduce some seafood hotspots that use seasonal ingredients unique to Hokkaido. These spots are popular with first-time tourists as well as the locals.
Spend some time and enjoy the fresh seasonal ingredients at these popular seafood spots.

There is plenty of crabs included in their seafood meals!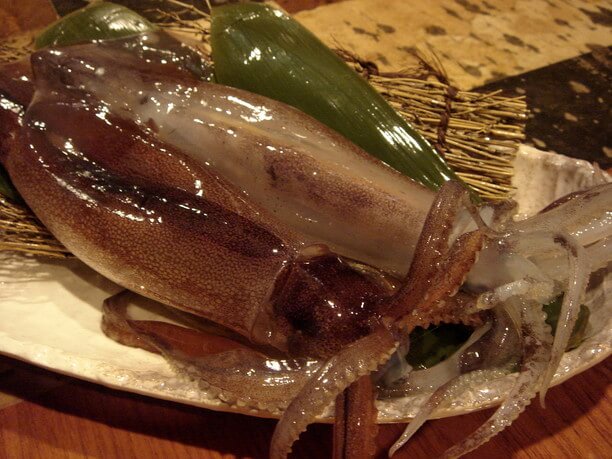 Located in Sapporo City, Tenohira has a very welcoming Japanese atmosphere.
All and the dishes at this tavern come with plenty of fresh Hokkaido ingredients that will ensure you will enjoy their seasonal dishes.
Especially popular is the seafood crab that comes from the cold sea of Okhotsk! They prepare it with an elegant plain soy-based flavor that is delicious. So delicious that you won't be able to put down your chopsticks!
It is a meal that will warm your body even on a cold Hokkaido winter night.

【Spot name】Tenohira
【Address】New Hokusei Building 1B Nishi 3-choume Minami 4-jo-Shi Chuo-ku Sapporo-city Hokkaido
【Hours of operation】5:00p.m. to 1:00a.m.
(Friday, Saturday Sunday, and the day before the holidays open to 2:00a.m., public holidays open to midnight)
Enjoy their two types of original soup with your seafood!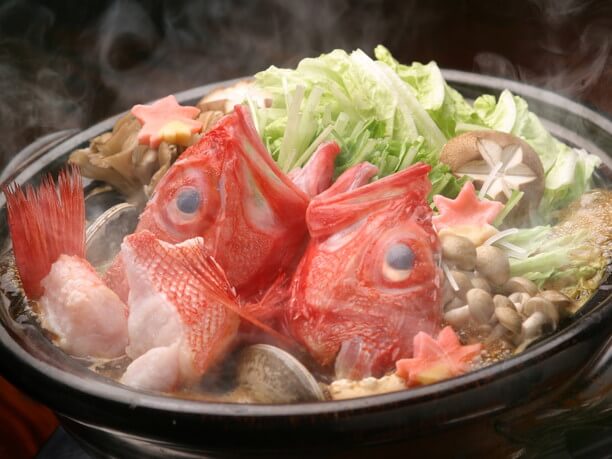 Juppou-ebusudai is located 5 minutes walking distance from the Sapporo Susukino station.
This is their main restaurant of the several they have throughout Japan.
This traditional Japanese restaurant uses local ingredients from Hokkaido,
Their popular Kinki-Chanko is a delicious seafood that you can enjoy throughout the year. The kinki comes from Rausu, Japan. It comes with one of two types of original hot soup. We recommend the salty.
The salty soup nicely complements the sweet tasting kinki and is served with local seasonal vegetables.

【Spot name】Juppou-ebusudai Head Office
【Address】1 floor Foresuto building Nishi 2-chome Minami 6-jo Chuo-ku Sapporo-city Hokkaido
【Hours of operation】Monday-Thursday 5:00p.m. to 1:00a.m.
Friday, Saturday, and the day before holiday 7:00p.m. to 3:00a.m.
Sunday and holiday 5:00p.m to midnight
Even the local fish merchants love this place!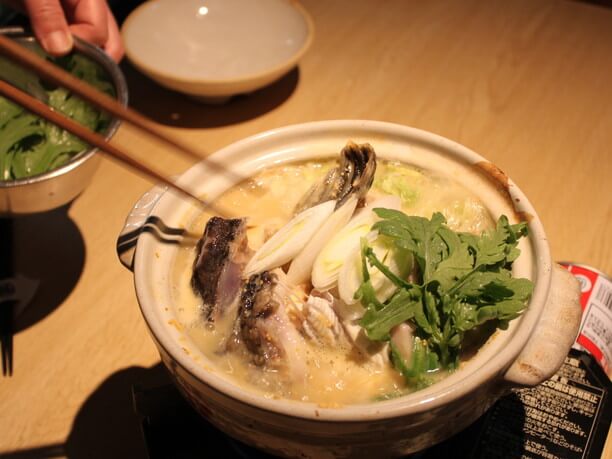 This restaurant is located near the Sapporo clock tower. It is an excellent place to enjoy Hokkaido's seasonal ingredients and sake.
We really recommend Kajika-nabe, which uses a delicious miso. This is a favorite of the locals and first-time tourists love it as well. Even the local fish merchants are known to stop in to enjoy this dish!
So when if you visit the area to see the clock tower, walk a little further and stop in to enjoy their amazing seafood.

【Spot name】Hokkaido Obanzai-Maruhira
【Address】Shikishima Kita Ichijo Bldg B1 Nishi 3-chome Kita 1-jo Chuo-ku Sapporo-city Hokkaido
【Hours of operation】11:30a.m. to 1:30p.m. and 5:30p.m. to 11:00p.m.
Enjoy regional cuisine and exquisite sake at this brewery and seafood hotspot!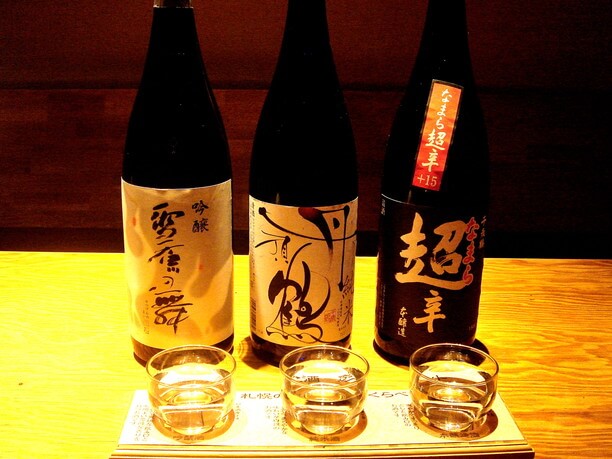 This culinary Tavern and Japanese sake Brewery is located in Sapporo City.
It is operated by a local sake brewery and offers dishes typical of Hokkaido.
Featured is their Ishikari-nabe. It is salmon with miso seasoning. They use high-quality salmon that goes well with their mellow miso seasoning.
Delight in the flavor of their miso, salmon, and vegetable combination!

【Spot name】Kuramoto-chokuei0chitoseduru
【Address】New Susukinobile 1st floor Nishi 3-chome Minami 5-jo Chuo-ku Sapporo-city Hokkaido
【Hours of operation】5:00p.m. to midnight (Last order at 11:30p.m.)
Closes on Sundays and public holidays at 11:00p.m. (Last order at 10:30p.m.)