Kurukuru sushi offers conveyor belt style sushi and is connected directly to the Sapporo train station.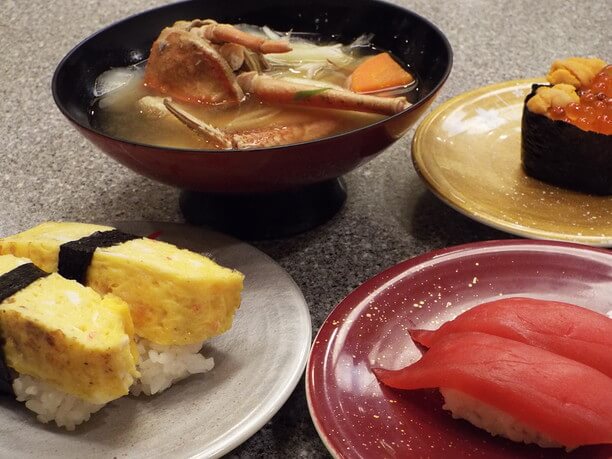 Normally conveyor style sushi isn't the best tasting, but Kurukuru Sushi in the Tomakomaki area of Hokkaido has some of the best sushi in Sapporo. Not only does it taste good but it is affordable. The restaurant is directly connected to Sapporo JR station. It is located underground in the APIA building on the basement first floor. So you can enjoy fresh sushi regardless of the weather. It is a popular spot for tourists, professionals, women's groups, and many others. 70% of the menu is raw sushi! Prices range from 120 to 400 Yen.

The owner buys fish directly from the fish market!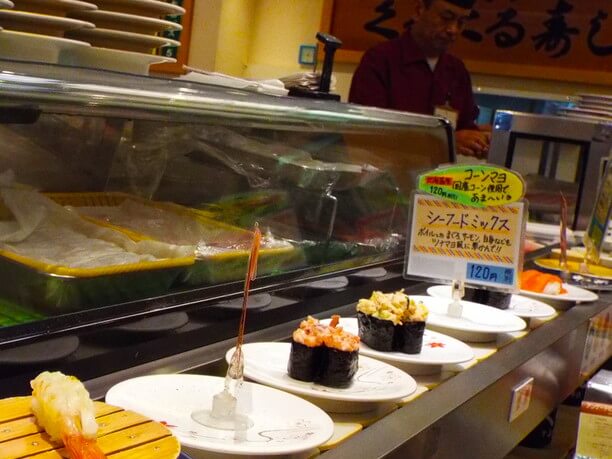 The restaurant brags about their fresh ingredients that are purchased in the market every morning by the owner himself. Rumoi shrimp, Hakodate squid and other seasonal fish all at a low price keep people coming back.
Their sea urchin & fish eggs are the best in Hokkaido!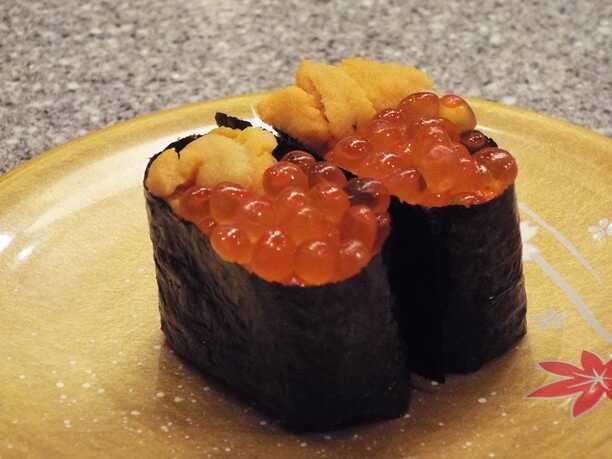 They offer sea urchin with fish egg wrapped in sea weed for 340 yen. It has a sweetness and texture that makes it fun to eat. It is like having bubble wrap popping in your mouth!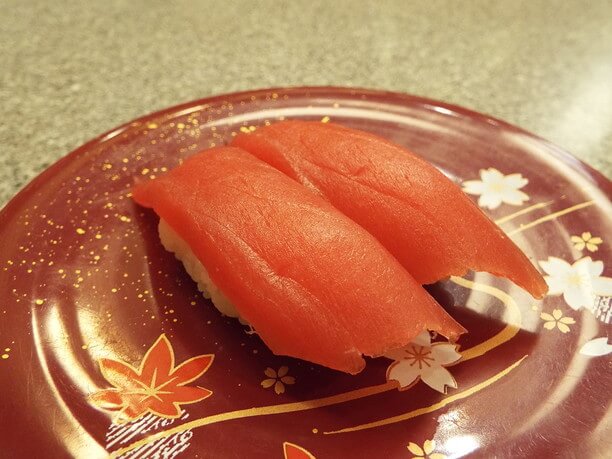 They also specialize in raw tuna (280 yen). They use the whole tuna and take pieces from different sections.
Where is the best place for crab?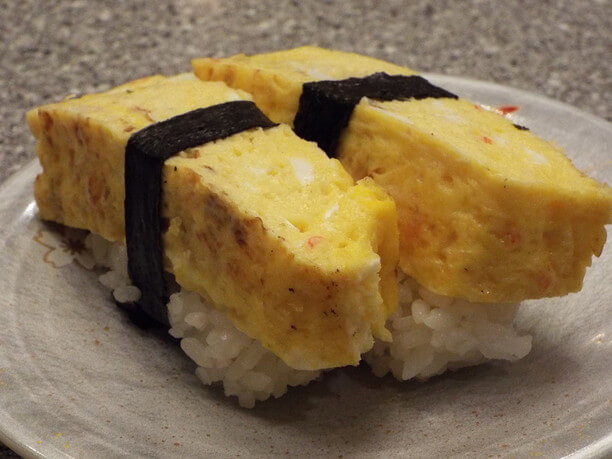 The answer is of course "Hokkaido!"
At Kurukuru you can get a variety of crab from the Pacific Ocean, Sea of Japan Sea, and the Okhotsk Sea. They serve the crab in their popular baked crab ball (240 yen). It is made every day with fresh crab and egg by the Chef.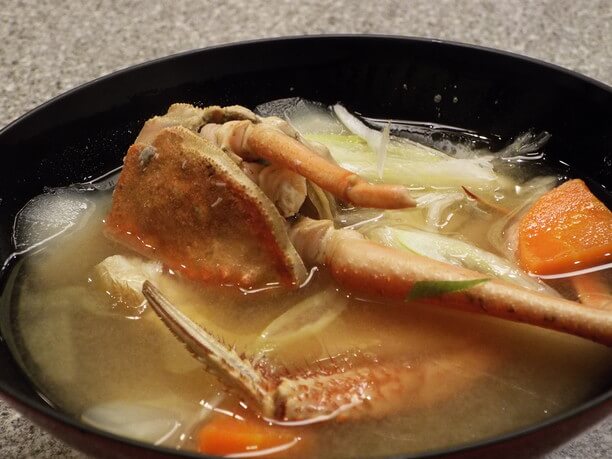 Another specialty is their tappou soup (340 yen). They use 2 types of horsehair crab in a delicious broth.
Their really comfortable atmosphere lets you enjoy your Sushi!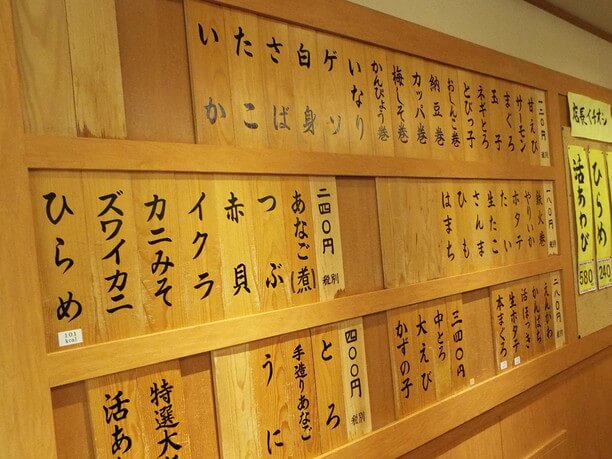 This restaurant appreciates the farmers, fishermen, and many other people who help make their restaurant a success. When you visit you can feel the hospitality and experience their courteous customer service. This restaurant is a comfortable place to enjoy delicious sushi at a good price. Since it is directly connected to the Sapporo station it is easy to access in any weather.
Smart tip
Since it is directly connected to Sapporo station and underground feel free to visit in any kind of weather.
They use fresh seafood purchased by the owner himself every morning.
You can take your time and enjoy the sushi in this comfortable dining space.
What's interesting
Enjoy Kurukuru's fresh seasonable sushi at any given time. The attentiveness of the staff makes you feel comfortable.
Kuru-Kuru sushi
Spot name(Ja)

くるくる寿し
Address

Sapporo station underground Apia Nishi 4-Chome Kita 5-Jo Chuo-kuoSapporo-citymap
Address(Ja)

札幌市中央区北5条西4丁目 札幌駅地下アピア内
Telephone

011-209-3440
Price

¥ 1000-1999 Yen
Open

11:00a.m. to 9:30 p.m.
Close

Open every day (equivalent to Apia)
Parking lot

Is