"Waraku," located in Otaru has fresh Hokkaido seafood and features sushi served on a conveyor belt.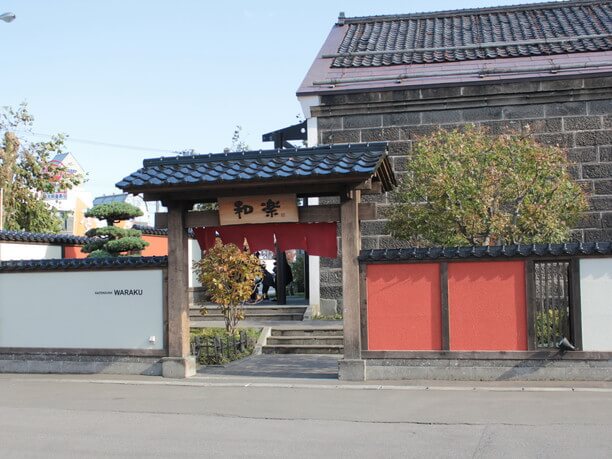 Otaru (小樽) is a major fishing port in Hokkaido (北海道), Japan. Historically it is known for its fresh and delicious fish, and serving a lot of sushi.
It is a place where you can enjoy a meal without having to go far from your hotel, because there are many hotels in this famous spot of Otaru, The area is rich in crab, scallops, squid, Hokkaido shishamo, herring, and more.

There is always a large selection of seasonal fish in Hokkaidodo!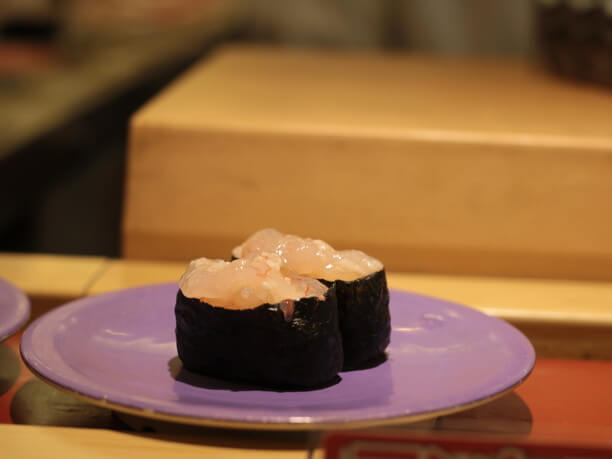 Waraku is an Otaru restaurant that is abundant in crab, salmon, sea urchin and tuna. It is famous for its classic dishes of yellowtail, flounder, and spot prawns.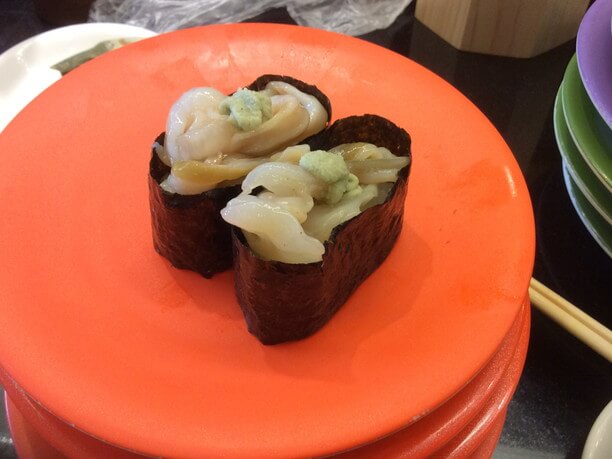 It is a place where you can enjoy the flavor of classic Edo-style sushi.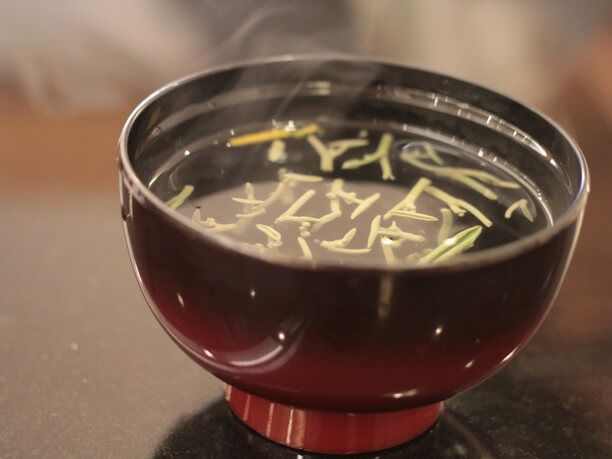 With your sushi you can choose from 3 different types of soup made with seasonal shellfish and seaweed.
3 recommended sushi dishes!
If you can't decide what to order, do not hesitate to ask one of the staff. They will be happy to tell you the story of the season and make recommendations.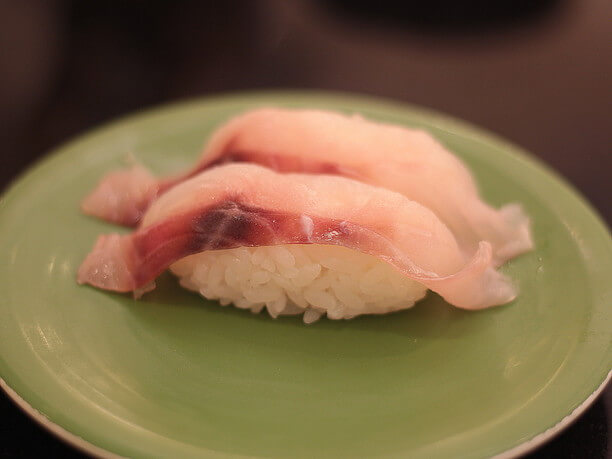 First of all, there is the soi. It is a fish that is caught throughout the year, but autumn and winter catches are especially delicious. It has a chewy texture and an irresistible taste that is different from other fish.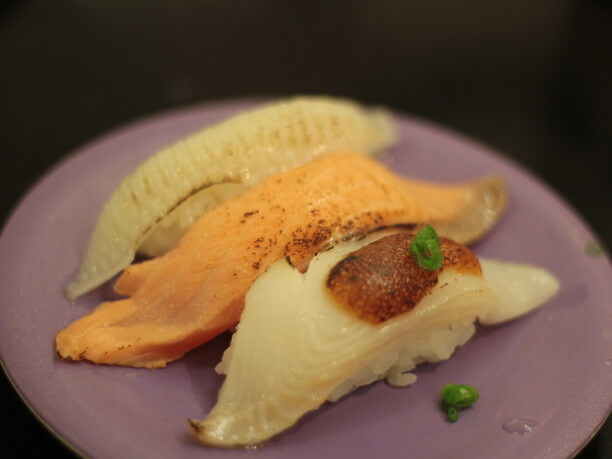 Then there is the "set of three" where you can choose from a set made from fresh mussels, grilled tuna, shrimp, squid, salmon, shrimp or shrimp eggs.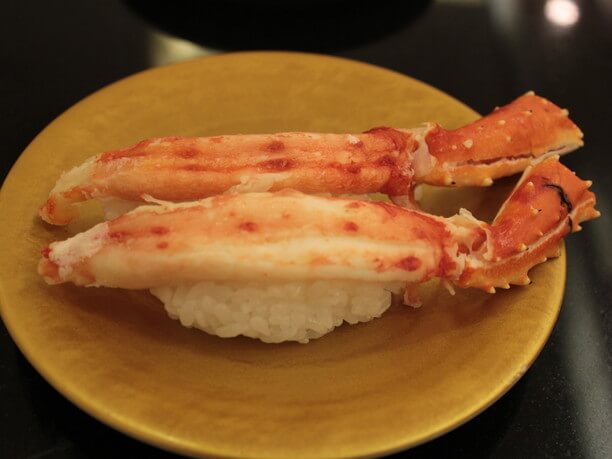 And finally we recommend some Hokkaido crab. The type of crab will change depending on the season.
Details of the shop!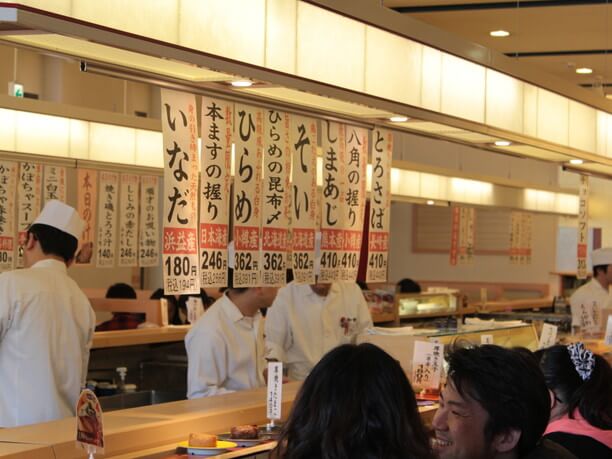 A special menu is hanging from the counter. It tells you what fish is available, the origin of the fish and even a map showing where it is caught.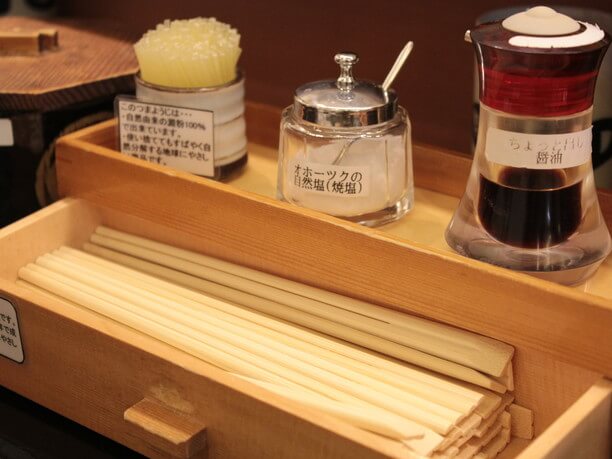 Waraku not only focuses on their sushi but also on the fact that they only serve "natural" salts from Hokkaido. It is obsessed with locally produced salt.
Reducing the stress of waiting!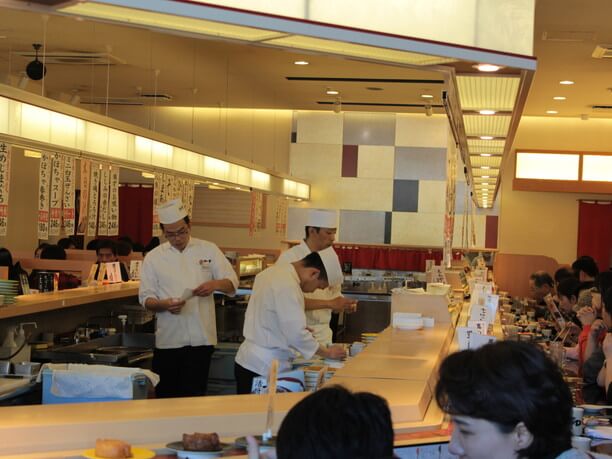 This popular Japanese restaurant has many customers during the meal. That can mean a long wait to be seated. To reduce that stress, there is in the reception area a machine that can calculate your waiting time.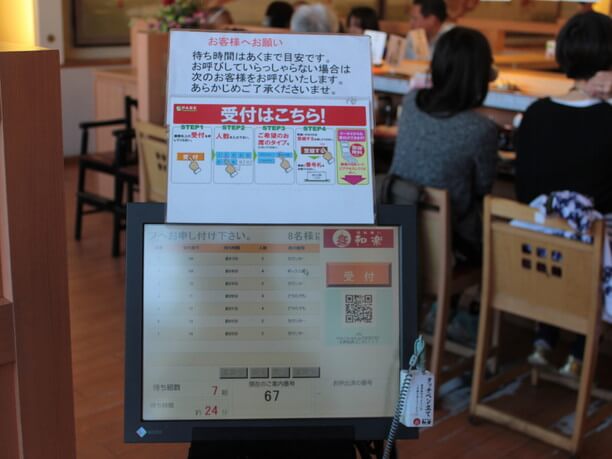 They also have a very nice waiting area. It has comfortable seating and there are even magazines available for you to read, as well as menus so you can be pondering on what you will be ordering.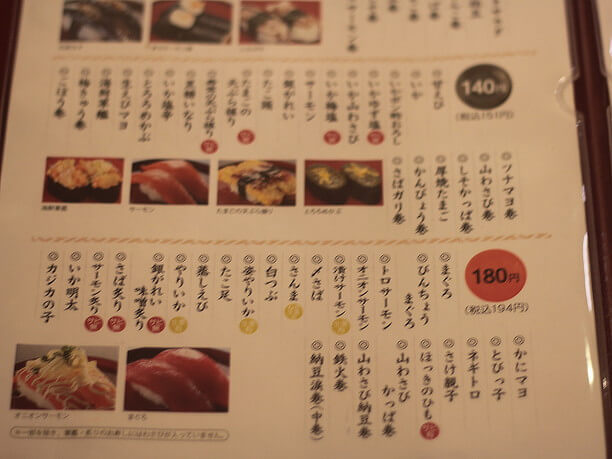 Smart tip
Their nice entrance, large roadside, parking lot, goodwill gate, and stone warehouse design all make for a very good atmosphere.
If you have a problem deciding what to order, a staff member will be happy to make recommendations.
The shop next door has plenty of free parking. It makes it nice that you can leave your car without worrying about a parking fee.
What's interesting
Waraku is a popular sushi bar in Hokkaido with lots of delicious sushi. You can enjoy the taste of their delicious sushi in a relatively calm atmosphere.
Sushi Japanese
Spot name(Ja)

回転寿し和楽
Address

3-1 Sakai-machi Otaru cityC
Address(Ja)

小樽市堺町3-1
Telephone

0134-24-0011, Japan
Price

2000 yen to 3000 Yen
Open

11:00 a.m. to 10:00 p.m.
Close

Without
Parking lot

Free
Note