The 8 best cafés in Tokyo's long established Asakusa!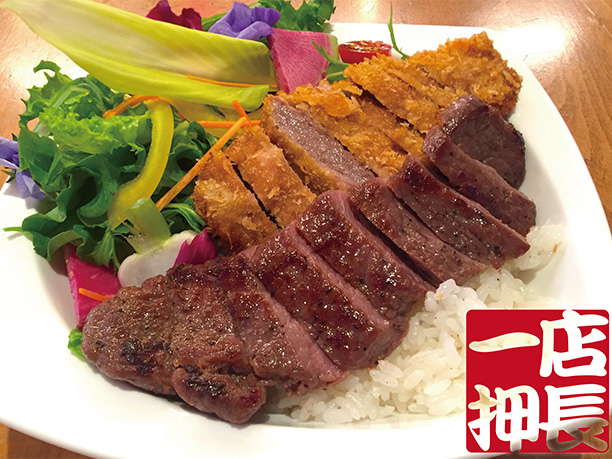 Now, known as a world famous tourist destinations in Tokyo. There are many cafes in Asakusa known to heal people's hearts and minds. Giving them rest from the crowded downtown area. The cafes here have an old fashioned appearance like Parisian-style cafes.

This Paris-style cafe is a popular spot in Asakusa!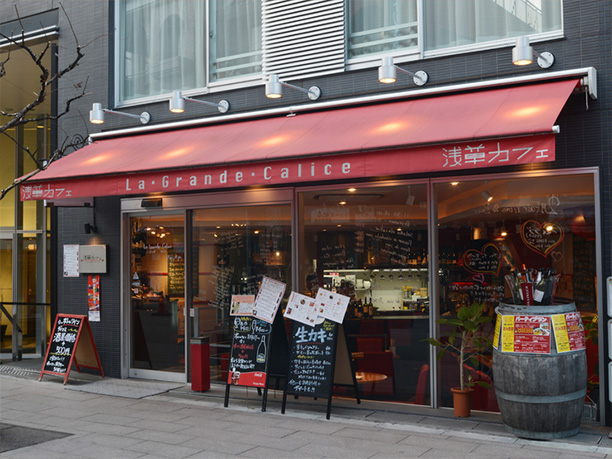 Located In Tokyo's 6th District, the LaGrand Calice is like a cozy cafe in Paris. Inside their building with its bright glass front with a red awning they serve authentic French cuisine at reasonable prices. They also have excellent wines. A favorite is their sparkling wine made from the fermentation of apples. It is made inside of a large oak barrel (350 yen). They serve breakfast from 7 a.m. and continue to serve delicious food late into the night.

【Spot name】LaGrand Charis
【Address】2-4-2 Asakusa Taito-ku Tokyo
【Hours of operation】Monday 7:00a.m. to 11:30a.m.
          Tuesday-Sundays and holidays 7:00a.m. to 11:30p.m.
【Closed】Open every day
Enjoy Dutch coffee and sweets in this old style café.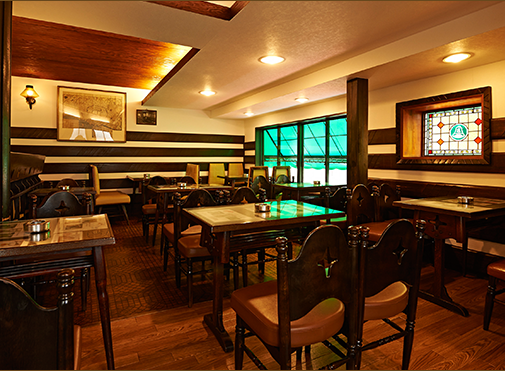 Angelus has the appearance of an old style café in Europe. This Asakusa café is known for its Dutch coffee (620 yen). Also popular is its Angelus cake that goes great with the coffee ( 330 yen). They serve are two types of chocolate, white chocolate and dark. They are often featured in gourmet magazine and sweets books. This popular café is a great place to come to relax and enjoy some really good coffee and cake!

【Spot name】Angelus
【Address】1-17-6 Asakusa Taito-ku Tokyo
【Hours of operation】[Fire-day] 11:00~21:00(L.O)20:40
【Closed】Mondays
     (open during public holidays)
Enjoy views of Asakusa with one of their delicious beers!

Asahi Sky Room is on the 22nd floor of the Asahi headquarters. The building features golden monuments on the top. It is a landmark building in Asakusa. They have a spacious interior with table seating and counter seating along the windows, From the windows you can see the Sumida river and Tokyo Sky Tree while drinking a cold beer (620 yen-) Weather permitting, you can also see panoramic views to the mountains surrounding the Kanto plain.

【Spot name】Room tea tearoom
【Address】Asahi group headquarters building 22 F 1-23-1Azuma Bashi Sumida-ku Tokyo
【Hours of operation】10:00a.m. to 10:00p.m.
【Closed on Mondays】Year-end and new year holidays (irregularly).
Enjoy this Showa, long-established Asakusa café
This Café has been loved by locals as well as tourists visiting Asakusa for more than 65 years. Inside the retro atmosphere is calm and inviting. Featured is their new specialty skytreepafe (2,100 yen). This rich fresh cream with seasonal fruit is very popular. It is a large serving so please share with your friends:. This is a great place to take a break when touring Asakusa.

【Spot name】NET Cafe mountain
【Address】1F 1-8-2 Asakusa Taito-ku Tokyo
【Hours of operation】11:30a.m. to 11:00p.m.
【Closed】Open every day
Enjoy this retro-style Asakusa café!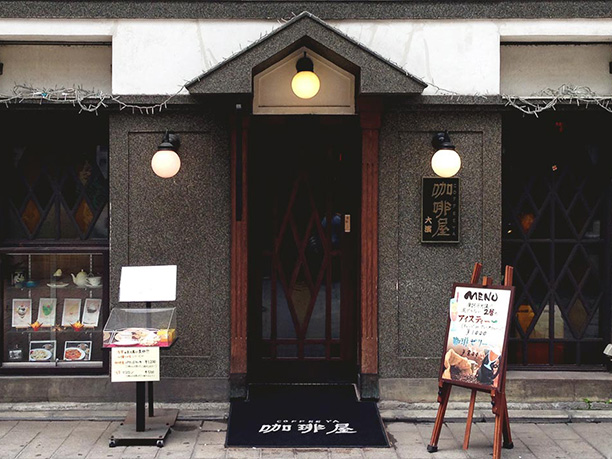 Coffee shop Hello is in the back of Asakusa Nakamise Street on Kannon Street. The interior is designed to look like something from the Taisho era to the early Showa era. They serve snacks, desserts, drinks, etc. in their retro-modern relaxing space.

【Spot name】Coffee shop Hello
【Address】1-2-11 Asakusa Taito-ku Tokyo
【Hours of operation】9:00a.m. to -10:00p.m.
          breakfast 9:00a.m. to 11:00a.m.
【Closed】Open all year round.
A good place for foreigners with specific diet requirements!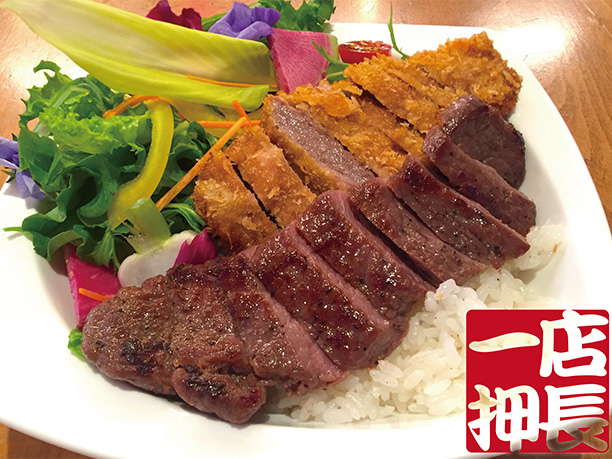 SEKAI CAFE Cafe enjoy offers a special form of hospitality with its food from around the world. It is located next to the iconic Kaminarimon Gate in Asakusa. The Cafe caters to people with special diet restrictions due to religion or allergies. It is popular with Muslims, and those with halal, and vegan diets.

【Spot name】SEKAI CAFÉ Asakusa branch
【Address】1-18-8 Asakusa Taito-ku Tokyo
【Hours of operation】9:00a.m. to 6:00p.m.
【Closed】Open every day
This historic Asakusa cafe features boiled azuki beans and Omumaki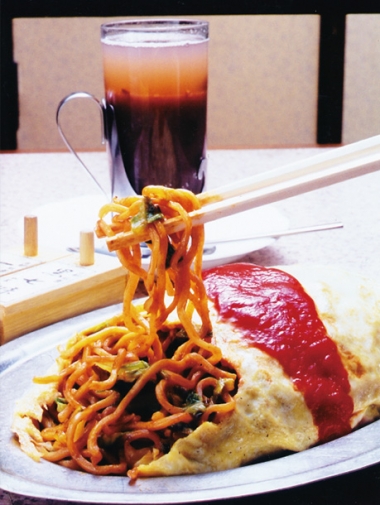 Located on Senzoku Street, this retro-style restaurant is always crowded with local patrons. They feature boiled azuki bean (500 yen) and omumaki (650 yen) which is fried noodles wrapped in an omelet. They serve it with their famous Japanese three chili pepper. They also serve Hokkaido produced boiled azuki beans for dessert. This quiet, comfortable cafe has remained unchanged since its inception.

【Spot name】Den Kiah Hall
【Address】4-20-3 Asakusa Taito-ku Tokyo
【Hours of operation】9:00a.m. to 9:00p.m. (last order 8:45p.m.)
【Closed】Wednesday