Yoyogi Park was blessed as an urbanoasis of "water and greenery"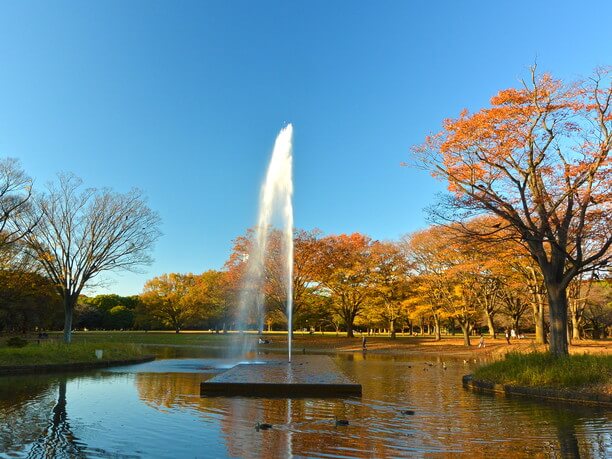 Take a 3-minute walk from JR Harajuku Station, Omotesando entrance and you will come to Yoyogi Park(代々木公園). Together with the adjacent forest of the Meiji Shrine, it is about 27 times the size of the Tokyo Dome.
The north side of the park is an urban oasis that will entertain you with the beauty of nature all year round. In addition to the many usual visitors to the park, the number of visitors grows in the spring for the cherry blossom viewing and in the fall to see the autumn leaves.
The park attracts visitors throughout the year from all over the country. In addition, the various festivals of Yoyogi Park held on the south side of the events plaza are always a great success.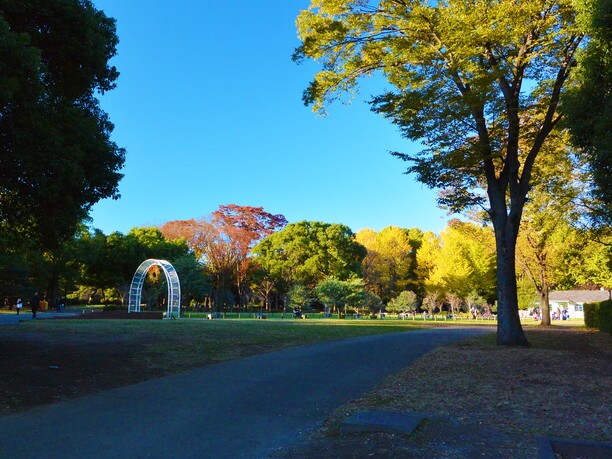 Point1 You can feel the magic of the season.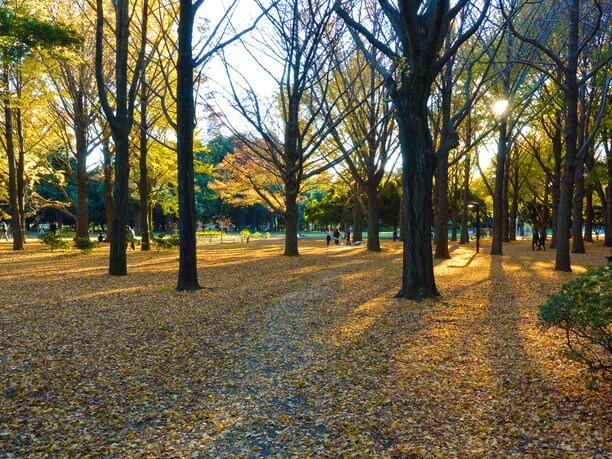 Since Yoyogi Park is so accessible, it is a popular spot for people all year round. There are a variety of trees such as the Yoshino cherry tree and other wild cherry trees that are planted here by the thousands. In addition, there are 3 groups of fountains ranging in height from 50 to 100 feet and a beautiful waterfall. There is also a comfortable central square with many benches to sit on.
On holidays, the park is a wonderful place to bring the children to visit the bird sanctuary and enjoy a family picnic.
Point2 The park is a good place for Cycling.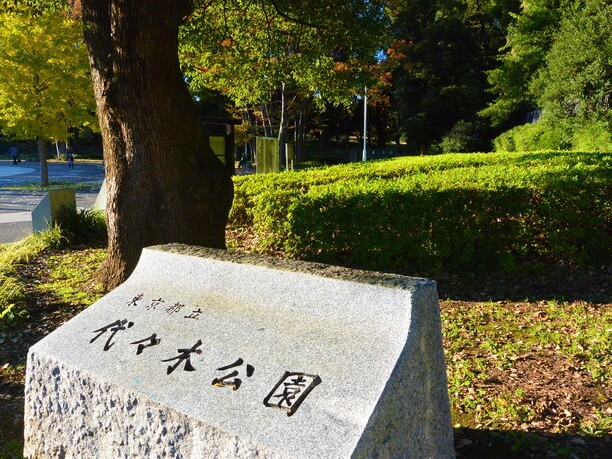 When you feel like getting some road work in for exercise, Yoyogi Park is a good place to go. There are a number of jogging and cycling trails that have been created and bicycle rentals are available.
Your whole family can enjoy biking together. They even have two-seaters. For those children that have not yet learn to ride there is a field to practice on. Learning to ride a bike at Yoyogi Park would make such a wonderful memory of the trip.
Point3 Yoyogi Park events are always a big success!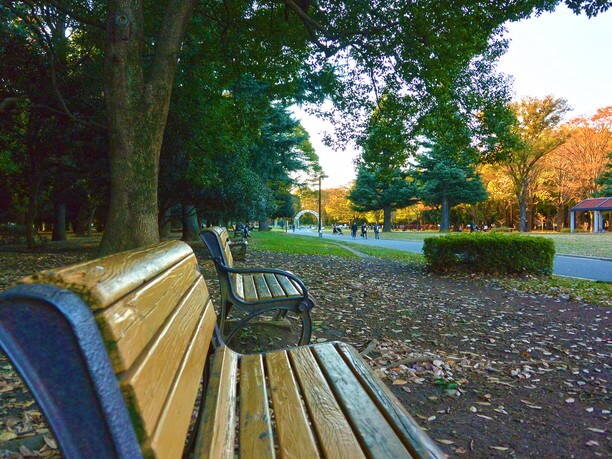 Almost every week there are flea markets and special events held in the Yoyogi Park open event space.
You can enjoy authentic food, culture and even live shows from countries such as Spain, Brazil, and Thailand. A lot of people look forward to this cross-cultural experience and will participate every time.
yoyogi park
Spot name(Ja)

代々木公園
Address

2-1 Yoyogikamizono-cho, Shibuya-ku, Tokyo
Address(Ja)

東京都渋谷区代々木神園町2-1
Telephone

03-3469-6081
Price

Free (with some toll facilities)
Open

Constantly opening of the park
Close

Always Opening
※ service center,Each facility is closed on NewYear's holiday.
Parking lot

Yes 400 yen (1 hour) ※ subsequent 30 minutes every 200 yen