With its beautiful cherry blossoms and rich culture Ueno Onshi Park is the pride of Japan.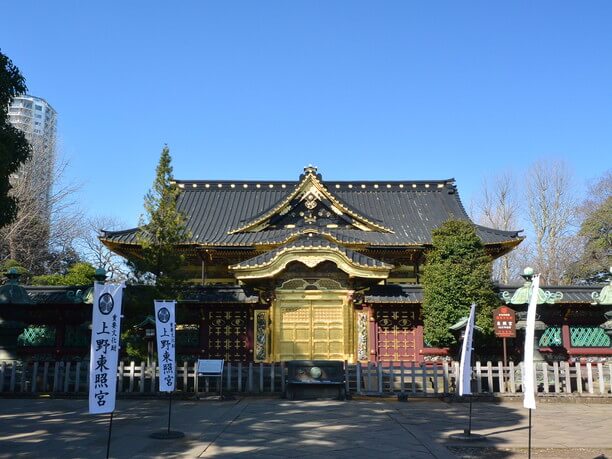 Ueno Onshi Park (上野恩賜公園) is a 2-minute walk from Koen exit of the Ueno station on the JR Line. It spreads out for more than 538,000 square yards. It consists of the Kan'eiji Temple Palace and mausoleum, Toshogu Shrine, the Shinobazu Pond, several museums, and a Zoo. The popular museums and cherry blossom viewing bring crowds of tourists every year. It is a place you can enjoy viewing the culture of Japan as well as the beauty of nature. Ueno Park is a tourist spot that the people of Japan are very proud of.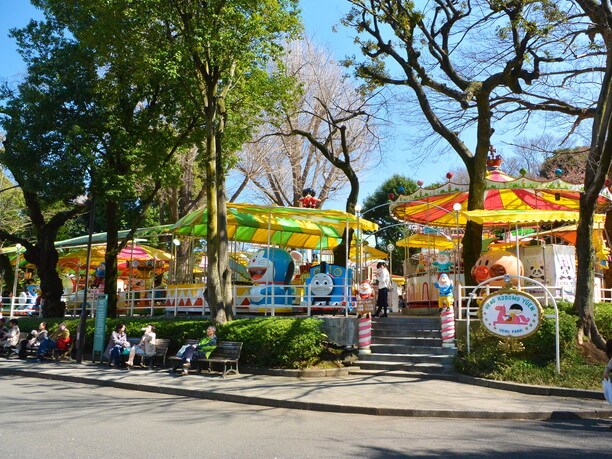 Ueno Onshi park is rich in dating spots!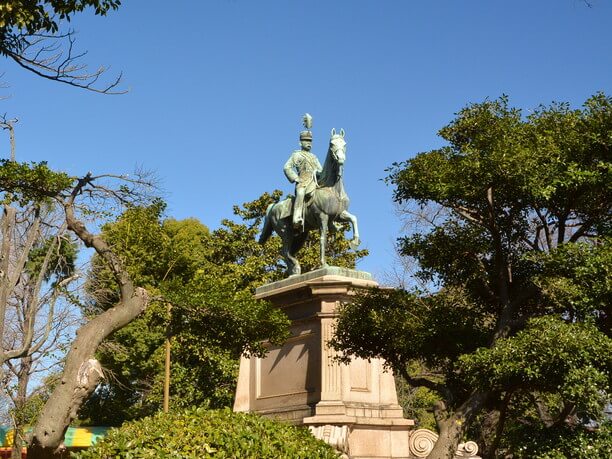 Ueno Onshi park is a wonderful place to go on a date! You can choose from many different attractions at Ueno Onshi park depending on the mood you are in. For example, there is the Tokyo Metropolitan Art Museum, the Ueno Royal Museum, and the Tokyo National Museum of Cultural Art if you feel like exploring the culture of Japan. If you are in the mood for something more relaxing, you can enjoy a relaxing time in the cafe then take a stroll around the pond. Around the shinobazuno pond you will find the Ueno Toshogu Shrine, as well as other small shrines scattered around the area. It is also very nice to see the large fountain located in the middle of the park at night when it is all lit up.
Ueno Onshi Park is famous for its cherry blossoms!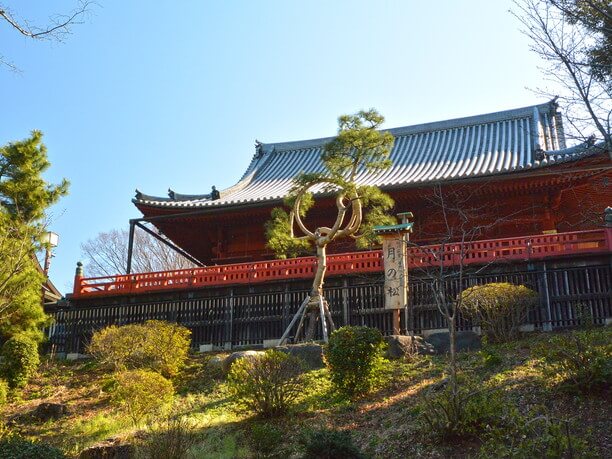 Ueno Onshi Park was selected one of the "100 best places for cherry blossoms." From the beginning of February the "Kanzakura" species of Cherry blossoms start to bloom then is followed by more than the 40 other types. The blossoms are celebrated by visitors from all over the country. An especially popular spot to view the blossoms is along Sakura Street (Central Park Road) near shinobazu pond. The many cherry trees around the pond have beautiful cherry blossoms that attract many to the area, especially at night, when it is all lit up.
There are several Cafe restaurants available!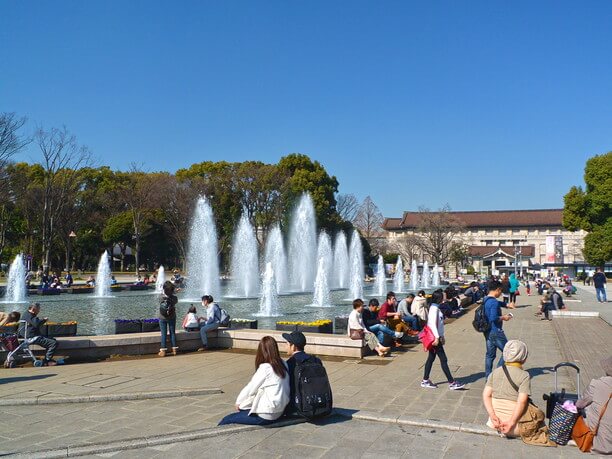 Ueno Onshi Park is large, so if you plan on exploring it you should also take a lunch or plan on stopping at one of its cafes to eat and take a rest. Recommended is the "Ueno No Mori Park Side Café," located near the fountain. It has a wooden interior that creates a warm inviting atmosphere and a charming terrace. It features seasonal vegetables and pasta. Opposite the café there is a Starbucks coffee. So guests can enjoy a meal on the terrace and some delicious natural coffee. Other popular dining spots are the "Museum Terrace" in a Tokyo Museum of art and "Suiren" in the Western Art Museum. Their airy and refined atmosphere are perfect for a date location. Both museum cafes can be enjoyed without paying an admission to the museum.
Ueno Onshi Park
Spot name(Ja)

上野恩賜公園
Address

3 Ikenohata Ueno-kouen Taito-ku Tokyoli
Address(Ja)

東京都台東区上野公園・池之端3
Telephone

03-3828-5644 Ueno Onshi Park Office
Price

Free * fee required facilities available.
Open

5:00a.m. to 11:00p.m.
Close

Open all year round.
Parking lot

Is
400 Yen (1 hour)
※After every 30 min 200 yen