Introducing the ever-evolving "Nanja town!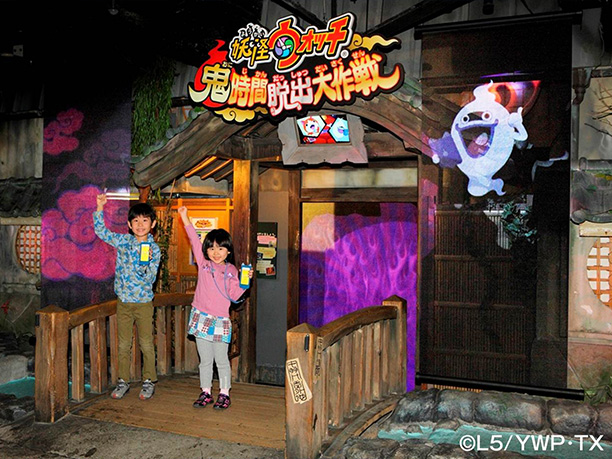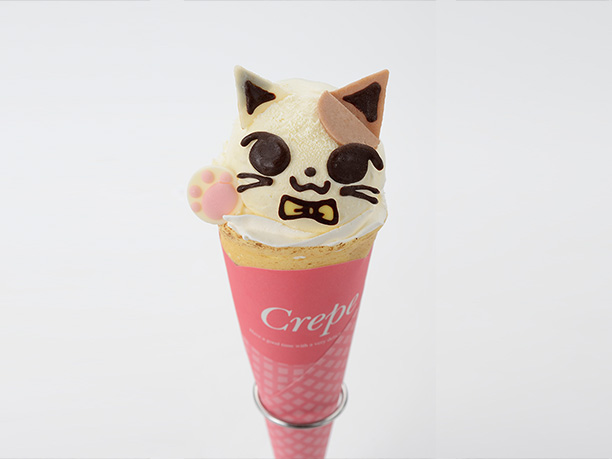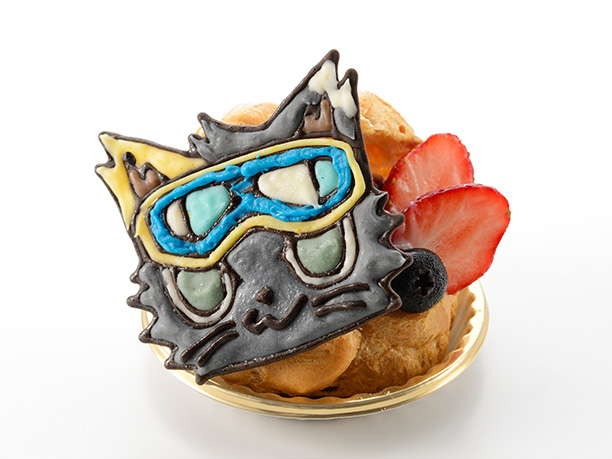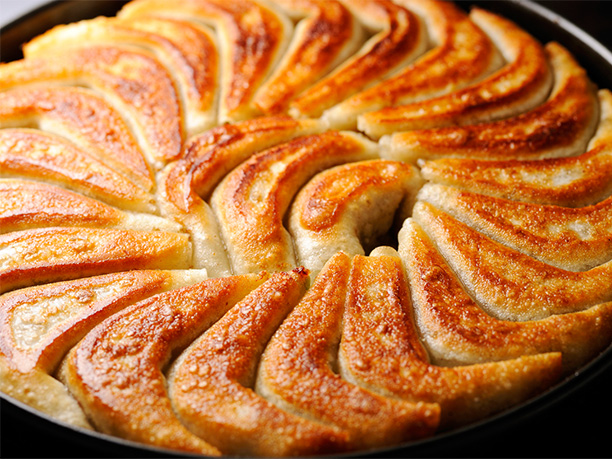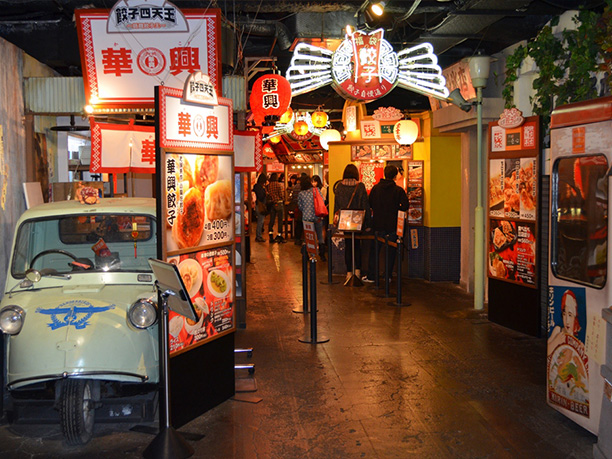 From the Tokyo Metro yuraku-Cho line Higashi-Ikebukuro station it is about a 3-minute walk or from exit 35 of the Ikebukuro station on the JR line it is about an 8-minute walk. The Indoor theme park "Namja Town" (ナンジャタウン) is located on the 2nd floor in Sunshine City in the World Import Mart building. The theme park is divided into three areas, attractions, food and shops. There is also the Nanja gyoza Stadium and the "yokai (ghost) Watch" attraction.

Three areas provide all day fun!
Dokkingham looks like a European town. Fukubukuro replicates a Showa era (around 1950) Japanese town that has plenty of good food and desserts. Mononoke has the haunted town attraction. If you plan on staying the whole day, the unlimited pass is recommended. It includes the entrance fee and cost of all the attractions for 3300 yen (adult), 2600 Yen (children). But if you only plan on staying just a few hours there is a short pass entrance fee of 500 yen (adults) and 300 yen (children) There is an additional fee to enter the attractions.
Nanja town's food court is very popular!
Ninja Gyoza Stadium gathered local dumplings from around the nation. They have a large representation of the best shops so that it is easy for you to compare different types of dumplings and sauces. Nanja town also has a large assortment of local ice cream treats and desserts.
Visit the "Ghost Watch" attraction!
In the Mononoke area they have the "Ghost Watch" attraction. The story goes that a local house got taken over by evil spirits and you can go inside to take a look! They even provide you with a "Yorke pad" that is said will detect spirits. One of the main attractions here is the "USA pyon" as a monster. They also hold exclusive events from time to time that feature food & dessert and rally events.