Enjoy a luxurious time at sea on a Tokyo Bay cruise!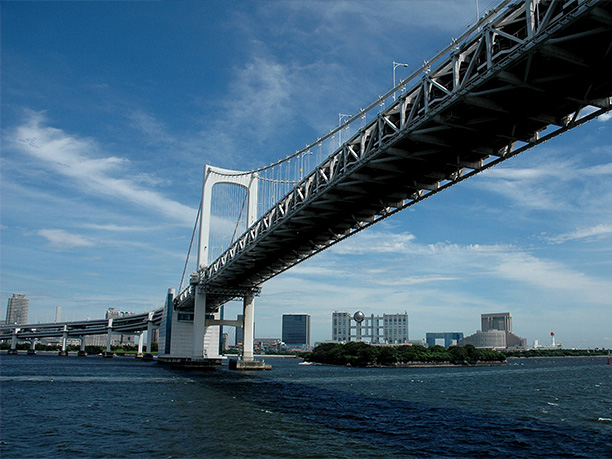 Most people just think about cruises for special occasions, dating, parties, etc. But
there are in fact many affordable cruise plans to meet tourism demand. The routes, mainly involves the Tokyo Tower (東京タワー), Rainbow Bridge (レインボーブリッジ), Odaiba (台場), Tokyo Gate Bridge (東京ゲートブリッジ), the Tokyo Sky Tree(東京スカイツリー), and Haneda Airport (羽田空港). A basic day plan will cost around 3000 yen. But if you would like to take a night cruise or add lunch or dinner, the plan will end up costing around 1000 yen. These cruises have become a popular means for sightseeing in Tokyo. There are even special bookings available to see fireworks and enjoy seeing the cherry blossom when in season, (these are very popular so we recommend planning ahead)!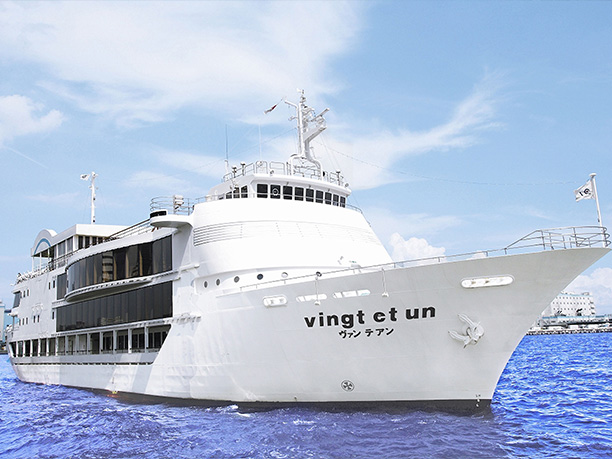 Check out these popular "Tokyo Bay cruise companies!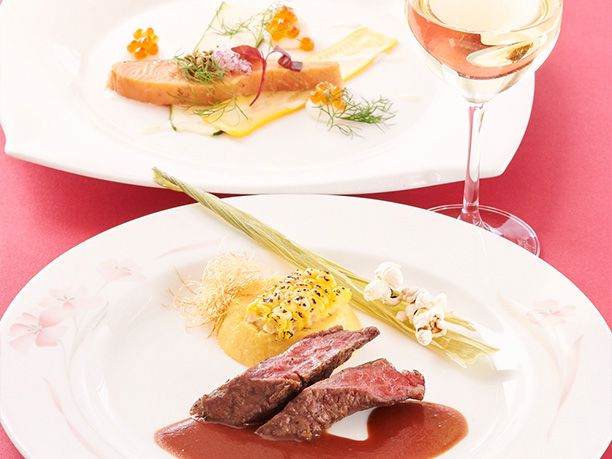 The three best known Tokyo Bay cruise operators are the "Symphony," the "Vantean," and the Cruise Club Tokyo. They each depart from a different location. The Symphony from Hinodefuto, the Vantean departs from Takeshibasanbashi bridge, and the Cruise Club Tokyo departs from Tennouzu airu Isle. Each operation has its own special charm. The Symphony has many great plans to choose from. The Vantean offers lunch and dinner on the open deck. The Cruise Club Tokyo's atmosphere is like a chic Yacht Club. So please find the cruise style of your choice!
Tokyo Bay Cruises are a great way to enjoy the season!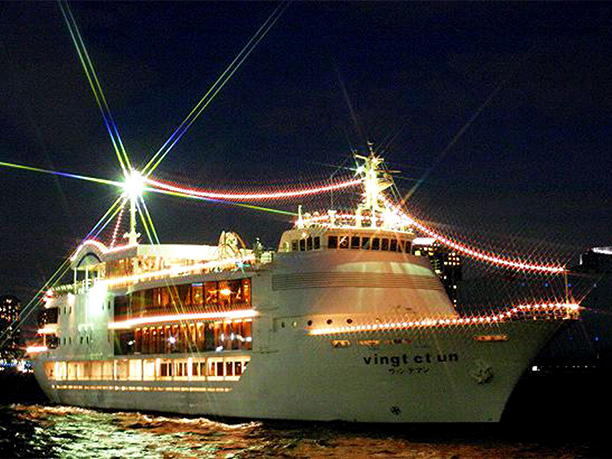 If you want to watch fireworks or enjoying seeing the cherry blossoms in bloom, Tokyo Bay cruises is a good way to go! It can be frustrating in a crowd. You might have to spend a long while waiting as you save your position for the fireworks show or get around in a crowd in order to see the cherry blossoms in bloom. Instead check out one of the small cruise ship companies that specialize in these activities. Two that we recommend are the Meguro River and Sumidagawa. They hover around the cherry blossoms so you can relax and enjoy the view. From the ship you have a clear view of the firework show and the lights of the city in the background add to the experience.
Absolutely gorgeous night cruising!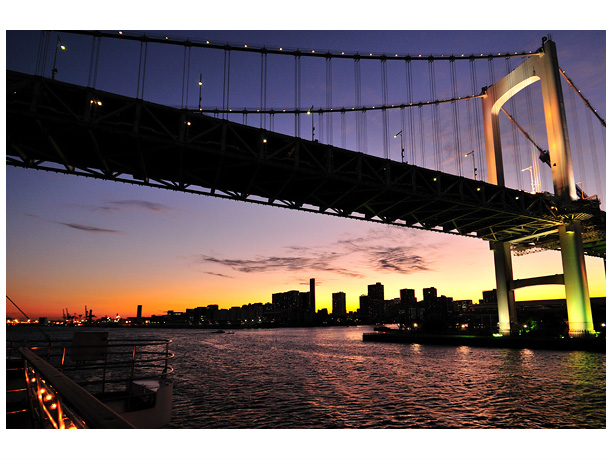 To make your Tokyo Bay cruise experience extraordinary. Plan on taking a night cruise. The cruise lasts for 2 hours. The night view of the glittering city, lunch and dinner meals, fashionable clothing, and services like a luxury hotel all make for an amazing experience. The Disneyland Firework show that starts at 8:30 will further enhance the mood.
Tokyo Bay Cruise
Spot name(Ja)

東京湾クルーズ
Price

Depends on the bus company
Open

Depends on the bus company
Close

Depends on the bus company
Parking lot

Without