Great Happiness in Sapporo and Otaru Spend a Luxury Time with Popular Menu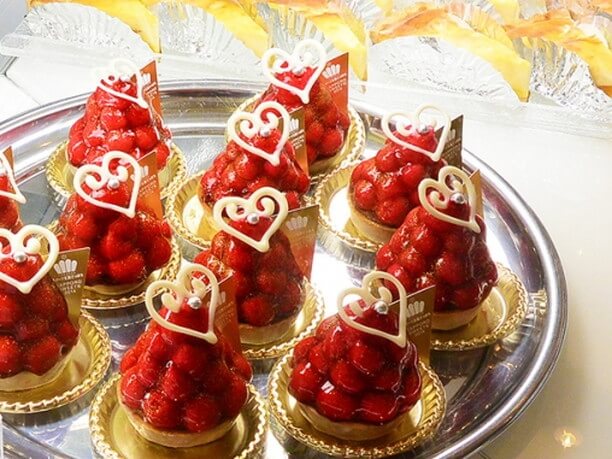 The café and sweets shops waiting for you to visit when you go sightseeing of Sapporo and Otaru are here!
You can taste the classic menu only in the long-established store in a romantic atmosphere.

Enjoy Noble Ice Cream in a Well-established Café in Sapporo-City!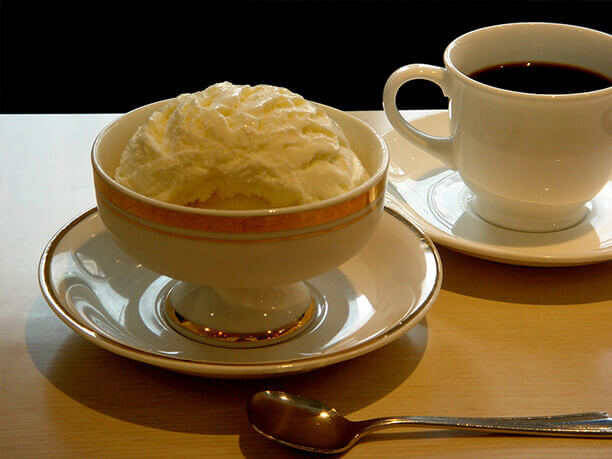 Speaking of Hokkaido, you can't miss dairy products! Snowbrand Parlor is a long-established café that provides you the best sweets made with milk. They have about 30 kinds of parfait. They have the seasonal menu too, so you will have difficulty deciding to order. You can make a wonderful memory if you order a big parfait with your friends. The best recommendation is "Snow Royal Special". It's a special menu developed for Their Majesties the Emperor and Empress when they came to Sapporo. How about trying its elegant taste?

【Spot name】Snowbrand Parlor Sapporo
【Street address】3-1,Kita 3-jo Nishi, Chuo-Ku, Sapporo-City, Hokkaido
【business hours】shop: 9:00 a.m. – 9:00 p.m. café: 10:00 a.m. – 9:00 p.m. (Last order: 8:30 p.m.)
Send a Western-Style Cake to the Whole Country From Sapporo! The Happiest Café Time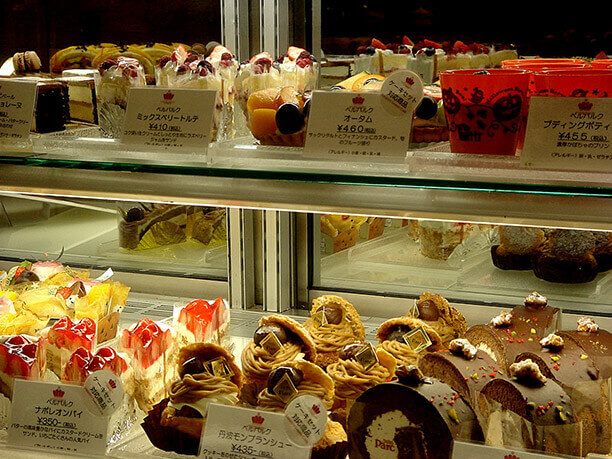 Sapporo Sweets Café is a select shop of sweets made in confectionary of Sapporo. You can easily taste Sapporo's popular sweets. As for the biggest characteristic, the lineup of the cake change every month in rotation. They choose four or five kinds products from five stores in Sapporo-City, and arrange them to the showcase of the shop. The product which won the highest peak "grand prix" in Sapporo Sweets Competition in the year will be the big-name. The cake recognized as No.1 of Sapporo dress the showcase of Sapporo Sweets Café for one year.

【Spot name】Sapporo Sweets Café
【Street address】in Sapporo Chikagai, Aurora Town, 2-Chome, Odori-Nishi, Chuo-Ku, Sapporo-City, Hokkaido
【business hours】10:00 a.m. – 8:00 p.m. (last order: 7:30 p.m.)
The Café Which You Forget Time in Calm Space and Relax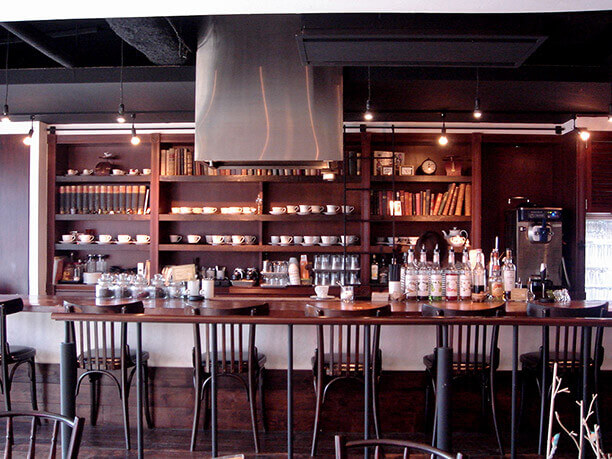 Café et craft yue has the quiet and mature atmosphere. While it is in the center of Sapporo-City, quiet and calm space spreads out so as to forget the outside noise. In particular, they provide a dish using "百年野菜 (100 years vegetables)" which they order directly from the production center. The best recommendation menu is a salad set with handmade biscuit: you can taste the ingredients directly. They provide alcohols menu from 5p.m., the café becomes more mature. Why don't you spend special time in this mysterious café?

【Spot name】café et craft yue
【Street address】Wakatsuki Square 9F. 4-Chome, Minami 3-jo Nishi, Chuo-Ku, Sapporo-City, Hokkaido
【business hours】11:30 a.m. – 11:00 p.m. (Close at 7p.m. on Sunday)
Relaxing Time Spending in a Café Specializing in Coffee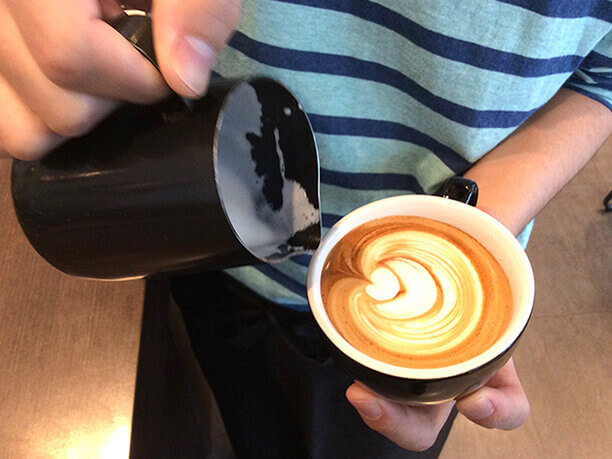 This is not well-known unexpectedly, but Sapporo-City is a town with mane café and stores specializing in coffee. In particular, at Tokumitsu Coffee, you can spend relax time as looking at Odori Park. Latte art is one reason of popularity. I recommend you "Sapporo Blend". They have many kinds of coffee from light flavor to dark roast. Please spend relax time as feeling the green of Odori Park and the shopkeeper's ardent love for coffee.

【Spot name】Tokumitsu Coffee Odori Shop
【Street address】Odori Bisse 2F., 3-Chome, Odori-Nishi, Chuo-Ku, Sapporo-City, Hokkaido
【business hours】10:00 a.m. – 8:00 p.m.
Am Impressive Memory of the Trip to Hokkaido! A Café Like a Hiding Space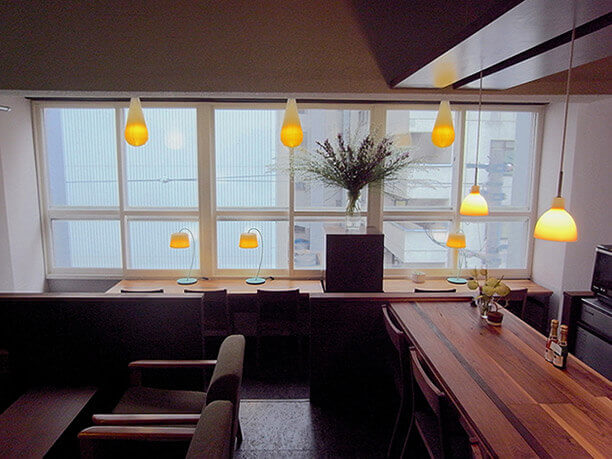 You can enjoy a coffee served very carefully and handmade cake in warm and stylish North-European style place. The walls are painted in sky blue, and a counter is made with wooden mosaic work. These create a soft and warm atmosphere, you feel relaxed when you step in. Would you like to drink a coffee with a favorite cup? If you order, you can choose a cup from the back of a counter. It's open until 11p.m. other than Sunday. You can enjoy the refining time at night.

【Spot name】Harinezumi Coffee
【Street address】Kowa Sangyo BLDG. 4F., 5-31, Minami 2-jo Nishi, Chuo-Ku, Sapporo-City, Hokkaido
【business hours】11:00 a.m. – 11:00 p.m. (close at 7p.m. on Sunday)
Taste a Premium Menu in Nostalgic Space in Otaru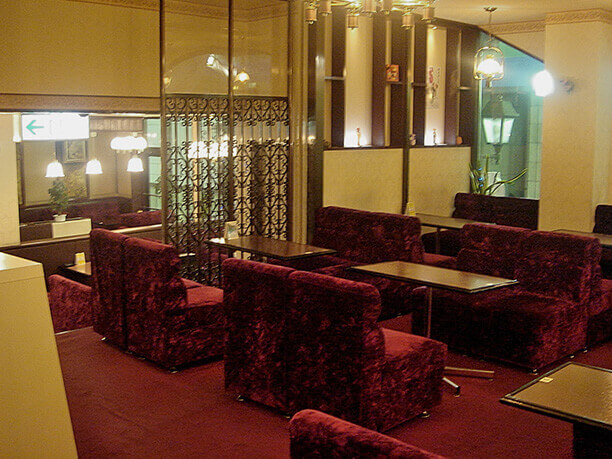 "Marron Coron" is a top selling product of Amato. It became the popular souvenir of Hokkaido competing No.1 or 2 now. If you visit Otaru, why don't you taste "cream zenzai"? It's the very popular menu for the local fan. It's so luxury to choose from various menus. And it's also happy that they are at reasonable price.

【Spot name】Amato Honten
【Street address】2-16-3, Inaho, Otaru-City, Hokkaido
【business hours】10:00 a.m. – 7:00 p.m.
tearoom: 10:30 a.m. – 7:00 p.m.
A Beautiful Café to Spend a Happy Time in Otaru-City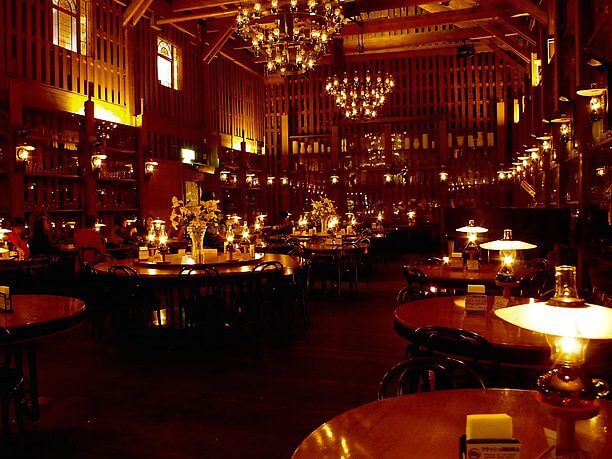 The gorgeous glassware is very famous for Otaru-City. "Kitaichi Glass" is well-established, and the name that you have heard once.
"Kitaichi Hall" is the café in "三号館 (the Three BLDG)". It's a very romantic place like a movie because the lighting in the café is only the lamps. It's very rare. Among their great dessert menu, "Bikkuri (surprised) cream puff" attached attention especially.
After spending luxury time surrounded by the lamps, you can find favorite glassware in the shop.

【Spot name】Kitaichi Hall
【Street address】Kitaichi Glass the Three BLDG., 7-26, Sakai-Machi, Hokkaido
【business hours】8:45 a.m. – 6:00 p.m. (last order: 5:30 p.m.)