Children to adults can enjoy the Hanazona ski area!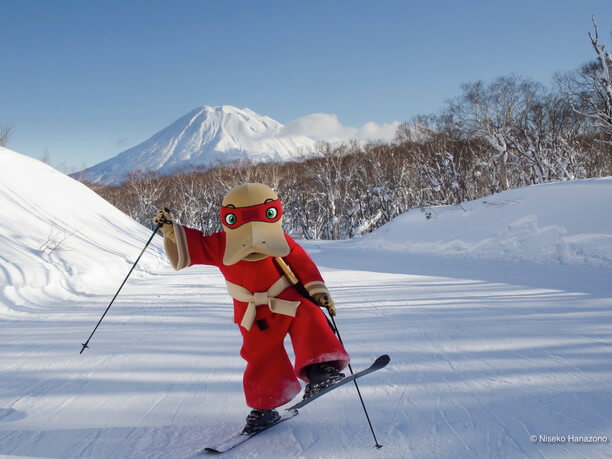 Niseko HANAZANO resort has runs for beginners to advanced skiers. Their ski park and half-pipes are ranked high among Niseko's top skiers. Strawberry fields ski area is synonymous with HANAZONO. Guests come here to enjoy a superb powder snow. There is beginners to advanced skiing, snowboarding, and playing in the snow available. From children to adult visitors are free to enjoy not only amazing snow play but also stylish food for lunch or after skiing! HANAZONO ski area is a place you can enjoy even without getting on a lift.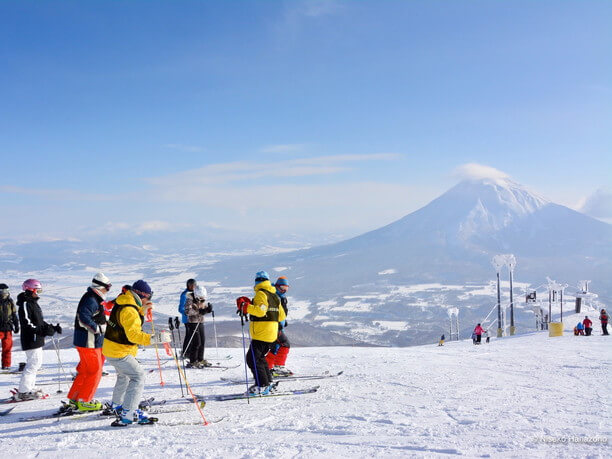 HANAZONO has great courses!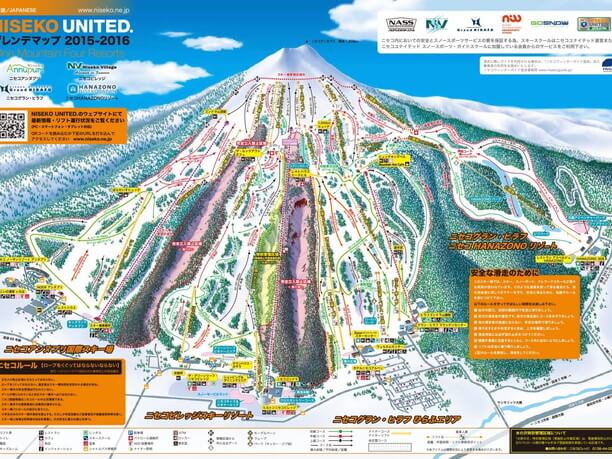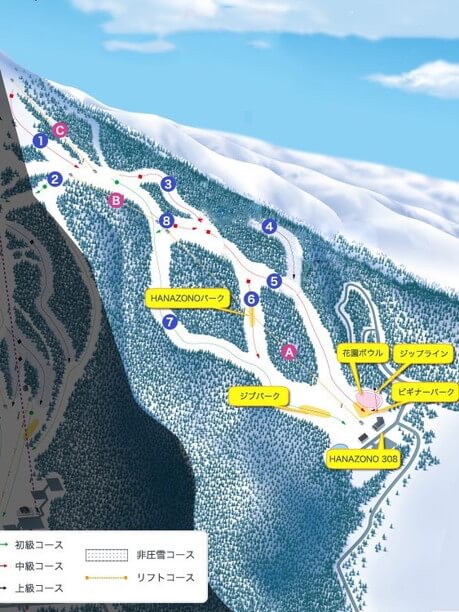 There are four vast ski areas on mount Niseko nupuri (ニセコアンヌプリ山) (3924 feet), collectively referred to as 'Niseko United."
The ski areas are located on the Eastern side of the mountain. For beginners and children we recommend on the map area ⑦. This is the "silver dream course." Even beginners can turn comfortably on this 2-mile course with a gentle slope and wide width. If you have good timing maybe along the way you will find the resort's mascot "Platypus." For top level skiers "strawberry fields" is the most popular run. To locate Strawberry fields on the map first find area A. This is a forest area and just below it is strawberry fields. This is also the location of the. Hannozona Dai 1 quad chairlift, The entrance to strawberry fields is located immediately to your left as you get off of the quad chairlift at the top.
Strawberry fields is one of the most exciting places at Niseko. However, only those with advanced abilities and confidence are recommended to ski here because it is outside of ski management area.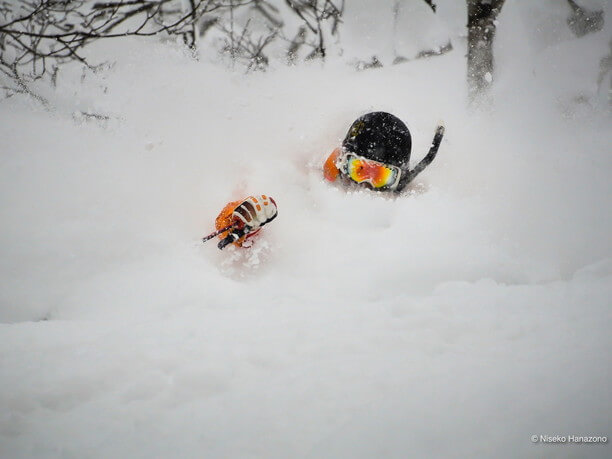 There is more to do than just ski and snowboard!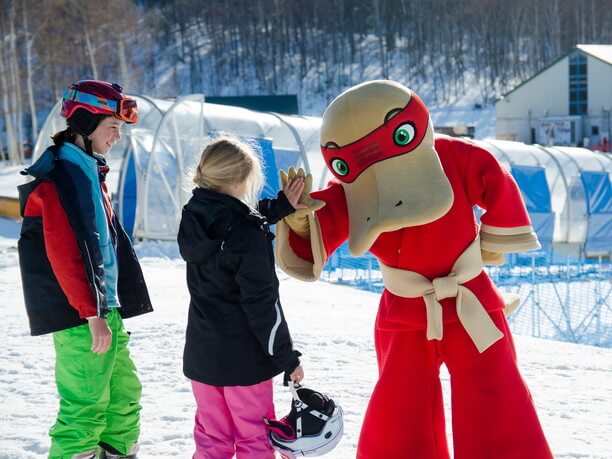 What If you don't want to ski or snowboard but still want to play in the snow?
There is a nice play area for children and adults to enjoy! They have snow tubing (1 person 2500 yen) (3-years and older) and a zip line (3000 yen per person), The line is 30 feet off the ground and 200 yards long. It is so to speak, an "aerial activities" that will make you feel like a bird.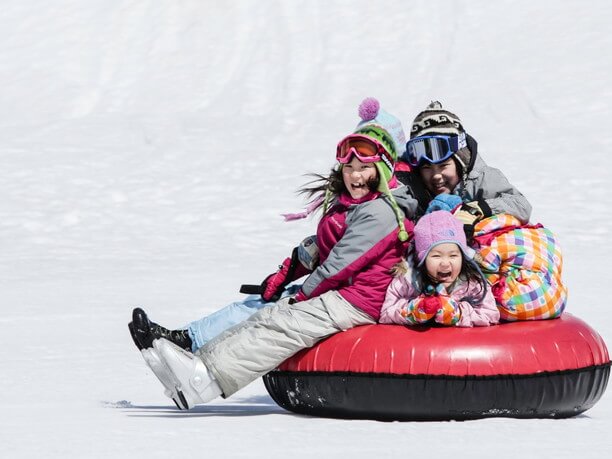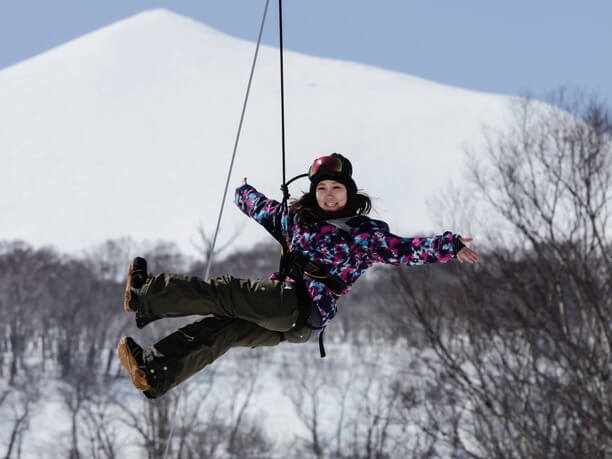 Enjoy a delicious after a day of play!
What to do about lunch or dinner? For lunch, you can enjoy a wide selection of hamburgers at "cafe 308″. But if you want something fancier there is "Asperges". It is a French style restaurant where you can enjoy a multiple course dinner while enjoying the mountain atmosphere. They use the best of Hokkaido's seasonal fruits and vegetables. It is so popular during the peak season that a reservation is needed!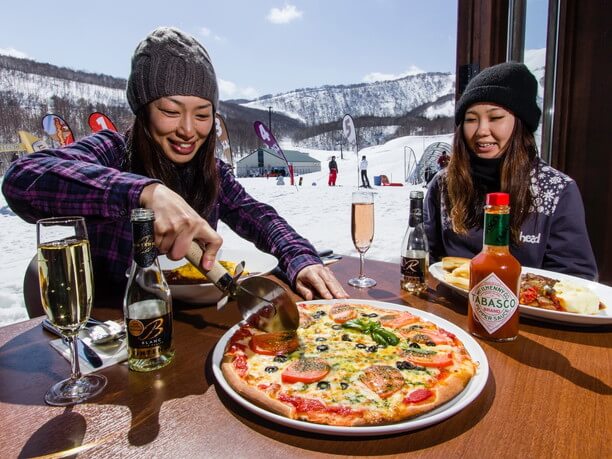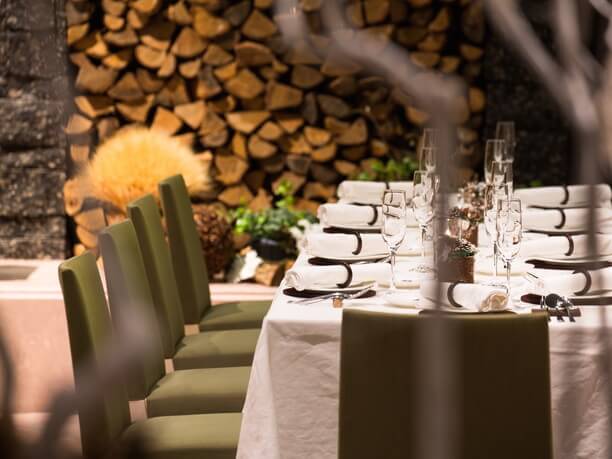 Another popular place is the Hana1 Café. It is located under the Hannozona Dai 1 quad chairlift, (commonly known as Hannity). At Hana1 feel free to sit down, take a break and enjoy an authentic latte before you get on the lift.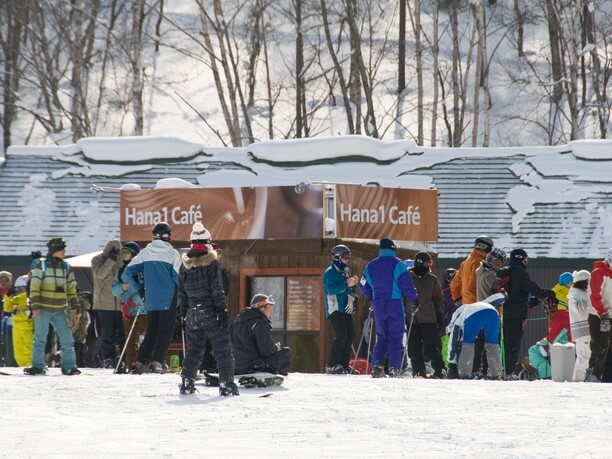 Ski >>departing from Tokyo
Ski >>departing from osaka
Ski >>departing from Nagoya
Ski >>departing from Fukuoka
Let's go into the other areas!
You can purchase a "Grand Hirafu lift ticket" or an "all-mountain lift ticket." With the all mountain lift ticket you can ski freely in all four areas. This pass is recommended for those who want to experience more variety in the runs they ski and who want to experience the huge scale of Niseko. The Grand Hirafu lift ticket will give you access to Hirafu and HANAZONO. Be aware that these that the starts of these two areas close to each other on the summit will take you down to two totally different areas on the mountain.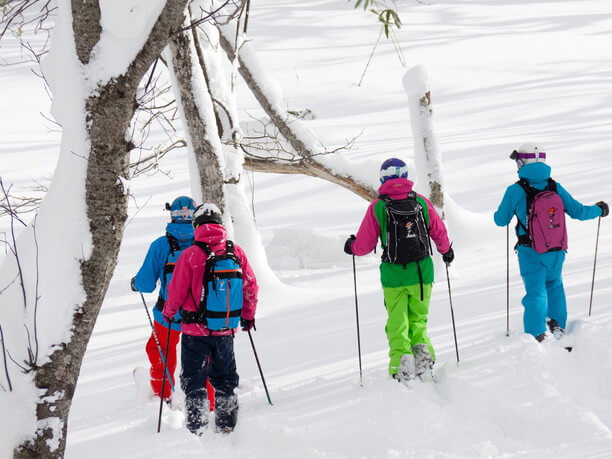 There is a Shuttle bus available!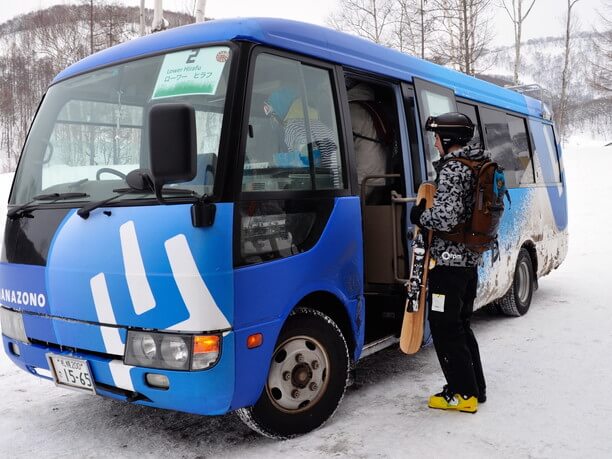 Another way to get to other areas near the Summit is by using the "United shuttle." Buses travel between Kutchan town and all four areas of Niseko mountain. The shuttles run daily during the season and anyone can use them, if you have an all mountain lift ticket you may ride the shuttle free of charge. Timetable information changes time to time during the season, so please check in advance.
There is also a shuttle that travels between HANAZONO and Hirafu. It is an excellent free daily service that runs between 7:50a,m, and 5:10p.m. It is one of the charms of Niseko area that makes travel easier.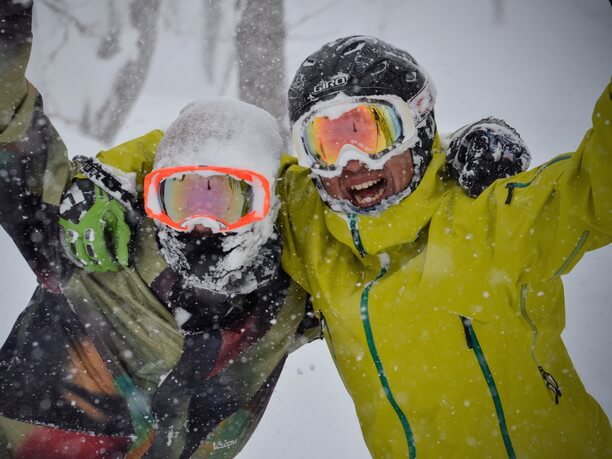 Smart tip
If you're traveling from Sapporo the "Bus Pack" is by far the best deal! Sapporo to Niseko round trip bus ticket and an all mountain 8-hour lift ticket for 5800 Yen! That is a 3800 yen savings off the regular price.
If you are going by car, you can purchase a" lunch pack" This will allow you to buy an 8-hour all mountain pass for the same price as usual (5600 yen) but gives you an additional 800 yen worth of restaurant vouchers!
If you can arrive as soon as the resort opens we recommend the "Legend of SNIA" course MAP [4] start skiing immediately after the lift operation begins and you will experience some of the best powder skiing in Japan.
What's interesting
We have described Strawberry fields to you but there is also a "blueberry fields." Ask the staff for more information about it. Also there is a lovely "CAT tour" that began this last season, It is a one-hour tour for up to 12 person
Niseko HANAZONO ski area
Spot name(Ja)

ニセコHANAZONOスキー場
Address

328-1 Iwaobetsu kuccchan-cho Abuta-gun Hokkaido Click th
Address(Ja)

北海道虻田郡倶知安町字岩尾別328-1
Telephone

0136-21-6688
Price

Lift one day 5200 Yen ~
Open

8:30a.m. to 4:00p.m. * closing time period approximately 30 minutes before.
Close

None during the season (remember sales period will vary depending on snow conditions)
Parking lot

Is