The rich menu at Matsuriya's Yamahana branch is filled with items made with ingredients produced in Hokkaido!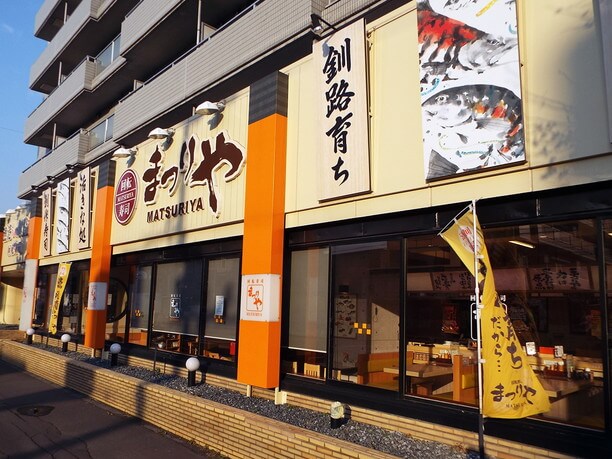 Matsuriya's Yamahana store is always an exciting place to visit when in Sapporo.
Their menu includes drinks, side dishes, and an extensive list of over 200 different items.
Ingredients arrive daily from the Kushiro and other local ports. You can get among other things,
North Konsen mackerel and Hanasaki crab gourmet meat. If you are not sure what to order, the friendly staff is happy to make recommendations.

Good sushi from Kushiro's is their speciality!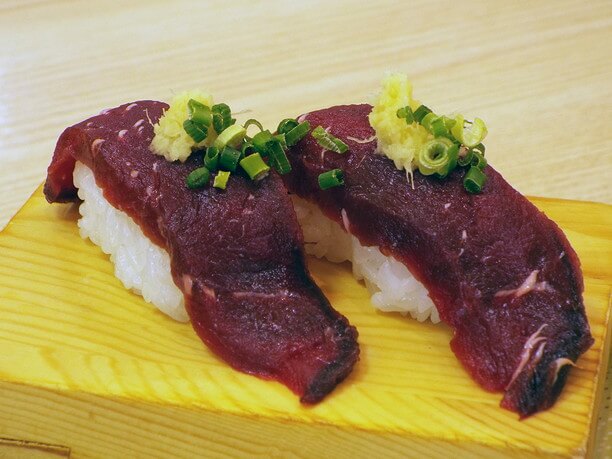 This shop is filled with excellent sushi! Some of the most popular are their North Konsen mackerel and pike. An unusual item they serve is the whale that Kushiro fishermen are allowed to catch for "research." It has a mellow taste, and is considered a gourmet specialty. You can eat whale sushi throughout the year, but many say it is best in March and September.
"Mountain wasabi" is spicy!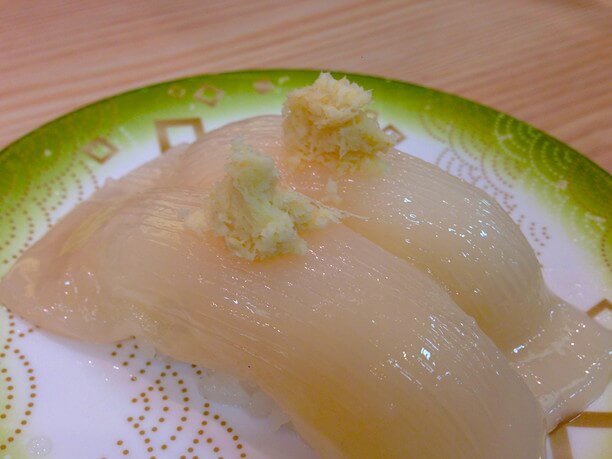 To draw out the flavor of this fresh Hokkaido seafood we recommend the "mountain wasabi."
It has a soothing aroma and tasted like a spicy horseradish. The mountain squid with wasabi and sautéed squid are popular dishes! Also popular are their 3 kinds of tuna, salmon and shrimp. You can enjoy many kinds of sushi in their "Kushiro Bruce Lee" special set.
Their sushi is very popular!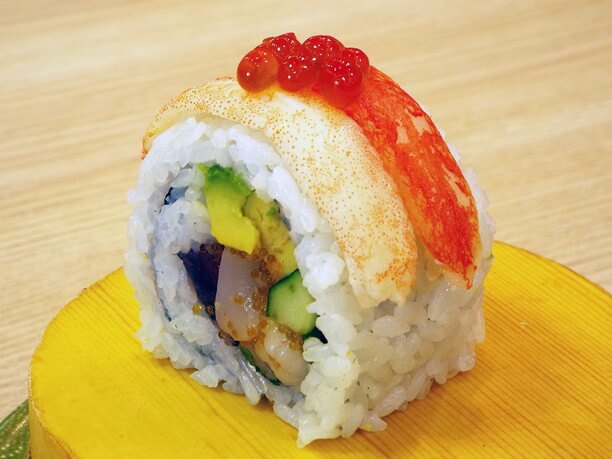 Today there are many types of sushi competing to be called "the best." Many of the shops will compete at sushi festivals. Just hearing the name of some of the sushi items attract attention. Names like "flaming Dragon roll", "tunnel of the cabbage" and the "Mohican role" are interesting.
However, the "crab seafood handroll" is the most popular. The name is simple, but it has 10 ingredients including salmon, shrimp, six types of tuna, avocado, egg, and crab.
Their side menu is full of original dishes!

Their menu includes hand-made steamed pudding that contains plenty of egg yolks and milk. They make it using chocolate and Buri brand milk produced in Betsukai town, also called the "Kingdom of milk." Also popular is their fried pumpkin using the Tokachi pumpkin."
Repeat customers are appreciated!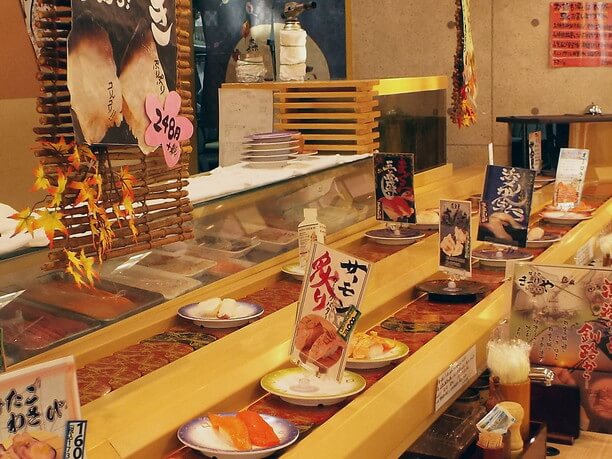 Using Hokkaido ingredients is the emphasis in creating many of their sushi items and side dishes! "It is very rewarding to see people return again and again" said the manager. Please come and enjoy their delicious sushi!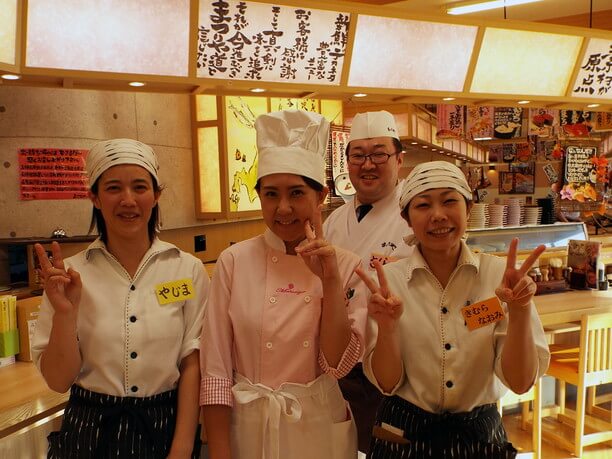 Smart tip
We recommend trying their Kushiro Pike, North konsen mackerel and "Kushiro Bruce Lee" set.
Also good is their hand-made pudding with Betsukai milk!
If you are not sure what to choose from their extensive menu, ask a member of their staff. They will be happy to help you.
What's interesting
Their "squid mountain Wasabi" is extremely spicy and makes a good item to eat half way through dinner to give you the energy to eat more!
Matsurya's Yamahana branch
Spot name(Ja)

まつりや山鼻店
Address

2-25 Nishi 10-Chome Minami 13 Jo Chuo-ku Sapporo-cityC
Address(Ja)

札幌市中央区南13条西10丁目2-25
Telephone

011-252-9567
Price

¥1000-1999 Yen
Open

11:00 a.m. to 10:00 p.m.
Close

Open 7 Days a week (closed on 1/1 only)
Parking lot

Is