Chitosetsuru Sake museum is a world of sake created by a well-established brewery!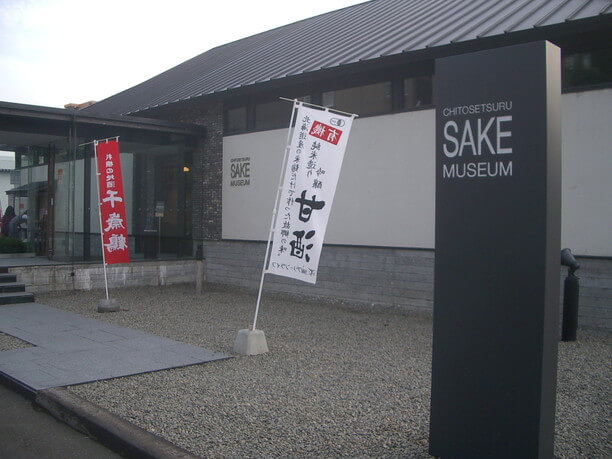 Nippon Seishu (日本清酒) is a long-established brewery that has brewed sake for more than a century in the center of Sapporo. Chitosetsuru (千歳鶴) which has been drunk for many years is known as a sake representing Hokkaido. Since its founding in the Meiji era, it has not changed. This popular alcoholic drink is carefully brewed using local groundwater.
The Chitosetsuru sake museum, located at the brewery is a small museum which touches on the history of the brewery and the art of sake brewing. Of course, you can purchase your favorite sake there, as well as enjoying a sample tasting experience. Not only do they sell sake, but also have sweets made with sake cake available so everyone can enjoy it regardless of age.

Continuing to stock sake at the center of Sapporo since their founding period in Hokkaido!
Nippon Scishu which is near the Sapporo television tower, has a warehouse in the area called Sousei gawa river east side. It is a shop that has worked on sake brewing seriously in Sapporo since 1872. "Chitosetsuru" has been loved by many people as a nationally known sake for a long time!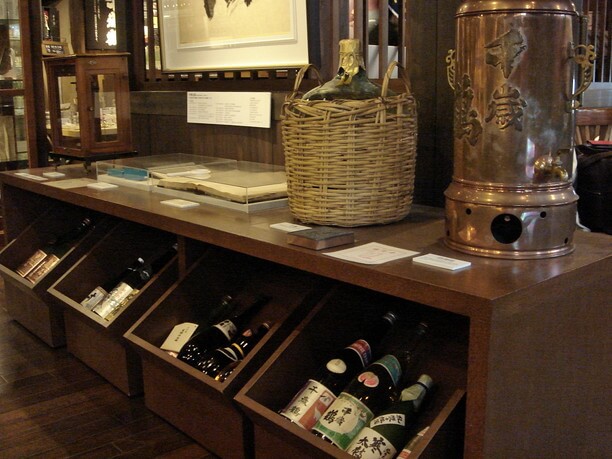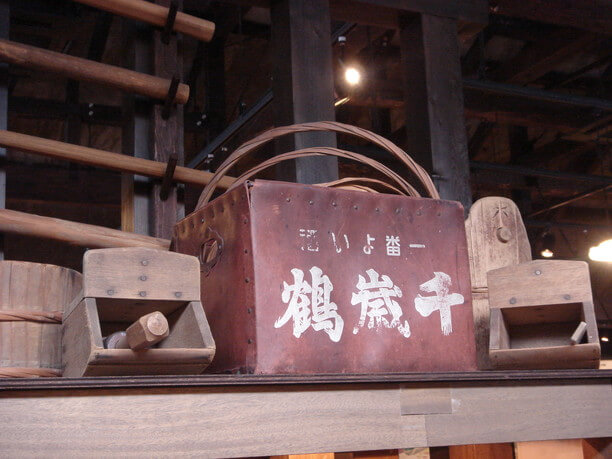 The Chitosetsuru Imu Museum, which is reminiscent of the old Japanese style has white walls displaying the old tools used for sake making, as well as a sake making diary, old drink bottles and labels, and posters. You can catch a glimpse of the history of the warehouse and some of the techniques of sake brewing.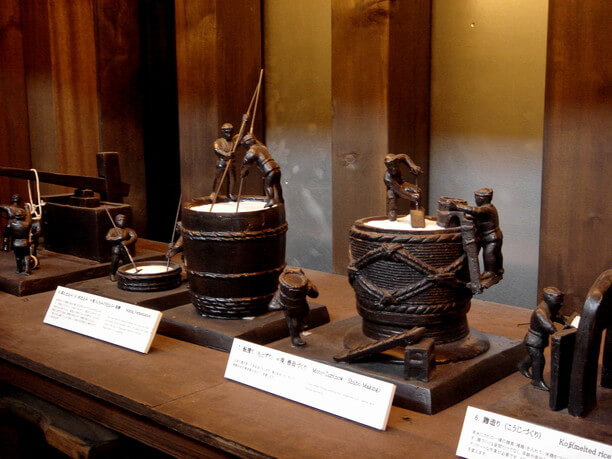 It also introduces the process of brewing work with miniature sculptures.
Good groundwater produces delicious sake!
When you enter the museum, you will see a well that brings water up from about 450 feet underground.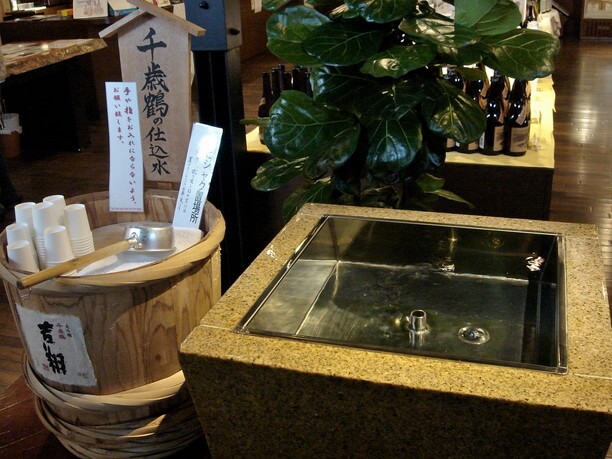 There underground well has its source in the Jozankei area. It comes from water that melted off the mountains about 200 years ago. The water is a medium hard water, it is characterized by its ease of drinking!
There is a lot of great sake in their shop that you can taste!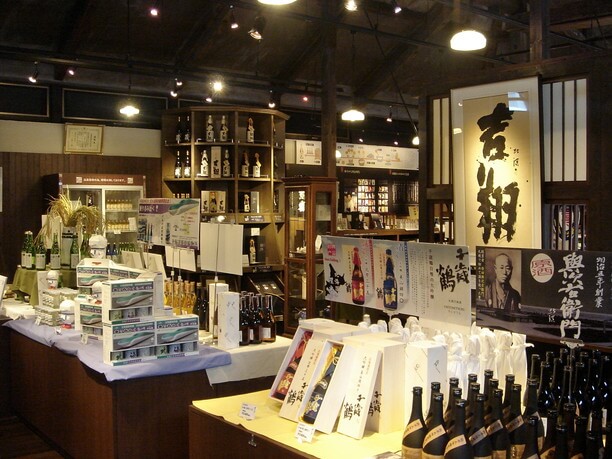 There is an overwhelming number of sake bottles in the hall. In addition to about 80 kinds of Japanese sake, there are also other products of this company such as Yoichi wine and Kotobuki miso which are made at Yoichi factory. They also have seasonal limited items that can only be purchased at the museum.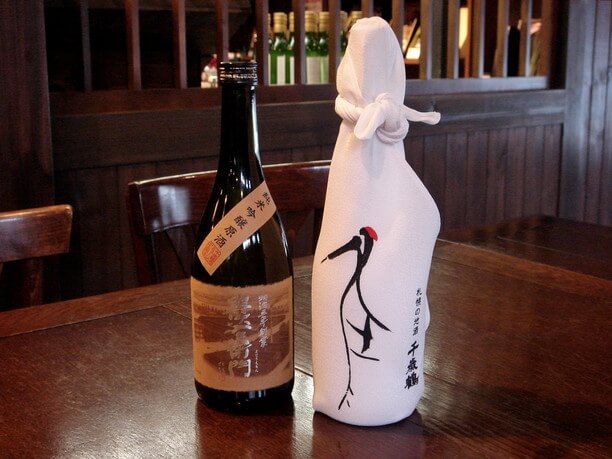 On The right is "Chitosetsuru Limited Liquor" (2,619 yen ). On the left is a sake liquor "Yojiemon sake" (1,429 yen) which carries the founder's name. Both can only be purchased at the museum!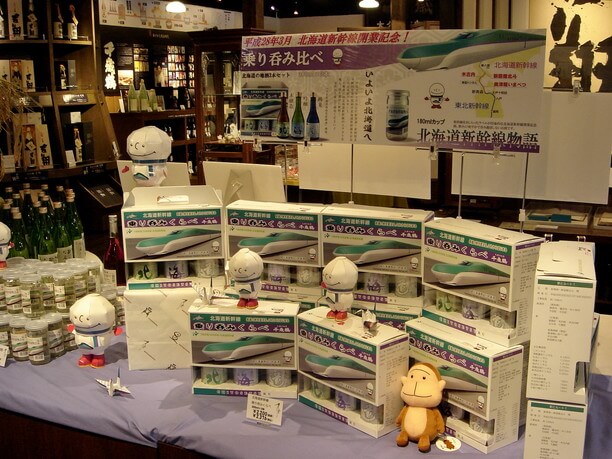 "Ride and drinking comparison" is a promotional product that they created to commemorate the opening of the Hokkaido Shinkansen line. It has 3 different kinds of sake in a set package depicting the Shinkansen.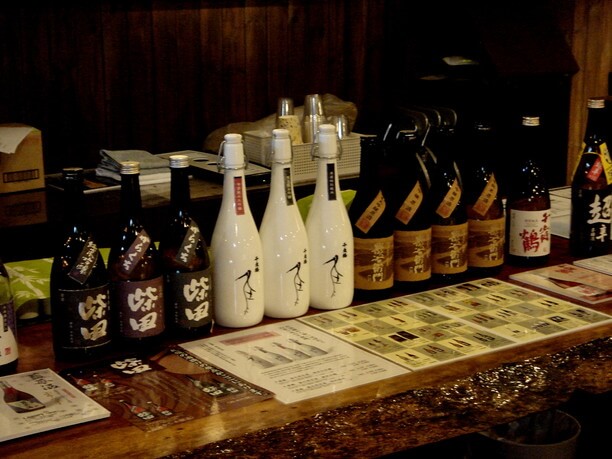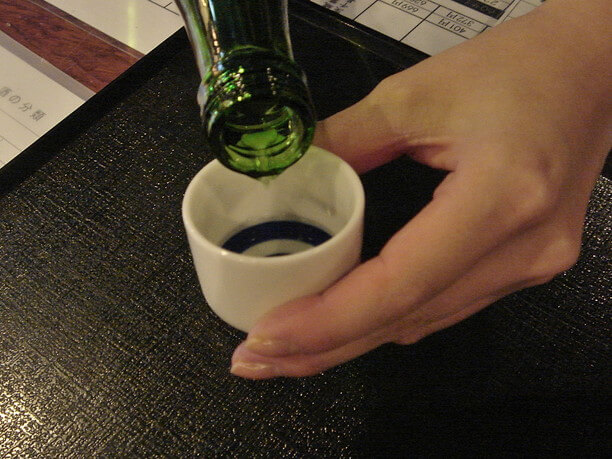 It is possible to sample almost all the brands in the hall. Talk to the staff and arrange to try out different kinds.
They have sweets named after their sake, so even the people who are not drinking can enjoy themselves!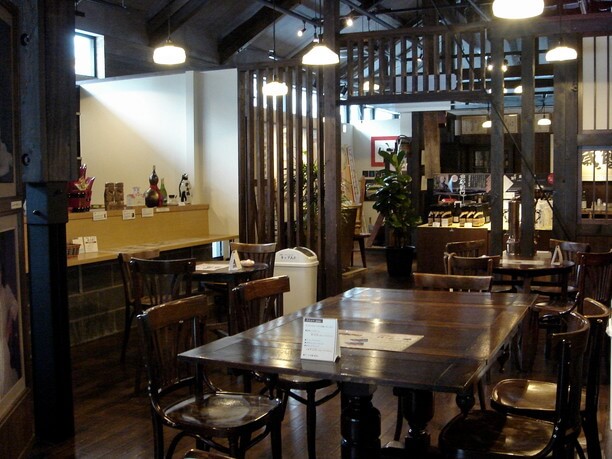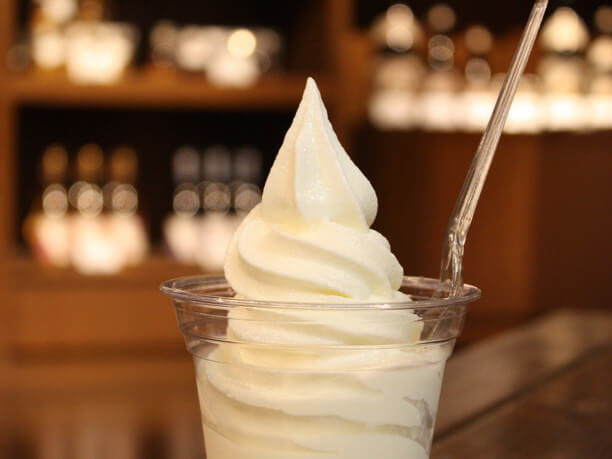 Do not worry if you are with people who can not drink alcohol or children.
The museum provides a restful calm atmosphere, where you can also enjoy specialty sweets such as sake cake soft cream (300 yen) and castella made from local wheat! There are also a variety of liquors including fruity, light and easy to drink brands, for people who typically do not enjoy sake. It is free admission to the museum so feel free to drop in when visiting the City Center. If you want to know more about the world of brewing, it is possible to arrange a visit to the interior of the warehouse if you have more than a 10-person reservation.
Smart tip
Because Odori Park and Susukino are near Sapporo City Center, the brewery is a nice places to take a break after sightseeing.
Almost all brands in the museum can be sampled. Try various kinds and find your favorite!
In addition to sake and sweets you can also purchase some Japanese sake brewed miso and wine for yourself or as a Hokkaido souvenir!
What's interesting
There are plenty of regular sake types to sample in addition to their limited wine liquor and seasonal alcohol, and it is fun just looking at the labels. There are also easy-to-drink types of sake preferred by females and those who don't typically like sake that we recommend tasting.
Chitosetsuru sake museum
Spot name(Ja)

千歳鶴酒ミュージアム
Address

1 Higashi 5-chome Minami 3 Jo Chuo-ku Sapporo-city Hokkaido
Address(Ja)

北海道札幌市中央区南3条東5丁目1
Telephone

011-221-7570
Price

free
Open

10 am - 6 pm
Close

New Year's Holiday
Parking lot

Yes (charged)
※ Free for 30 minutes by using the museum. 1 hour free with shopping for over 1,000 yen
Note