Enjoy gourmet food, live entertainment, and a beautiful beach at Mihama American village!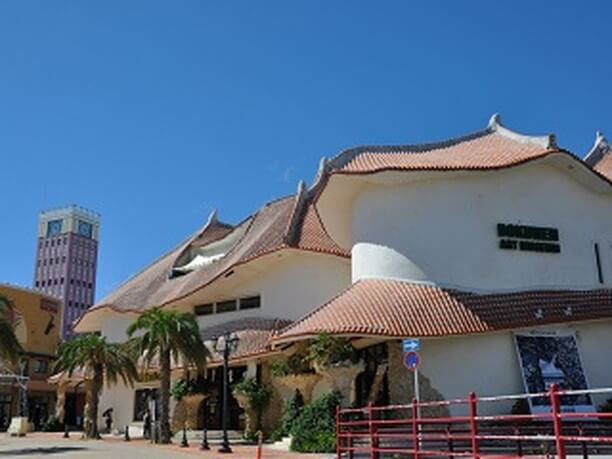 Fit for families with children, friends, couples, and singles! With all the major shops and restaurants Mihama is a real entertainment area,
From morning until evening, in good weather and bad, this is a real Okinawan fun spot!

How to enjoy yourself at Mihama American Village.
The area of Mihama is five times that of the Tokyo Dome. There are new hotels being built (including the Hilton Hotel) and additional facilities being created that are rapidly expanding the area.
This used to be a US military airfield but then with the introduction of the now famous "Okinawa Ferris Wheel" this spot has become established as a fun shopping and entertainment space.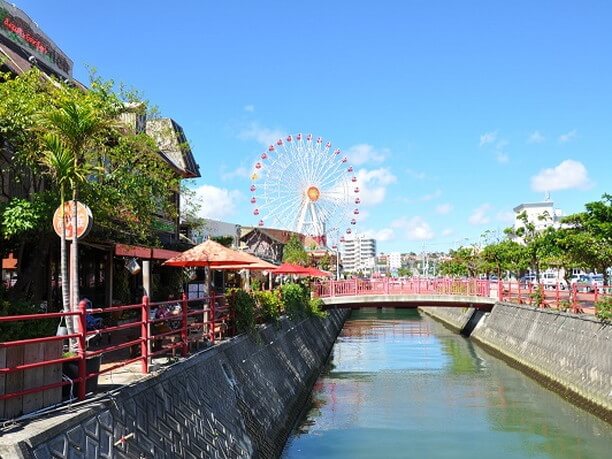 American village charm is something you can enjoy morning, noon, evening. You will appreciate the views or a walk on the beach in the morning along with the many locals walking their dog. Then enjoy the day shopping and dining at restaurants. In the evening you can watch a beautiful sunset at the beach. At night you will also be attracted to visiting the theme park all lit up. There is also a bowling alley and live music entertainment.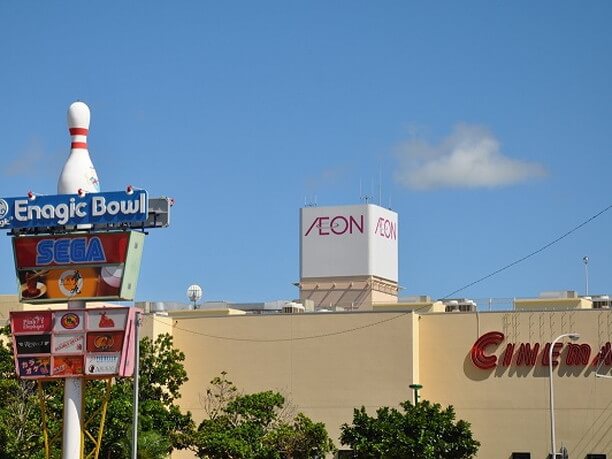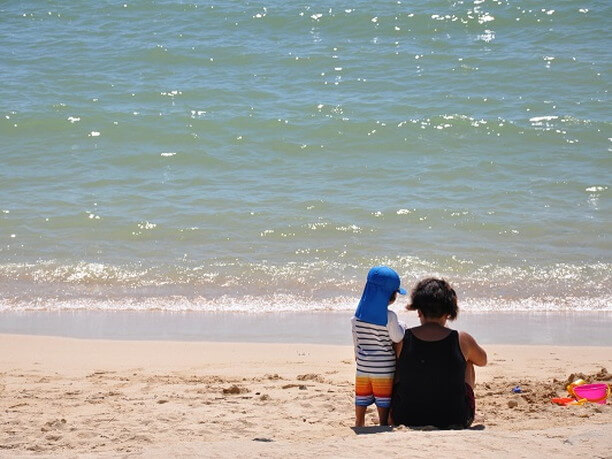 How to enjoy Mihama American Village without spending a lot of money!
There are many things to do at Mihama American Village without spending a lot of money.Like taking a walk exploring this beautiful open area. You can visit the clock tower area with all of its shops. The buildings are made of brick and will remind you of being in Europe or somewhere like Disneyland, It is a good alternative to spending all your money going on the Ferris Wheel or eating out at restaurants.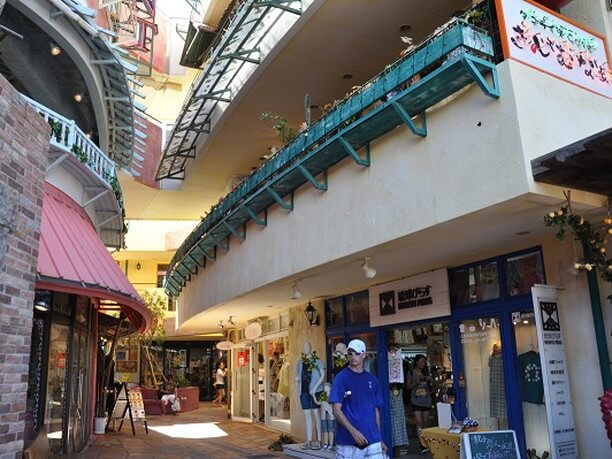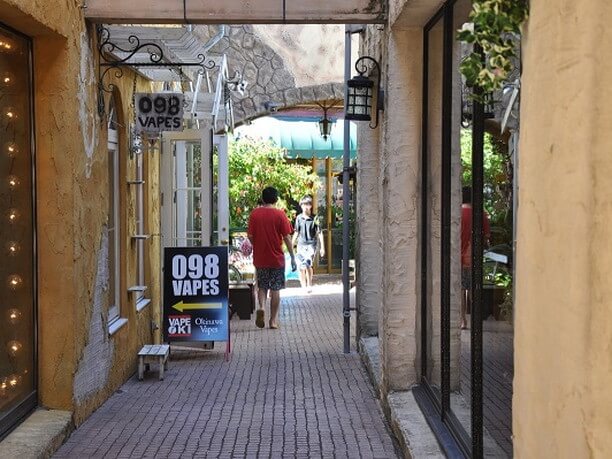 Enjoy the street performers!
American Village of Mihama is a street performer's haven. On Friday night, and on the weekends many come to perform. You will also see painters and people selling accessories. Many performers are coming here as a gateway to fame in Okinawa.


Periodically there is a National Street performer competition where the best performers on Okinawa as well as from the rest of the country and even from overseas are invited to perform. The winners are assured fame and success in Japan. It truly is their gateway to fame.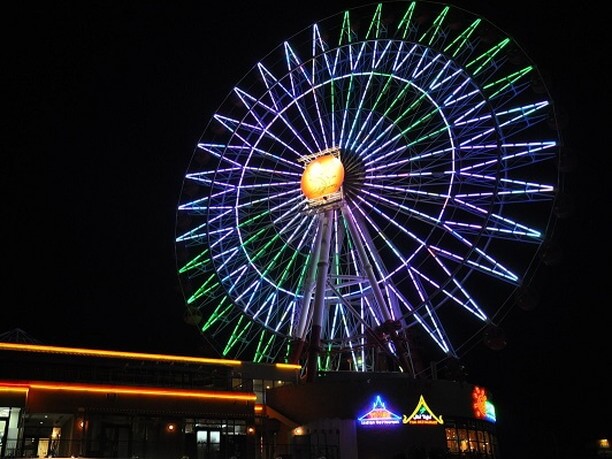 Smart tip
When you come to Okinawa and want an American-inspired steak, "Hands" in the Mihama American village is the place to go! Their Mihama location isn't as crowded as their main branch in the Kumoji area of Naha city.
There is plenty of free parking in the American village. The best places to park are in front of the Ryukyu Jusco inside American village and the Kitani athletic park.
Please go to the Kitani Tourist Association located next to the police station for event information.
What's interesting
American village has 2 locations for live music "Kalahaai," that features original music from Okinawa music sources, and "mod's" that feature music from outside artists.
Mihama American Village
Spot name(Ja)

美浜アメリカンビレッジ
Address

Mihama Kitaya-cho Okinawa
Address(Ja)

沖縄県北谷町美浜
Telephone

Without
Price

Without
Open

Depends on each store
Close

Depends on each store
Parking lot

Is
Note