You can enjoy both sea and city at American village's Sunset Beach!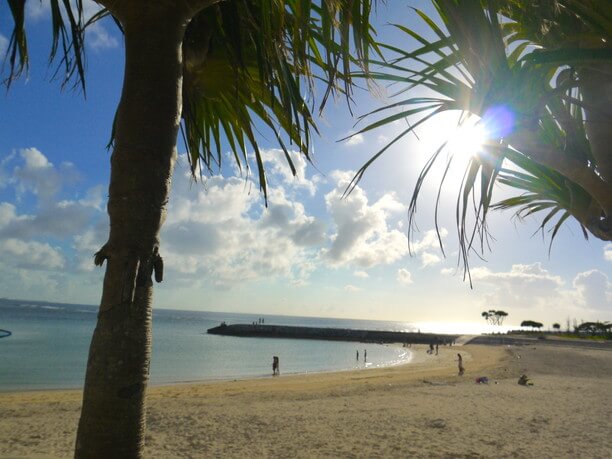 Sunset Beach (サンセットビーチ) in the American village (アメリカンビレッジ) is a City Beach. Here you can experience the benefits of city life while enjoying having access to a beautiful beach adjacent to the city. In other words it is an urban resort.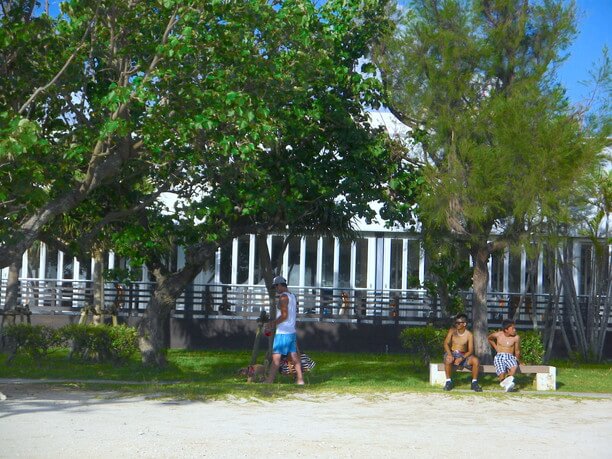 The city streets are lined with restaurants and beach access. It is a wonderful place to enjoy a variety of shops. A day at the beach is fun, but here you can have just as much fun out of the water.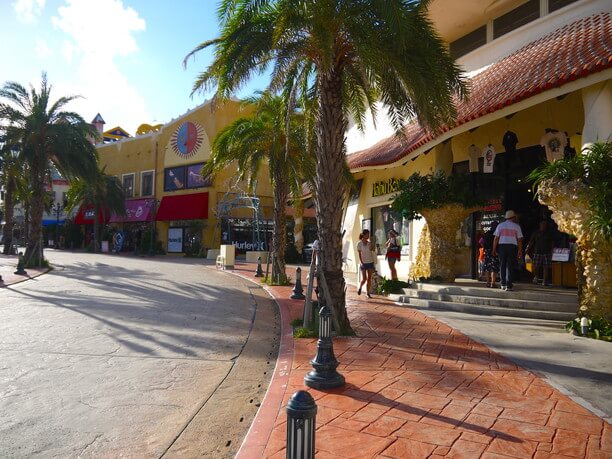 There are so many BBQ options to choose from!
Along the Sunset Beach there are many tables lined up where you can choose from a large variety of BBQ options.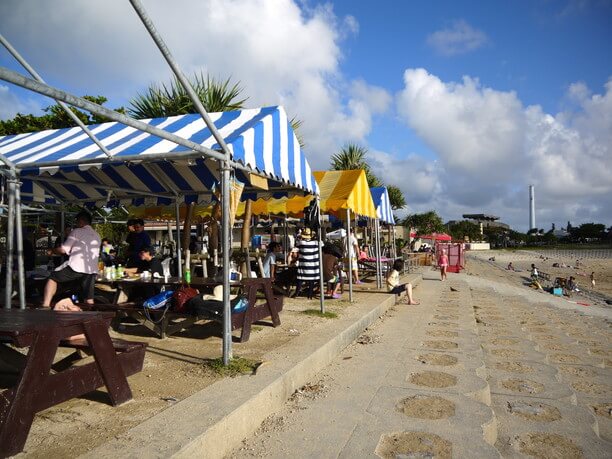 This beach is a favorite hangout for many local young people. It is a great place to enjoy BBQ with friends or even on a date. If you prefer you can rent BBQ equipment and create your own meal.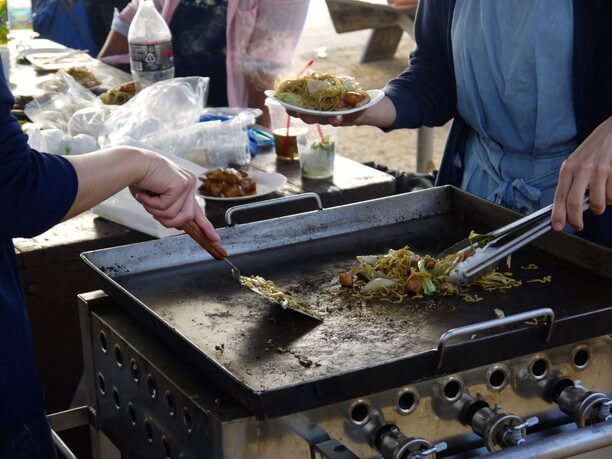 Also the "in terme Villa churla-u" hot springs are close by. Friends and family can enjoy a jacuzzi and heated pool. It is close enough that you can go back and forth all day and enjoy the change of atmosphere. If you get tired there are plenty of good spots to take a nap.
How to enjoy yourself at the beach!
There are many Okinawa residents as well as American and Asian tourists on the beach allowing you to enjoy a good international atmosphere. Compared to other beaches, the number of foreigners here is high!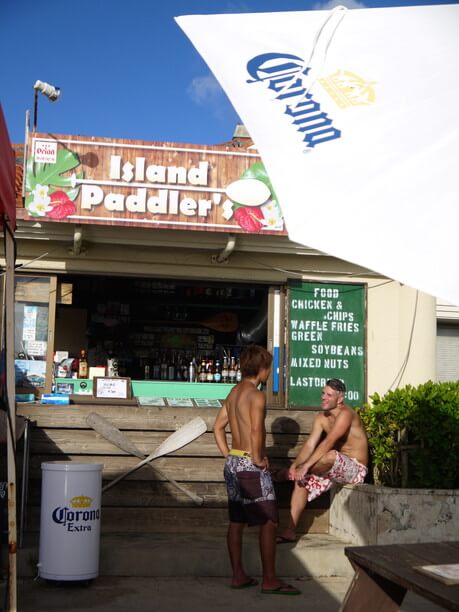 All around the area you will see children covered in sand, beach flags, people playing, and tourists taking photos and enjoying their time. But as the day passes, and a burning sun begins to set you will see people starting to gather at the levy to enjoy the sunset.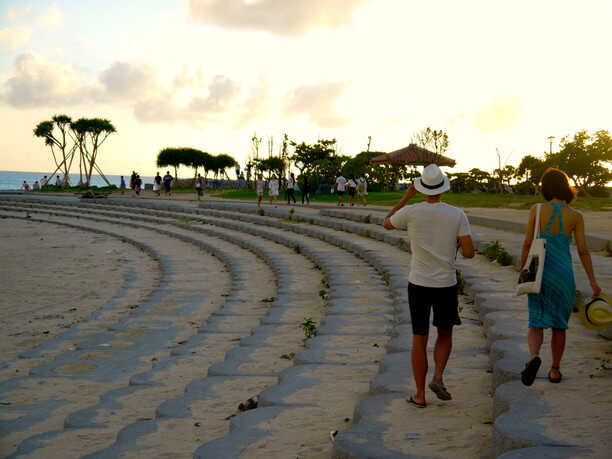 Many will gather to watch the beautiful sunset!
As the name implies, "sunset beach" is a beach you can enjoy the beautiful sunset on the horizon.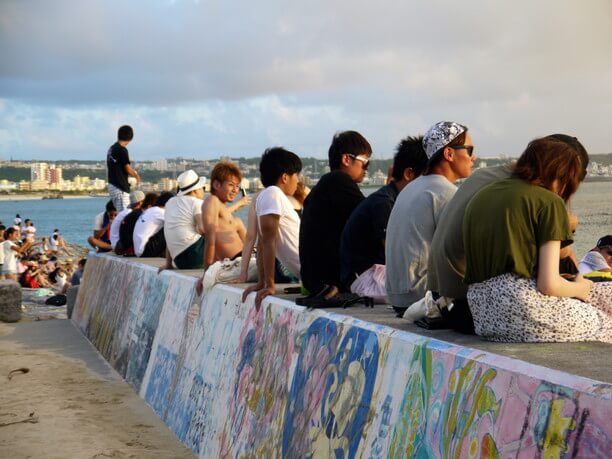 You will see many people sitting on the levy, talking about their day, enjoying each others company as they watch the color of the sky gradually change. Singles, couples, groups of people young and old all come together here to enjoy the sunset.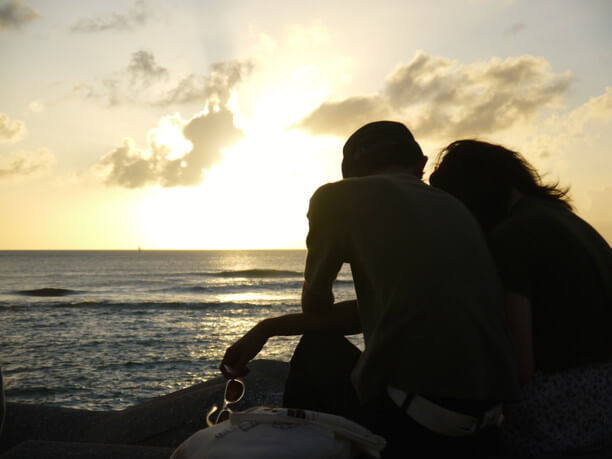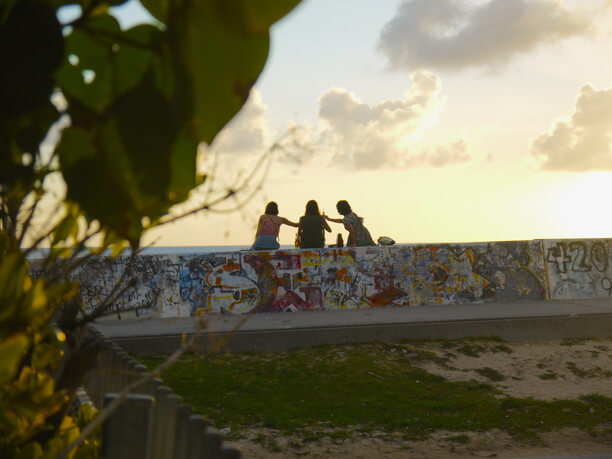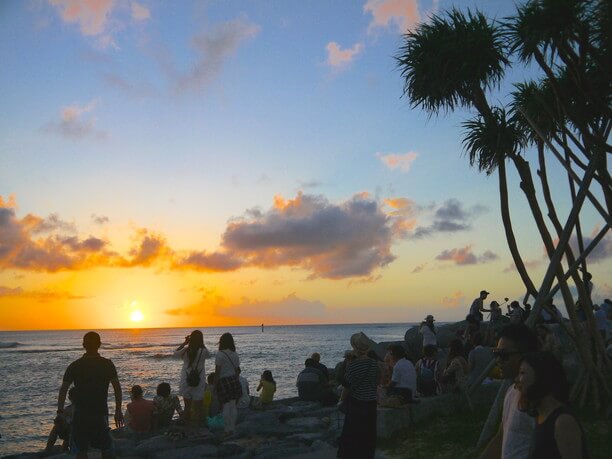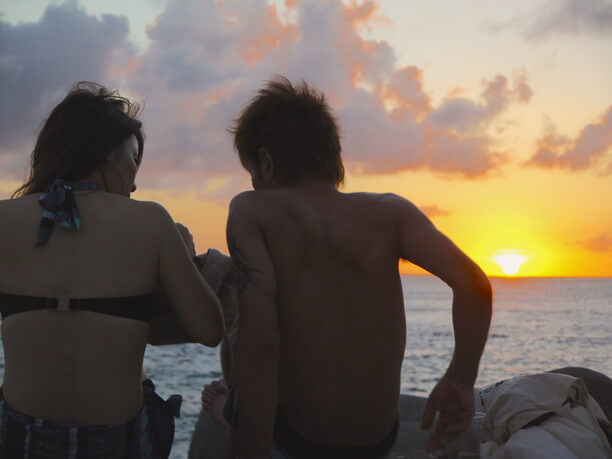 It is a naturally healing time as you listen to the sound of the waves while watching the sunset.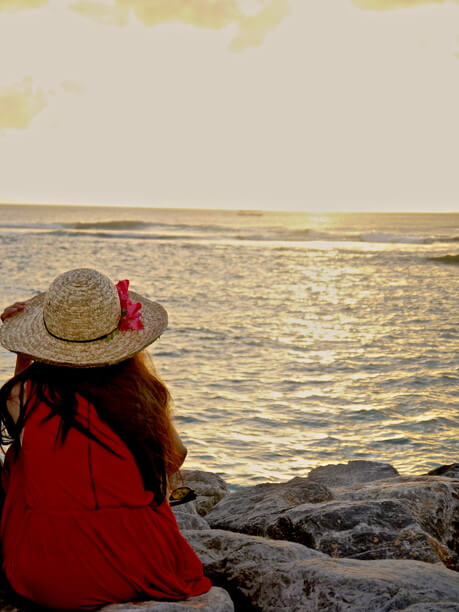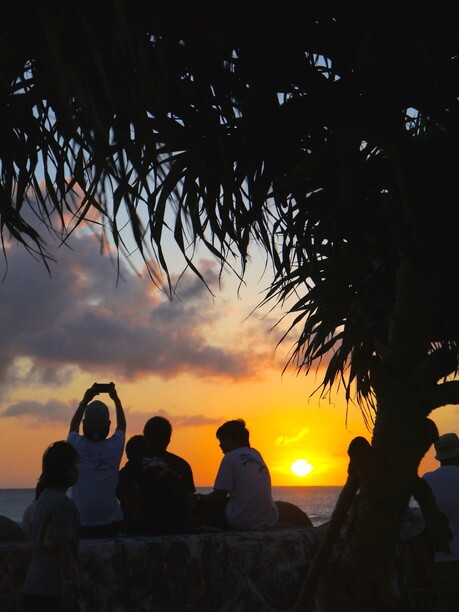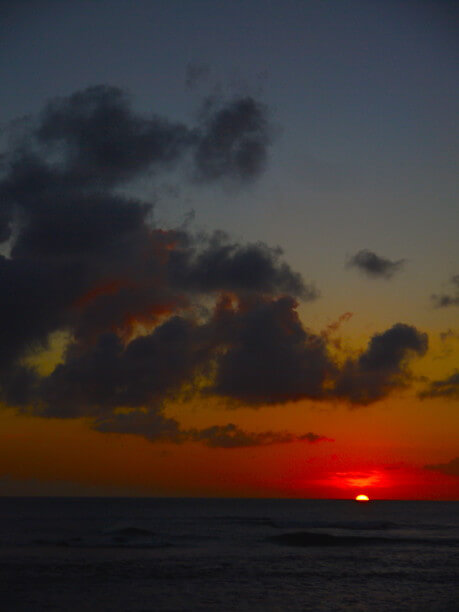 As the sun slowly sinks into the horizon people walk back towards the city as they decide which of the many restaurants to visit. American village at night is a very fun, clean place to be.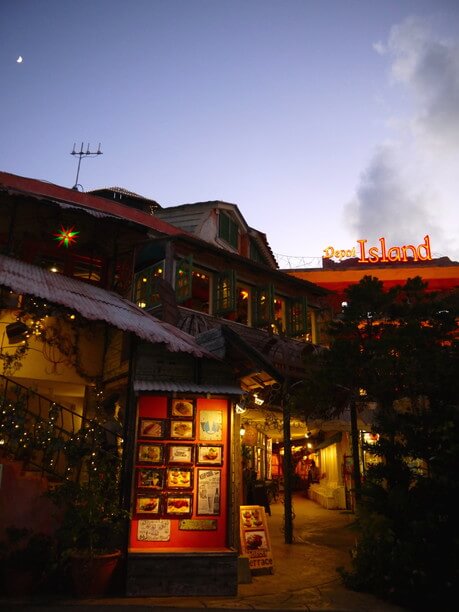 Smart tip
Guests can enjoy both the sea and city.
There are many eateries in the clean neighborhood.
It is an interesting place with so many people from various countries.
What's interesting
Drinking local beer while watching the sunset is an exceptional experience!
Sunset Beach
Spot name(Ja)

サンセットビーチ
Address

2 Mihama Chatan-cho Okinawa
Address(Ja)

沖縄県北谷町美浜2
Telephone

098-936-8273
Close

Without
Parking lot

yes
Note

・Sunset Beach
HP : http://www.uminikansya.com/index.php?id=1
・Churayu
Info-chulau@dormy.co.jp