Fashionable time spent on the west coast Special feature on cafe in Onna village / Yomitan village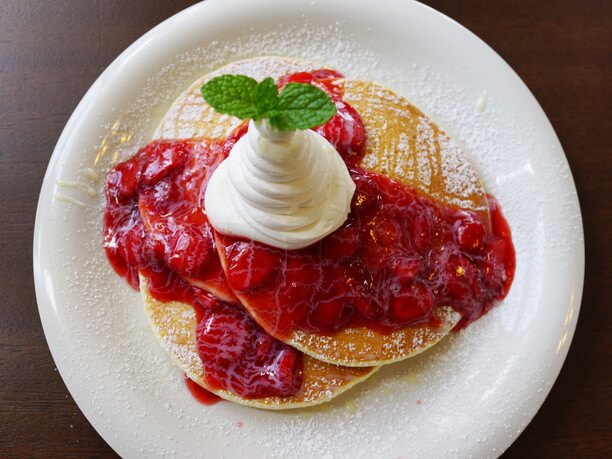 Speaking of the West Coast of Okinawa is a resort area. Both cafe and gourmet have very stylish images. I will introduce the best cafés that will not disappoint you. Stop by when visiting Onna village and Yomitan village and enjoy the atmosphere and hospitality unique to that shop.

A bakery surrounded by greenery. Relaxing cafe time!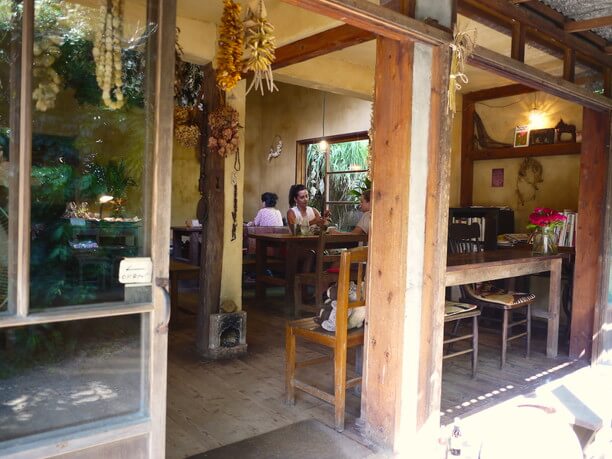 The water circle is a bakery near the Zamkyuri castle in Yomitan village. It is a shop of wooden building standing with the pot inside surrounded by greenery. There is a cafe space next to the sales floor where breads line up, and you can eat sandwich plates and chai with cookies. Watch the voices of the birds heard from a wide open glass door and the trembling green, how about time to relax.
Of course the bread can take out, but it is over as soon as sold out.

【Spot name】Suien
【Street address】367 Zakimi Yomitanson Okinawa
【business hours】10: 30 – 19, LO: 17: 30 * The bread is sold out as soon as it is sold out.
【Regular holiday】Monday Tuesday Wednesday
See details of this spot
Thai food to eat on the west coast. Taste exoticism!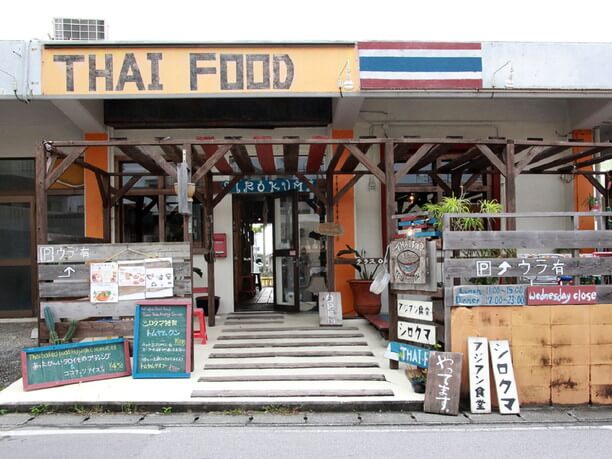 Polar bear in the residential area of Yomitan village is a small fancy cafe in the daytime and a Thai restaurant that transforms into a trendy dining bar at night. The interior is a street style with a tin roof. Mural paintings drawn by the staff and handmade goods are also highlights.
You can enjoy Thai cuisine, which covers classic Thai cuisine, lunch is one plate, and night is cooked with 1 item dish serving alcohol. Also recommended for home-made ginger ale that you can taste throughout the year. In winter you can taste "Hot Ginger lemonade". Want to taste exoticism with a polar bear that meets any needs, such as traveling alone or having children.

【Spot name】Shirokuma
【Street address】304 Toya Yomitanson Okinawa
【business hours】11 o'clock to 15 o'clock, 17 o'clock to 23 o'clock (LO 22:30)
【Regular holiday】Wednesday
See details of this spot
Popular cafe in Yomitan village where pancakes are delicious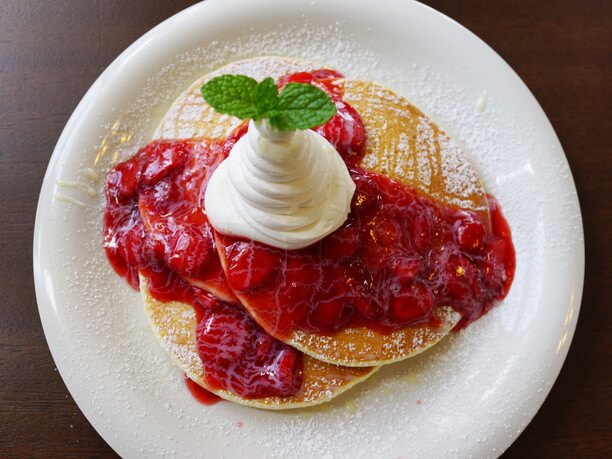 Pancake house, Yakke booth which renewed foreign residence, pancake specialty shop where the Americans' family and the US military group of camouflage clothes come to eat from the first morning. It does not run to the flamboyance and directing of the topping, it is a store that does not have anything to do with the preparation of delicious fabric.
Fruit jam and whipped cream are abundantly used for sweet-type pancakes popular among children and women, and compatibility with sweetness-saving pancakes is outstanding. If you enjoy the taste of the pancake itself, plain classic pancakes are recommended. In addition, meal system such as meat rubber and Chilean beans can not be missed deliciousness. Please drop in when you visit Yomitan village or Onna village.

【Spot name】Pancake House Yakke booth
【Street address】No.44 436 Toya Yomitanson Okinawa
【business hours】10 o'clock – 17 o'clock (LO 16:30, Monday, Thursday, Friday)
8 o'clock – 16 o'clock (LO. 15: 30, Saturday and Sunday)
【Regular holiday】Tuesday Wednesday
See details of this spot