There are a lot of kawaii (cute) cafes in the Harajuku, Omotesando, and Aoyama areas.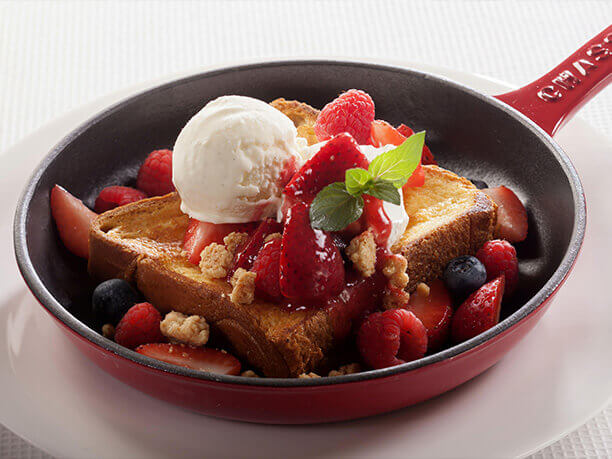 There are a lot of attractive clothing stores, cafes, grocery stores, and chic shops located in the Harajuku, Omotesando, and Aoyama areas(原宿・表参道・青山).
Even when just window shopping you will enjoy your visit.
You can find the perfect café to relax after shopping or to add to your morning meal, or just to get together with other friends.
We have carefully selected cafes where you can enjoy the atmosphere of the cafe, while having dishes ranging from sweets to alcohol.

Denmark traditional food is featured at this Aoyama Café.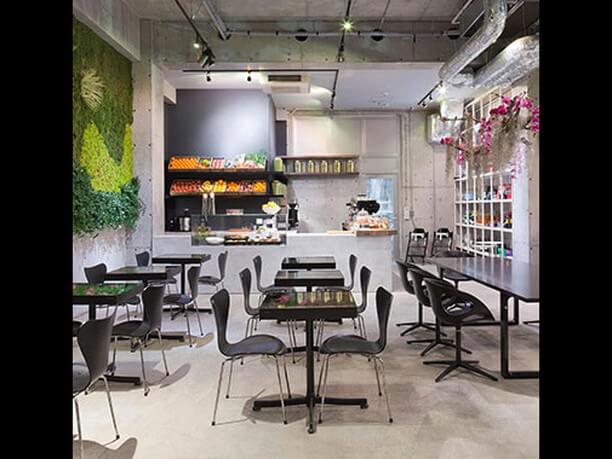 Located in the Southern part of Aoyama (南青山) is Nicolai Bergmann's flower shop Café.
This café was designed by the floral artist "Nicolai Bergmann" of Denmark
They feature a tradition of Denmark, the Sumo brow (open faced sandwich).
You can get the soup of the day, salad and two types of sandwiches and drinks for 1,580 yen (excluding tax).
They also have food wraps, paninis, and sweets that are very satisfying.
It is easy to access from the Omotesando station.
After visiting Hara Juku, spend some time in a space surrounded by the flower art of Nikolai's.東京都港区南青山5-7-2 1F

【Spot name】Nicolai Bergmann
【Address】5-7-2 1F Minami Aoyama Minato-ku Tokyo
【Hours of operation】10:00a.m.to 8:00p.m. (last order at 7:30p.m.)
【Closed 】Year-end and new year holidays (irregularly).
Experience a foreign exotic mood in this Café in Omotesando!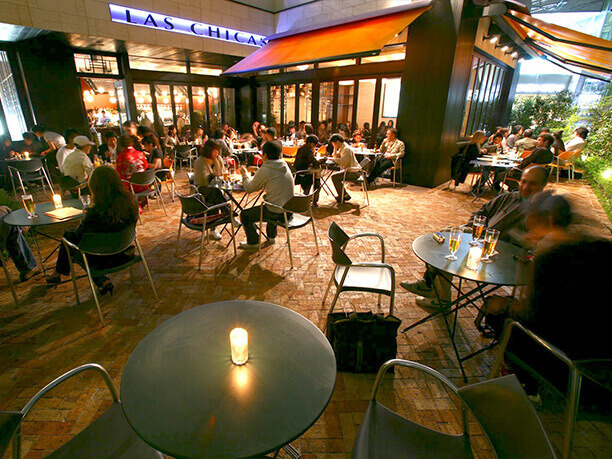 More than half of the sales clerk and customers are foreigners in Las Chicas.
In addition to tables in the main dining room, there is seating at the bar and on the terrace. It is located in Omotesando, but you will fill like you are in some other exotic location.
Featured are its Rachis Burger (1,500 yen),and Eggs Benedict (1400 yen).
In addition, it has many seasonal specials on its menu.
It is a popular restaurant crowded on weekends with families of different nationalities. Creating an exotic atmosphere in the Harajuku area.

【Spot name】Las Chicas
【Address】5-47-6 jingumae Shibuya-ku Tokyo
【Hours of operation】Monday-Thursday 11:30 – 23:00
            Friday 11:30a.m. to 11:30p.m.
            Saturday 11:30a.m. to 11:30p.m.
            11:30a.m. to 11:00p.m. on Sunday & holidays
【Closed】Open every day (except holidays)
Dine on their elegant terrace for a feel of Paris!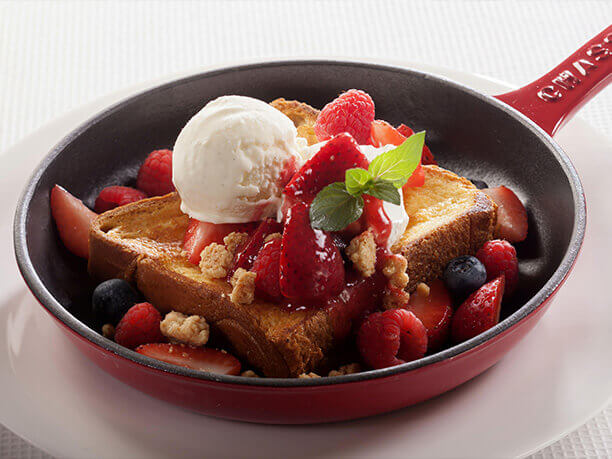 Anniversaire which means Memorial Day in France, is a landmark Café in Omotesando.
We recommend the "pain perdu anniversaire" (original French toast) (1400 yen).
made with hot Brioche with cool ice cream. It has a great texture and very berry flavor. Also recommended is the Kronenbourg Blanc (900 yen) This is a Omotesando store limited white beer that is worth drinking even if you are not regularly a beer drinker!
Even on holidays, it is open in the morning as well as for lunch and dinner.
In the morning we recommend sitting on the terrace and enjoying a stylish French moment while watching people come and go.

【Spot name】Aniversercafe
【Address】3-5-30 Kita Aoyama Minato-ku Tokyo
【Hours of operation】Weekdays 11:00a.m to 11:00p.m. (Last order 10:00p.m.)
            Earth Day celebrated 9:00a.m. to 11:00p.m. (Last order 10:00p.m.)
【Closed】Open every day
Café-de-Take in Harajuku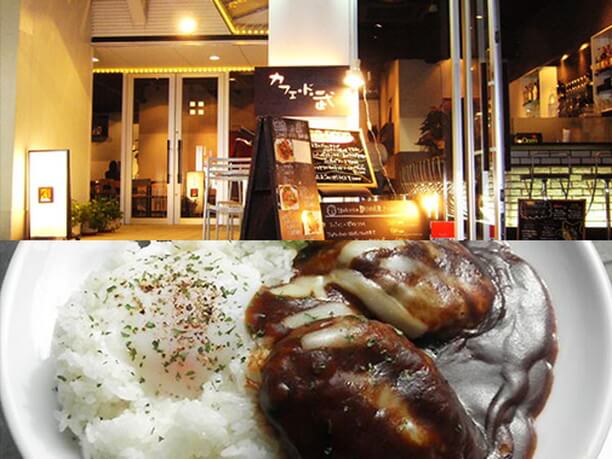 Café-de-Take is located in Harajuku, in Omotesando off the main street in an alley.
Featured here are "Three cheese fondundu hamburger plate sautee" (1,200 yen), and roast spicy black Curry (¥ 1,000).
Also available are coffee (500 yen) and sweets made by a local patissier using lots of seasonal ingredients.
There are terrace and counter seating available.
You can decide where to sit depending on your mood and number in your party.
This café has endured over the years and has proven itself as a real Harajuku Café!

【Spot name】Café-de-Take
【Address】Hara-Juku-Belper 1F 6-6-2 Jingumae Shibuya-ku Tokyo
【Hours of operation】March-Thursday noon to 10:00p.m.
            Friday-Saturday: noon to 3: 00p.m.
            Sunday, noon to 10:00p.m.
【Closed】Open every day