A state-of-the-art shopping center that is still evolving.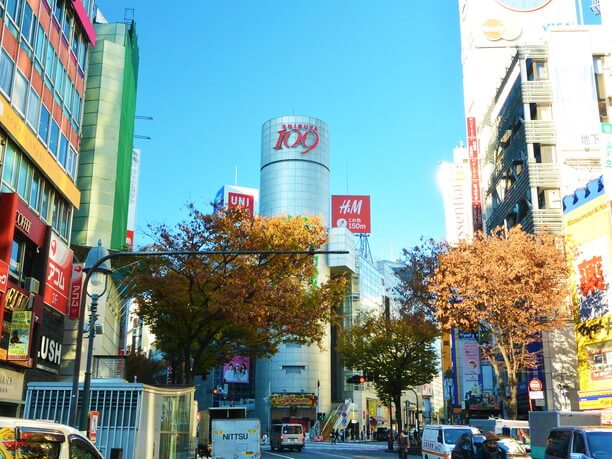 Take JR line to the Shibuya Station coming out through the Hachiko exit and you will see an 8-storey cylindrical building. This is "SHIBUYA109".
Inside you will find women in their teens and 20's modeling fashion and ready to help you coordinate an outfit. It is truly a place to shop to your hearts content.
In recent years, they started "SHIBUYA109's" official online shopping "109NET SHOP". In the store, they sell items that are the top ranking sellers on the site. This helped draw more people to the store from abroad and turned shopping here into a worldwide trend.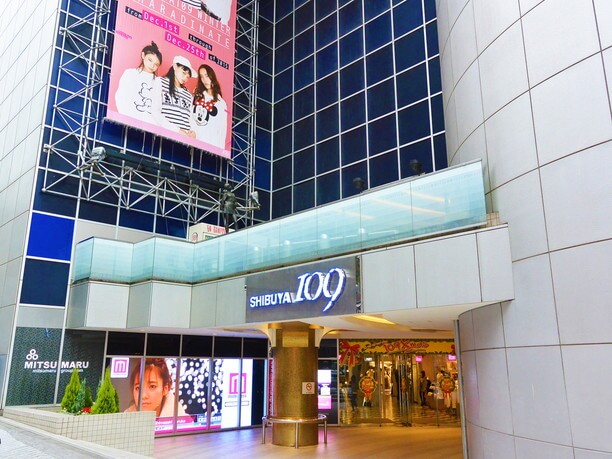 You will get used to being more fashionable you if you go shopping at "SHIBUYA109"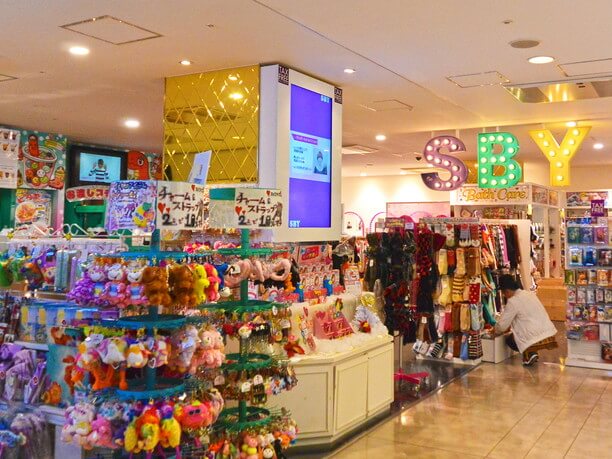 .
From the second floor underground to the 8th floor, they have lined the store with popular brands, like Cecil McBee.
What makes shopping at "SHIBUYA109" so popular is that you are able to buy everything you need to coordinate an amazing outfit at an affordable price. So when you leave the shop, everyone is smiling.
When you are ready to try a new style of clothes or makeup there is a highly skilled staff to advise you. And for those of you who are already very fashionable "SHIBUYA109" can remain as your place for state-of-the-art shopping.
"SHIBUYA109" has a special limited product line and modeling events.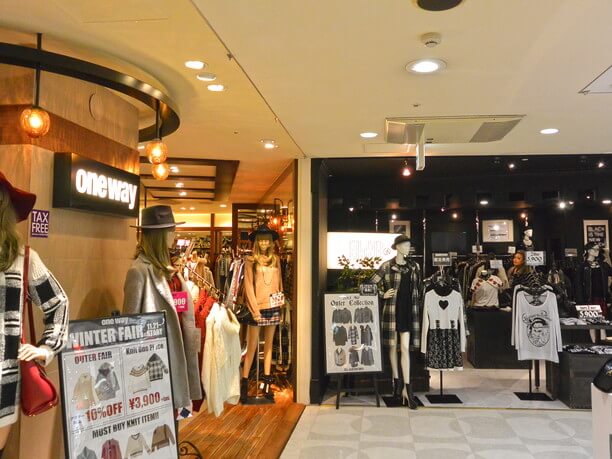 "SHIBUYA109" also has a special limited product line manufactured by top companies that can only be purchased at the store. This popular line of "SHIBUYA109" brand of coordinated items have contributed greatly to sales.
In addition, the store has special shopping events. During these events, popular personalities model is in a particular line of clothing. Even though customers could buy these items online the excitement of these events makes it hard to stay away. So customers keep coming back to "SHIBUYA109"!
New Year bags are something special but sometimes difficult to get!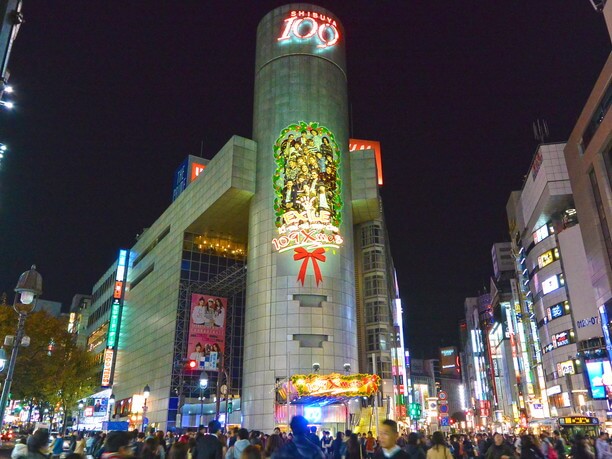 Every year "SHIBUYA109" puts out a special New Year bag. The bag only costs 10,000 yen but will have inside 40,000 to 50,000 yen worth of goods.
People will travel great distances and sometimes wait in line from early in the morning to get one of these bags. But everyone says the value of the bag is worth the cost of traveling and the time spent waiting. Still, they may sell out before you get there. So it is a good idea to book your order online at "109NET SHOP" or coordinate with your friends a good strategy for getting your bag.
SHIBUYA109
Spot name(Ja)

SHIBUYA109
Address

29-1 Dogenzaka 2-chome, Shibuya-ku, Tokyo
Address(Ja)

東京都渋谷区道玄坂2丁目29-1
Telephone

03-3477-5111
Open

10:00am to 9:00pm ※ Cafe restaurant is 11:00am to 10:00pm
Close

Every day, seven days a week (except for New Year's Day)
Parking lot

Yes Contract Parking (Tokyu Department Store head office underground parking, at Park Shibuya Udagawa-cho) Free (2 hours) ※ With the purchase of more than 5,000 yen from 1 shop
Note