Sophisticated shops and restaurants to make adult women very happy.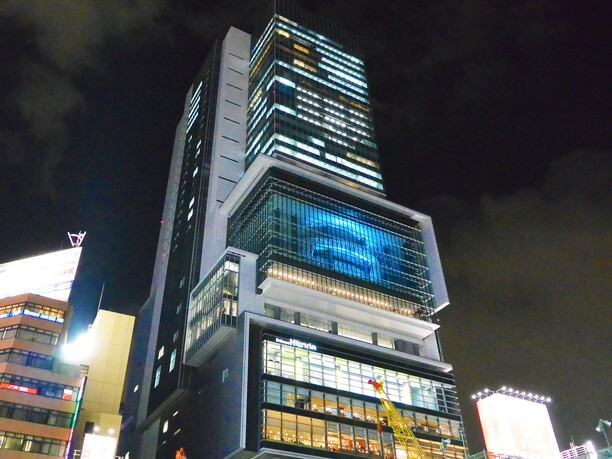 A new Shibuya shop was opened in 2012, Shibuya Hikarie(渋谷ヒカリエ). It is connected directly to the second floor JR Shibuya Station. It is also connected with the Tokyu Toyoko Line at "Shibuya Station" exit 15, which is on the underground third level floor. This easy access makes the store very popular.
Shopping area hours are from10:00am to 9:00pm. Restaurant area hours are from 11:00am to 11:00pm.
The stylish souvenirs that can be found at the store are very popular with the tourists!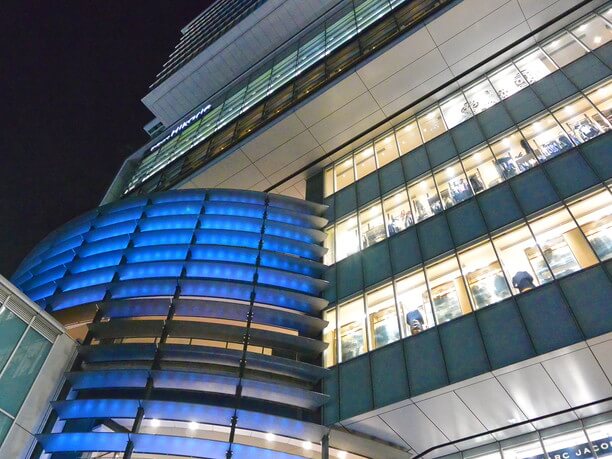 Shopping area "ShinQs"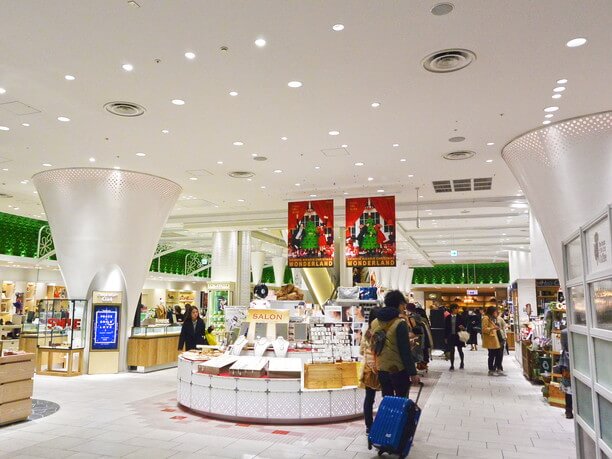 From the underground third to fifth floor is the shopping area, "ShinQs" (business hours 10:00am to 9:00pm) consisting of about 200 shops.
A woman can find everything she needs here: organic food at the delicatessen, sophisticated and practical fashion, health and beauty products, household goods and more.
ShinQs is connected at the second floor and at the underground third floor to Shibuya Station. So you can take your time shopping without having to worry about catching your train.
The largest food and beverage area in Shibuya area.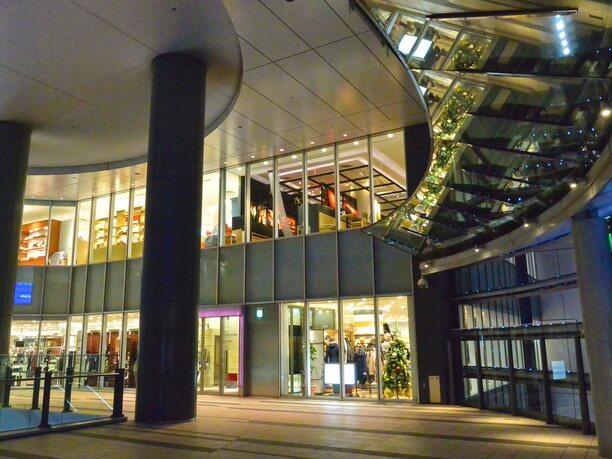 The sixth and seventh floor of Shibuya Hikarie is the dining area. It has a variety of 26 different cafes and restaurants. With so many choices you may be wondering where to go, but you will surely be able to find something you like.
The 7th floor is recommended for close friends that are looking for a livelier atmosphere and casual dining. If you are looking for a more formal atmosphere the 6th floor is recommended. It is a little more expensive but worth the price. Hours are from 11:00am to 11:00pm so you have plenty of time for an enjoyable lunch or dinner.
Many souvenirs of Tokyo can be found at Shibuya Hikarie!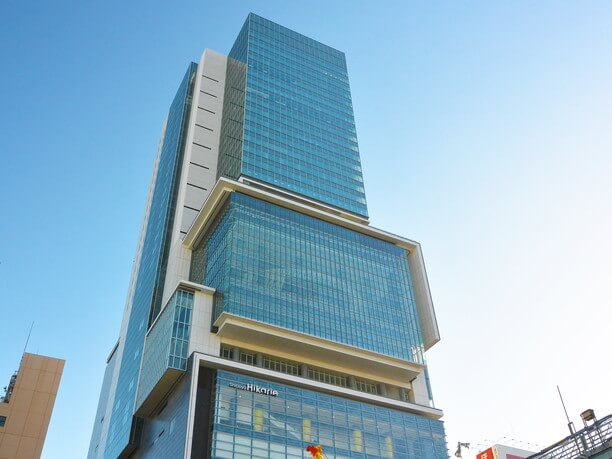 The Shibuya Hikarie has many shops with products that you can only find in Tokyo. These shops are mostly found on the underground 2nd and 3rd floors.
The food department is highly recommended. There are many specialty stores such as the granola store, "GANORI," and "Kagurazakaryo," which makes sweet rice treats that look nice and taste great.
Many of the shops give free samples so you can have fun sampling while you shop for souvenirs. And don't worry if you buy too much and your packages get heavy. The store has direct access to Shibuya Station.
SHIBUYA HIKARIE
Spot name(Ja)

渋谷ヒカリエ
Address

2-21-1 Shibuya, Shibuya-ku, Tokyo
Address(Ja)

東京都渋谷区渋谷2-21-1
Telephone

03-5468-5892
Open

Generally, from 10:00am to 9:00pm but it depends on the store or restaurant
Close

Closed New Year's Day
Parking lot

Yes 400 yen (30 minutes)
※ There is parking time service depending on the available amount of money.
Note