6 techniques for saving money on your trip!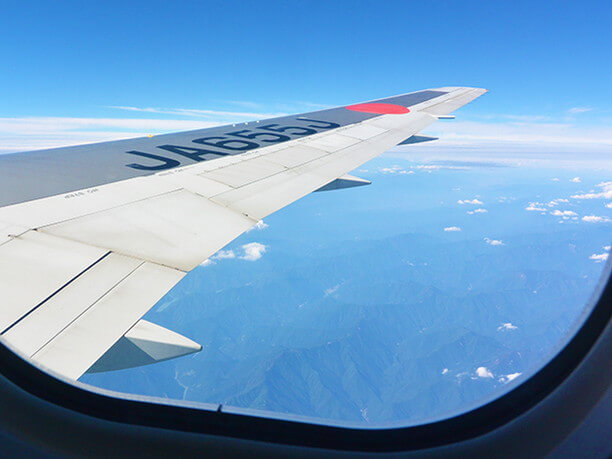 Even though you want to save money on travel expenses, we do not recommend "poor travel" like staying in a tent and denying yourself good meals. If you have to avoid popular tourist spots and delicious local restaurants to keep your costs down, you can cut the amount of fun you have in half! We will review in this article 6 ways you can reduce wasteful costs and still enjoy your trip as much as possible!

1. Plan your trip for a period when there are few travelers!
The first thing to consider when saving costs are your transportation and accommodations charges. At peak times, air tickets and hotels are expensive,
so plan your trip in the offseason.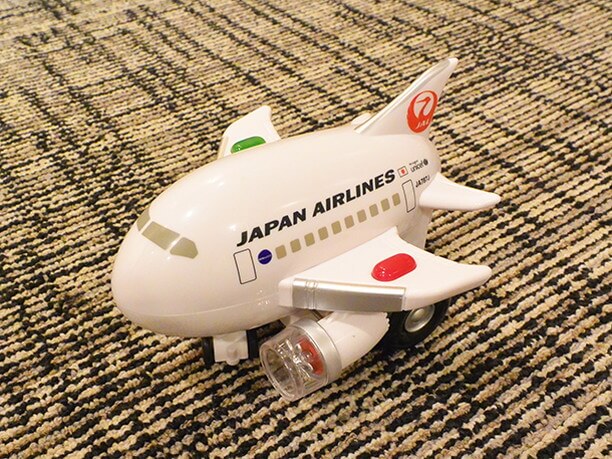 Please also see this article for details.
[When the trip becomes cheap, when is the time when there are fewest people]?
2. Aim for shops where local people go!
At the restaurant for tourists, the price may be set higher than usual.
Aim for shops somewhat away from sightseeing spots that are crowded with local customers. If you are looking to enjoy local food at a good price while interacting with the locals, you can kill two birds with one stone!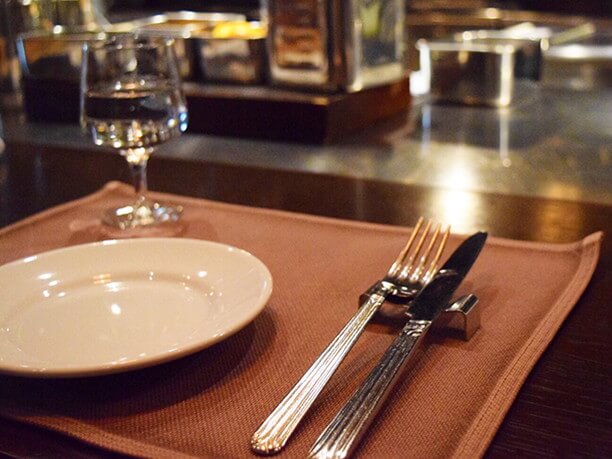 Please also see this article for details.
[No mistake! A lazy looking through a delicious shop on the road]
3. Use cheap transportation means such as public transportation!
It may take a little courage to take a train or public bus on your visit to a new land. However, if you use a sightseeing bus or taxi, transportation costs also increase. Since you can also search for route information and transit information easily on the Internet, you can move cheaply without worrying about getting lost. Since carrying lots of luggage while riding a train or bus may be a bit difficult, try reducing your amount of luggage as much as possible!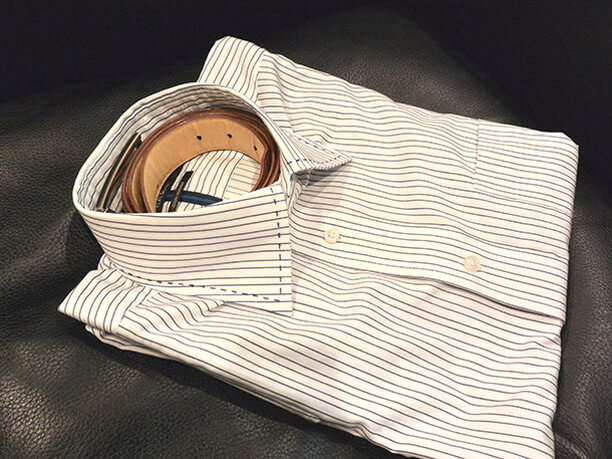 4. Purchase an electronic version of the guidebook!
It is fun to plan a trip. Therefore, some people buy a number of commercial guidebooks. However, purchasing many books will add to the cost of your trip and give you more luggage to carry. We recommended instead, buying the electronic guidebook versions. The price is cheaper than purchasing a book, and you can see it on a smartphone or tablet so you do not have to increase your luggage. By way of comparison with "RURUU Okinawa Drive" as of June 2015, purchasing a guidebook (in book form) is 1,004 yen. When purchasing an electronic version of the same guidebook the costs is 840 yen!
In addition to the electronic version guidebook, allows for more specific information by enabling you to check articles of local bloggers.
5. Buy souvenirs at the local supermarket!
Souvenirs are more expensive when buying them at tourist spots and airports,
It is cheaper to get them at the local supermarket.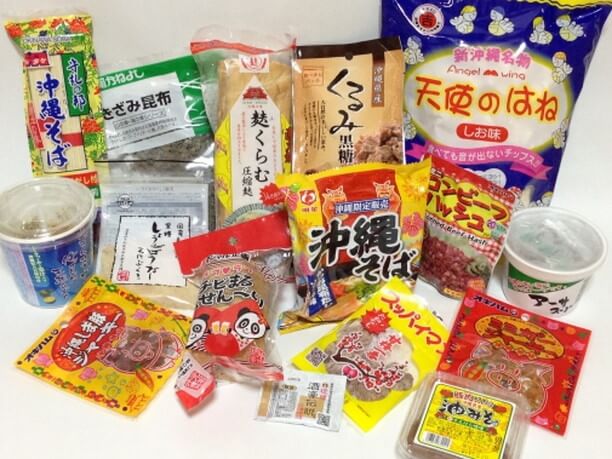 Please also see this article for details.
[The local supermarket is a hidden souvenir spot! Moreover, it is cheap! (Okinawa edition)]
6. You can also take the challenge of hitchhiking!
There is no transportation fee on a hitchhiker's journey. There are also benefits such as having encounters with locals and being able to be taken to local spots of interest. All you need is the courage to take on the challenge!
By following these guidelines on reducing your travel costs you can save enough money that you can still visit popular sightseeing spots and enjoy local restaurants! Please use this information to enjoy a pleasant journey!