The Gotoken head office is a long-established Hakodate western food store that serves a traditional curry from a recipe protected for generations·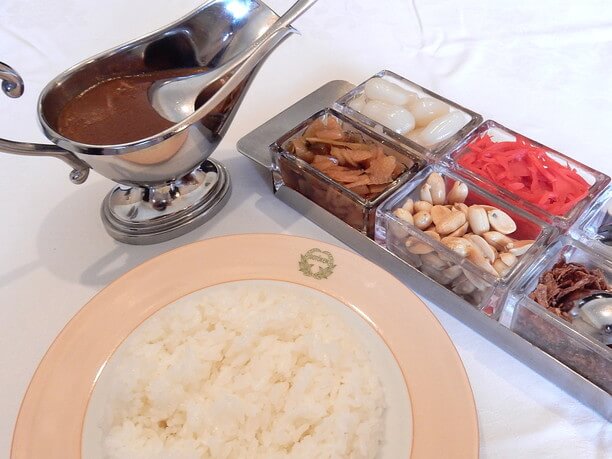 Founded in 1879, Gotoken is a western style restaurant that has driven Hakodate's Western cuisine culture. They serve traditional dishes from recipes that have been protected, such as curry and beef stew. Their fans are not only the citizens of Hakodate but guests from throughout the country.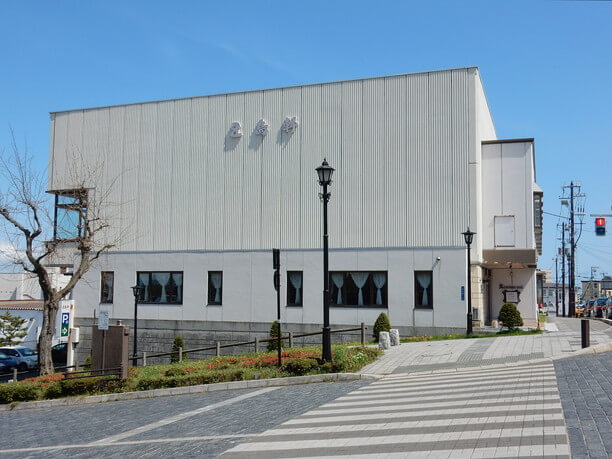 Gotoken, located in the Motomachi area is a building with a high-class atmosphere constructed in the early Showa era. You can enjoy the taste of this well-established store slowly in a calm space. There is also a shop in the same space dealing with souvenirs and sweets.

This a well-established restaurant is one of the original points of Hakodate Western food!
When speaking of Hakodate's Western cuisine, you must talk about Gotoken. In the beginning when it opened in the early Meiji era it was a small restaurant that offered Russian cuisine. After that, the second generation of workers trained at the Imperial Hotel to serve authentic Western food.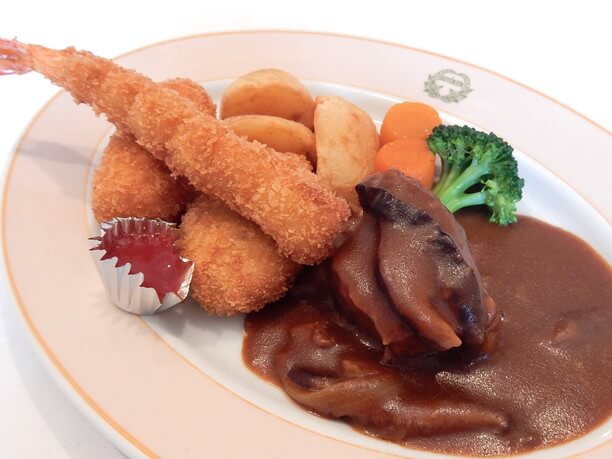 The taste that has been familiar to local people for more than 100 years can be said to be the origin of Western Hakodate food. Today, many people including celebrities love them. The Gotoken head office has even served the Emperor.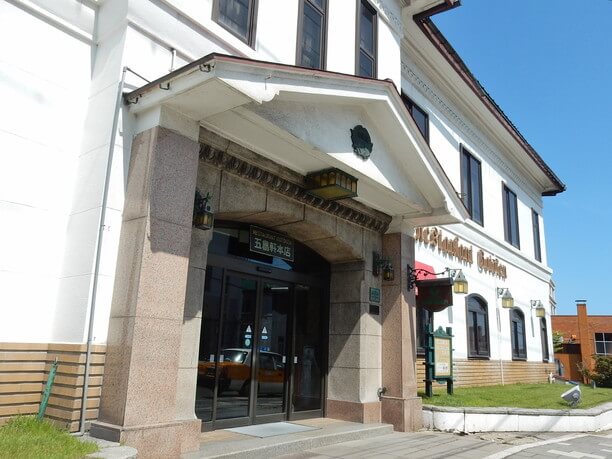 You can enjoy the long-established Western food at the main store of Motomachi and soak in a little rich feeling?
Curry and beef stew are their two major signboard menu items!
The menu item which can be said is the specialty of the shop is a curry which is made with a recipe transmitted for generations. The mellowness and richness of the spicy taste come as a result of the mango chutney used for a hidden taste.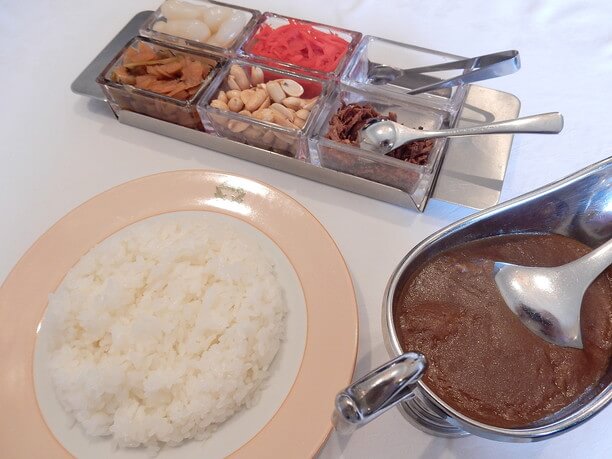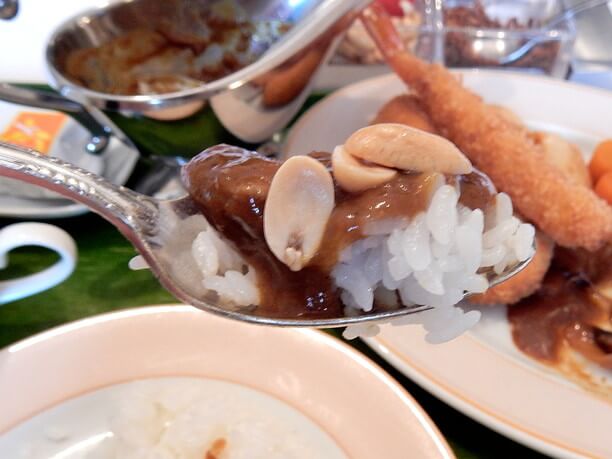 They offer six kinds of condiments to be used as toppings such as, Fukujima pickles and peanuts. All of which can be used to add flavor, sourness, sweetness, etc..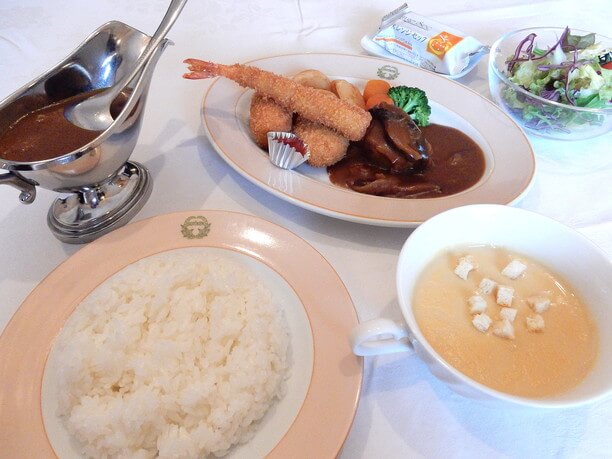 People who want to taste the long-established favorite, by all means should try the "Meiji Western food & curry set" (2,376 yen). The set includes specialty curry, crab cream croquette and shrimp.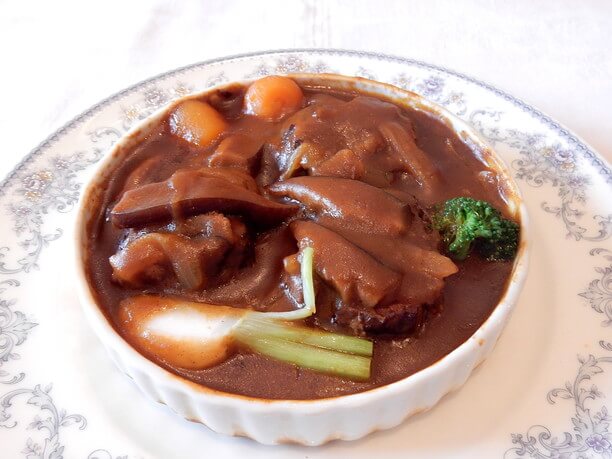 Their beef stew (1,620 yen) is also a masterpiece. Demigurasu sauce that was cooked slowly for more than 6 hours is representative of the taste of this famous shop. The beef dissolves in the mouth and the shiitake mushroom with the demi sauce tastes delicious.
If you eat at this tasty restaurant, you will find everything delicious!
The old building of the Gotoken Main Store was built in 1935. The window with stained glass, and the ceiling's workmanship create a historic high-class atmosphere.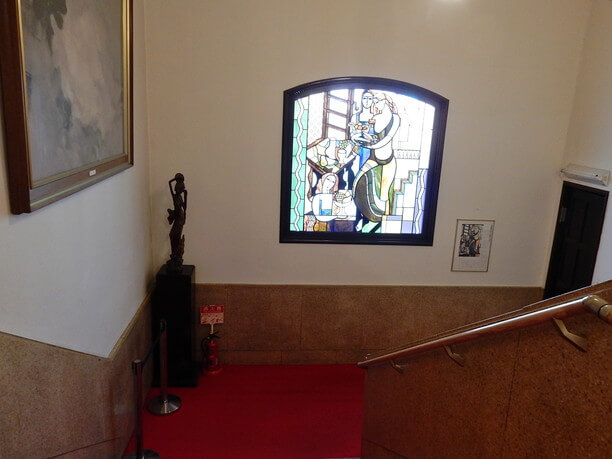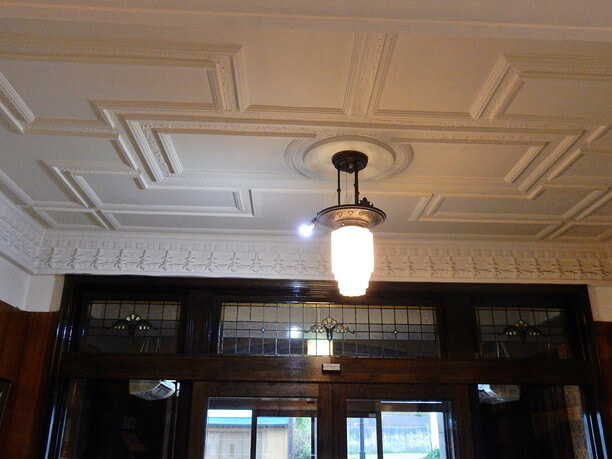 In 1997, this building where artisan skills come together to create a fine place was registered as the national tangible cultural heritage Hokkaido No. 1.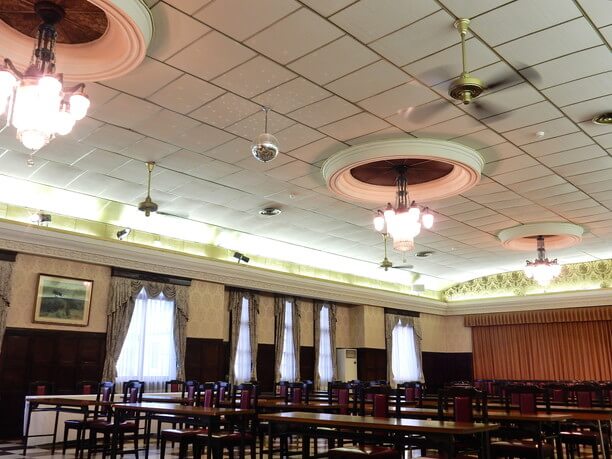 In the old building, there is a luxurious inter-day private room including the "during the dynasty" where the Emperor dined. It is now a place where anyone can enjoy a meal in a rich mood.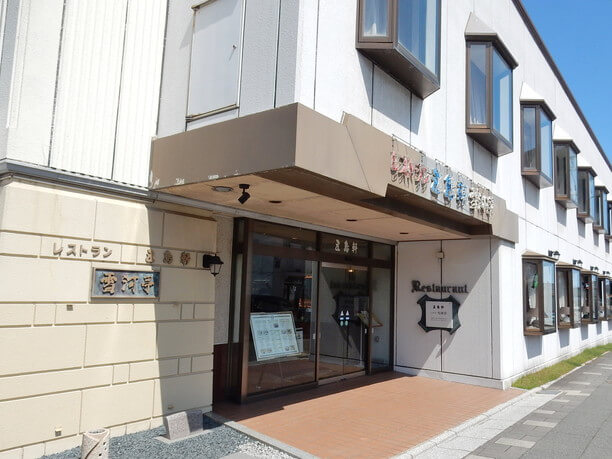 Adjacent to the Gotoken is the restaurant Sekkaitei. It is also a space with a retro feel. It too has a tasteful atmosphere and delicious menu items.
Sweets and a variety of souvenirs are also available!
"Suites & Delica Shop Ashibino," dealing with souvenirs and original sweets is also located in the head office old building.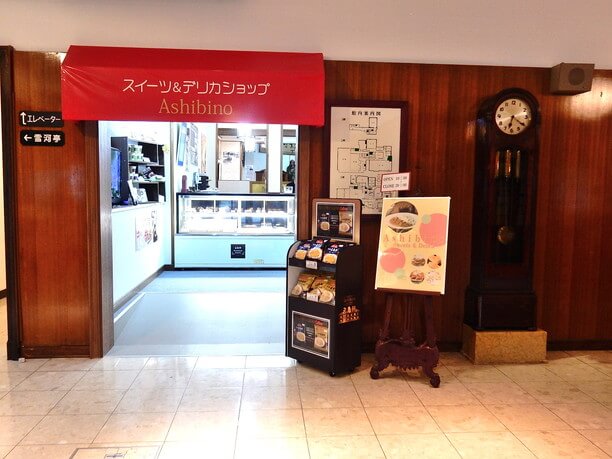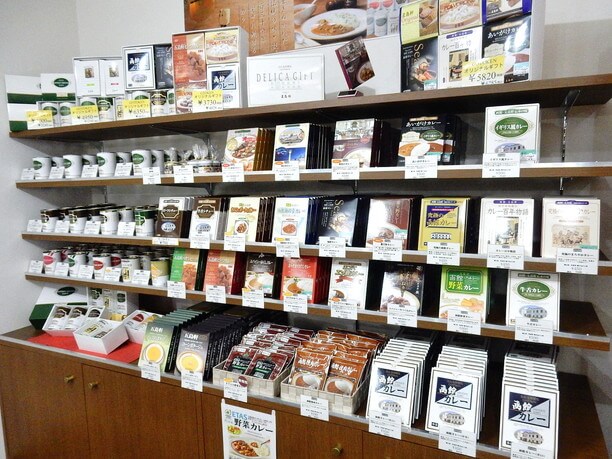 Besides their signature dishes of curry and beef stew, there are more than 30 old-fashioned restaurant tastes, including retort and frozen foods. Their Frozen crab cream croquettes are a popular item. You can enjoy your favorite taste at the shop or in your home.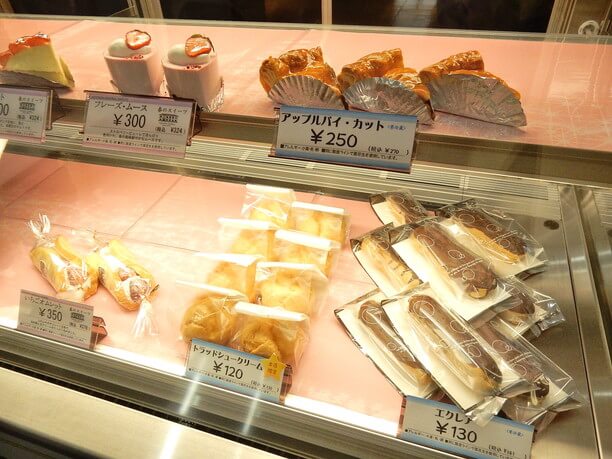 Not only for cooking your main meal, Gotoken is also an excellent place for sweets. From classical French confectioneries and raw cakes to baked goods. Everything is affordable. While it is reasonably priced, their sweets are also quite delicious. Local people also frequently buy their sweets for celebrations.
Come to visit the Gotoken in the Motomachi area, where historic buildings line up. In their elegant building, enjoy the tastes of this long-established store that has continued from the Meiji era. It is a place where you can feel the history of Hakodate.
Smart tip
Lunchtime is popular enough to make a long queue. If you want to eat slowly, visit after 2 o'clock.
Delicatessen items such as retort and frozen foods are excellent and are ideal for souvenirs. Local shipping is available.
It is a short walk from Jujigai station. It is on the way to Nijitsukenzaka and access to various sightseeing spots is outstanding.
What's interesting
Their head office retro building with its fine workmanship is worth seeing. Also in the shop gallery, in addition to having an exhibition telling the history of the store, there are is antique furniture and accessories.
Gotoken main store
Spot name(Ja)

五島軒本店
Address

4-5 Suehiro-cho Hakodate-city Hokkaido
Address(Ja)

北海道函館市末広町4-5
Telephone

0138-23-1106
Price

1,200 yen to 3,000 yen
Open

11:30 a.m. to 8:30 p.m. (11:30 a.m. to 8:00 p.m. in November - March)
Close

None (Monday from January to February)
Parking lot

There