The universe becomes more familiar at Yoichi Space Apple Roadside Station!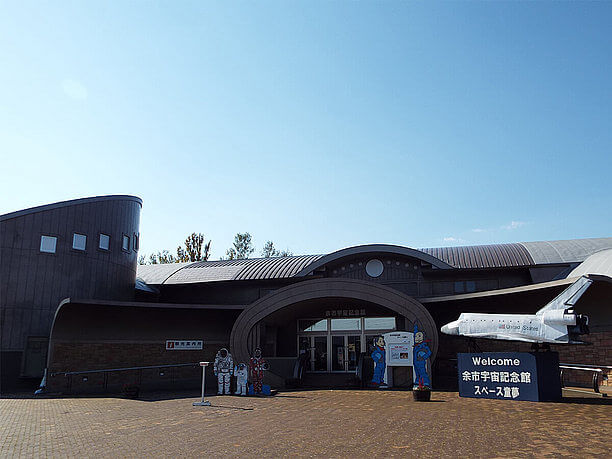 Astronaut Mamoru Mori (毛利衛まもる)was born and raised in Yoichi(余市). The Yoichi Space Apple Roadside Station is the location of the Yoichi Space Museum Space Dome. It also features local agricultural products for sale. If you drive to this spot that you can explore the secrets of the universe.

Birth town of an astronaut!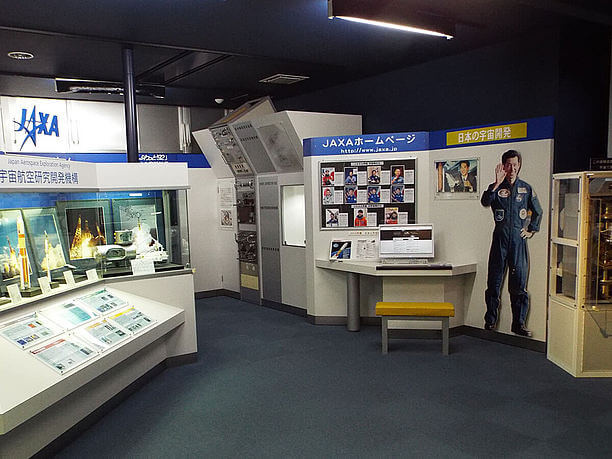 Yoichi-cho is known for apples and the Nikka Whisky Yoichi distillery. It is about 1 hour and 20 minutes by car using the highway from Sapporo. From JR Yoichi Station it is about a 10-minute walk to the "Space Apple."
Yoichi Space Memorial "Space Dome" is a tribute to the achievements of Mr. Mamoru Mori (the first Japanese scientist-astronaut). It is a wonderful spot to explore the charm of the universe. In addition, there is a sales office that deals with local specialties.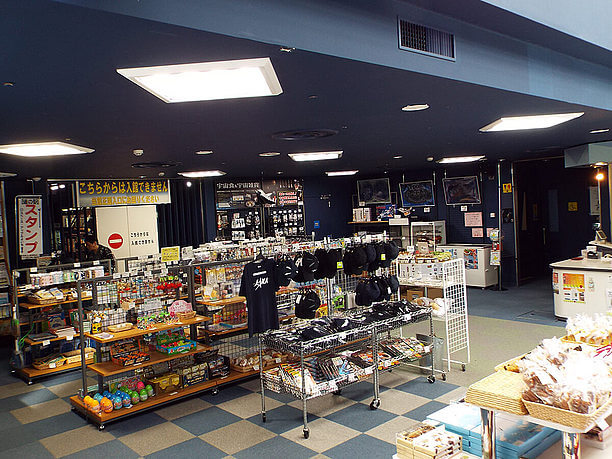 You can feel as though you touch the universe at Yoichi Space Museum!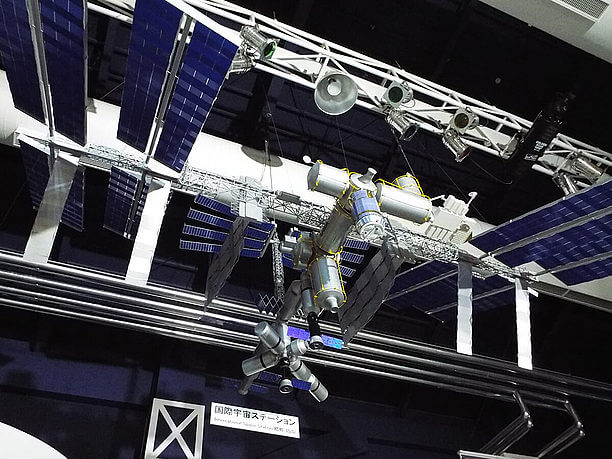 At Yoichi Space Museum Space Dome, through various exhibitions, you can feel the charm of the space station. With the help of the digital planetarium and 3D theater, you will feel the universe through the video. In addition, there is an exhibition room that mimics the space Module "Kibo," showing you space food, bed, and toilet.
By looking at the life in space the universe seems much closer.
In the exhibits, such as Mori Memorial Hall, the achievements of Mr. Mori are demonstrated.
There is also a 3/4 scale model of the Hubble space telescope that focuses on space.
Addictive space food!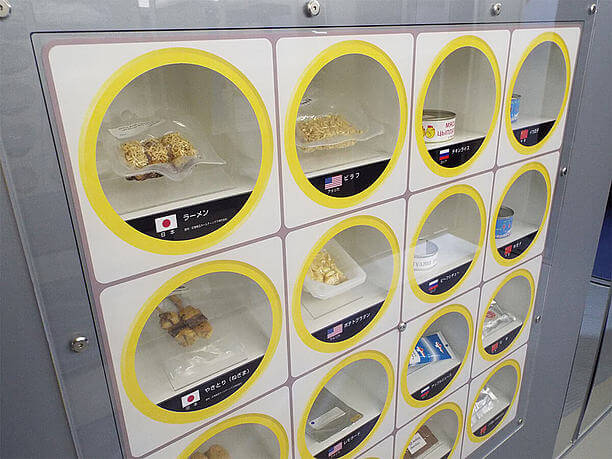 In the Space Memorial Museum shop, they are selling "space food" and "space goods," such as rice cakes and takoyaki.
You can also have a free "step trainer" experience. It is a strange feeling like being in space that will test your sense of balance. You may enjoy the feeling of being an astronaut.
In the shop next door, you can find local products! The crispy dough apple pie is very popular.
The Nikka Whiskey factory's Yoichi distillery is only about 3 minutes away on foot from the Space Apple Roadside station. So you can have a distillery tour after your space experience.
Yoichi Space Apple Roadside Station!
Spot name(Ja)

道の駅スペース・アップルよいち
Address

6-4-1 Kurokawa-cho Yoichi-cho Yoichi-gun Hokkaido
Address(Ja)

北海道余市郡余市町黒川町6-4-1
Telephone

0135-22-1515
Price

Space Dome Admission
 adults 500 yen
 Children 300 yen
Open

Mid-April to early November
 9:00a.m. to 6:00p.m.
Early November to mid-April
 9:00a.m. to 4:30p.m.
Close

Mid-April to early November open 7 days a week
Early November - mid-April closed every Monday
※ When Monday is a public holiday open the next day
Parking lot

Yes (free)