10 popular Okinawa classic souvenir items at cheap prices!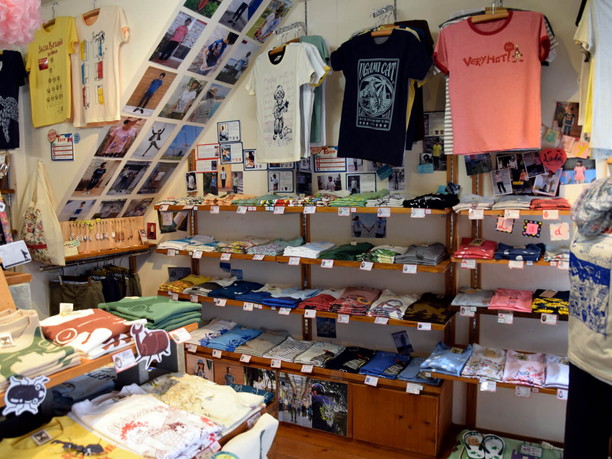 When choosing a souvenir, you have to consider the preference of the person or people you are buying for, the number of people you are buying for, and what the area you are traveling to is known for. It can become hard to choose if there are many items that are available at a cheap price! Okinawa has many such souvenirs that are unique to Okinawa. We will introduce popular souvenirs unique to Okinawa that will be sure to satisfy!
Ohakorute lemon cake

Okinawa prefecture's famous Ojacorte lemon cake is a popular souvenir!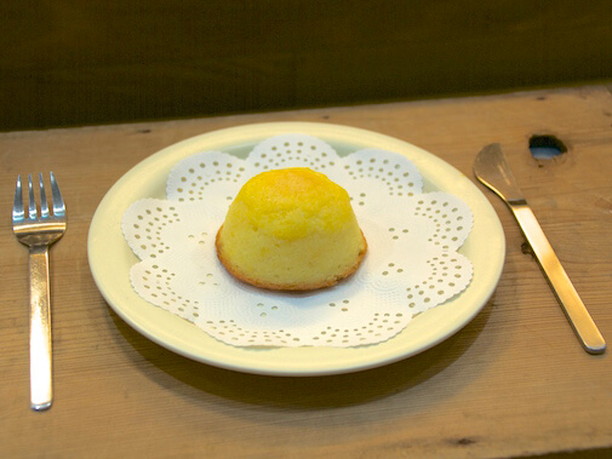 Okinawa's classic sweet champion lemon cake is an essential sweet indigenous to Okinawa's annual events such as Obon and New Year. Ohakorute Lemon Cake uses Herami lemon. It has a refreshing and comfortable sourness, and a moist inside contrasting the outside's firm texture. It is an ideal souvenir for those who like Okinawan sweets. Hirami lemon cake is said to be reminiscent of the sunshine in Okinawa and is very popular with the local Okinawa citizens.

【Spot name】 Ohakorute Lemon Cake
【Street address】150 Kagamizu Naha-city Okinawa
        Naha Airport Domestic Passenger Terminal Building 2F
【business hours】6:30 a.m. to 8:30 p.m.
【Regular holiday】None
Low price and high-quality granola. It is the best for bringing home!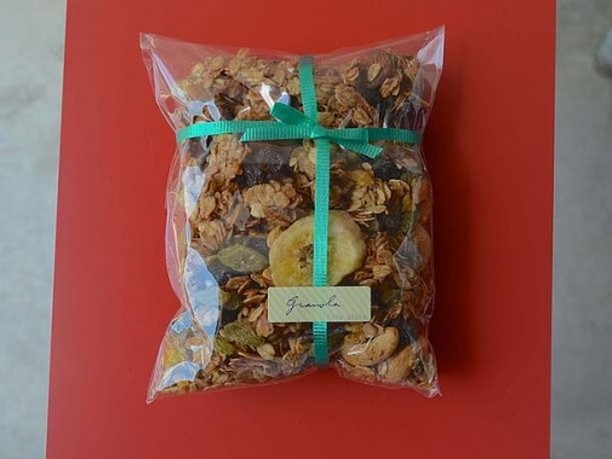 Kino store is a sweet shop making baked confectionery in a quiet village surrounded by sugar cane fields. It is also a popular restaurant where local customers are constantly going. The shop features quality items, such as lemon cake and the most popular German cake in Okinawa. We also recommend taking home their famous granola as a souvenir. You can buy it at a very reasonable price. You can also have it shipped by mail.

【Spot name】Granola of kino store
【Street address】443 Ginoza Ginoza-son Okinawa
【business hours】10:00 a.m. to 5:00 p.m. (as soon as sold out)
【Regular holiday】Sun – Wednesday
You will appear a truly cultured person when giving traditional Okinawan cakes as souvenirs!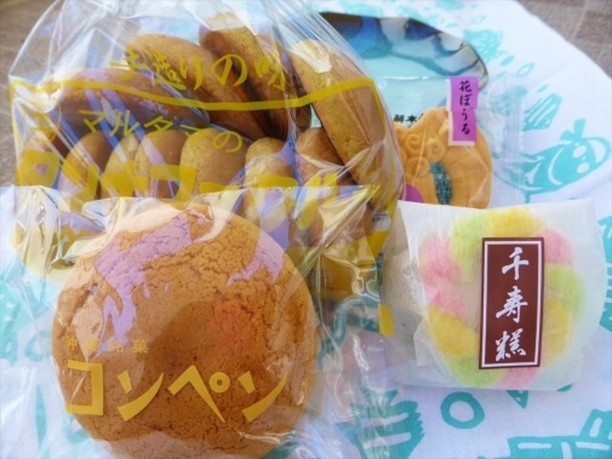 When speaking of Okinawa's sweets, I think that there are many people who name Chinsukou Tingu as a good place for them. It is a traditional Okinawa confectionary. One of their popular items, kimpen was used for the offering to the Chinese emperor during the Kingdom era. It is a baked sweet made of sesame and peanut bean paste. They also feature Hanabouru, a candy that can only be found in Okinawa. It is a court candy that was eaten daily, during the dynasty era, and for every celebration. Another specialty of theirs is Tannafakru. It is a simple sweet that contains abundant brown sugar. As brown sugar (new sugar) becomes black over time, in the winter you can enjoy black tannafakru. With its delicious taste and interesting history, it makes for a good souvenir.


【Spot name】Okinawa traditional confectionery world!
A local sake of Okinawa makes a good souvenir!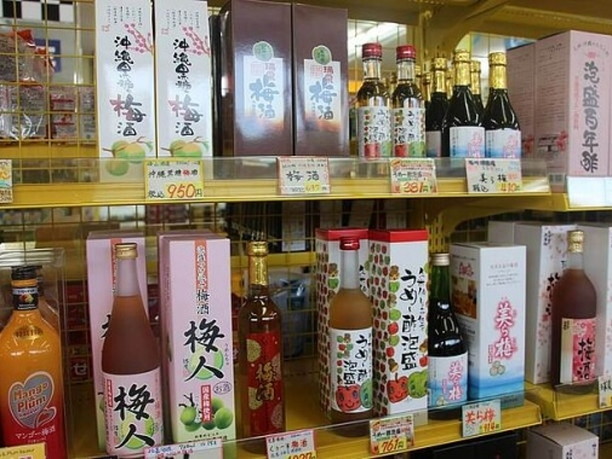 Awamori is famous as a local sake in Okinawa. But with so many types to choose from it may be difficult to choose one for a souvenir. Therefore I would like to recommend liqueurs such as plum wine and yuzu based Awamori. Awamori, called the general liquor of Okinawa typically has an alcohol content of 30 percent with some older brands having 40 percent or more. Recently though Awamoris with a lower alcohol percentage are becoming more popular. In particular, awamori plum wine has been distributed by various manufacturers in recent years and there are many types. It is ideal for people who prefer a lighter type of liquor and makes an idea souvenir for women.

【Spot name】Awamori
Okinawa's salt is ideal for a souvenir and for home use!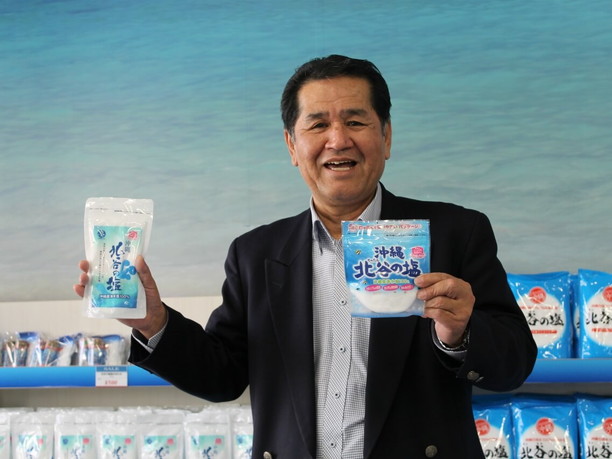 Salt from Okinawa made from its beautiful sea is a classic souvenir. "Salt of Chatan" is salt which is increasing rapidly in popularity. This salt, with plenty of mineral content and umami ingredients has more sweetness and calcium than other salts. You can enjoy richer taste by adding it to common items such as rice balls, steaks and vegetable pickles. Because you can buy 100% salt from Okinawa at a cheap price, it is ideal for home use and as a souvenir!

【Spot name】Salt
With Okinawa Ryukyu glass you can give a souvenir you made by yourself!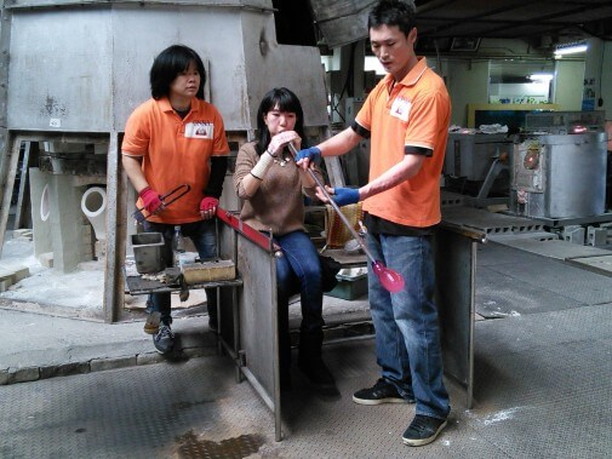 Ryukyu glass is a staple as an Okinawan souvenir that has been around for a long time. Ryukyu glass came about from the efforts of a recycling project after the War. They began to melt the empty bottles of cola and beer which were thrown away at the US military bases, and reuse it. At Onna Glass Studio you can experience Ryukyu glass making. You can make your own barrel shaped glasses and necklace tops. It will be a souvenir filled with memories since you made it yourself.

【Spot name】Ryukyu glass
Pick up some of their popular grilled donuts as a souvenir!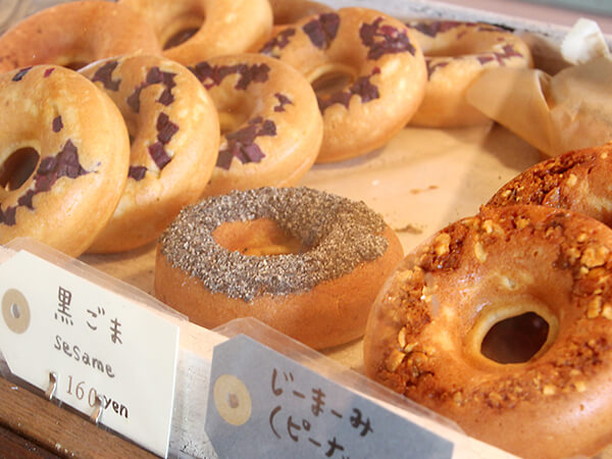 Open only for 4 hours a day, this grilled donut shop in Nago City is very popular. They sell healthy baked donuts using Okinawa's unique island tofu. They offer a total of eleven types of donuts. 10 classic daily flavors and 1 special flavor that changes every day. Combining good taste and healthy ingredients, these donuts can be enjoyed regardless of age and sex. It is best to visit as the store opens to get freshly baked donuts. They close as soon as they are sold out! There is no doubt that these donuts make a popular souvenir.

【Spot name】Shima donut
【Street address】270 Isagawa Nago-city Okinawa
【business hours】11:00 a.m. to 3:00 p.m.
【Regular holiday】Sunday, holidays
Tropical wear and other souvenirs for you to give or collect for yourself!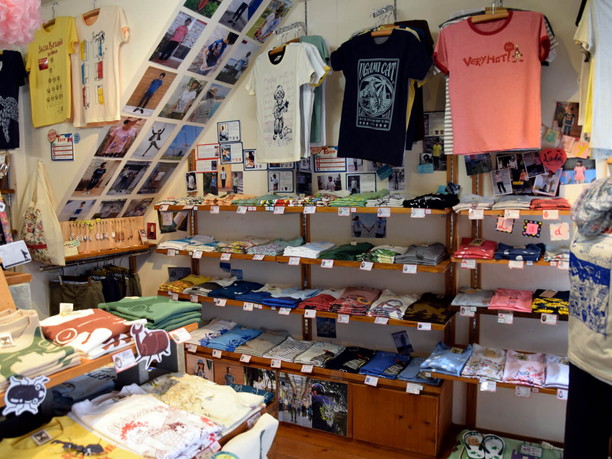 In the Ryukyus Puyusha shop located on Ukishima Street in Naha City, there are about 60 different T-shirts for sale. It gives you many choices for fun souvenirs. The T-shirts are designed by a ceramic artist and calligrapher who is a resident in the prefecture. The t-shirts are filled with fun Okinawan elements! Another signboard product here is the shimasaba tattoo. They use artwork such as Japanese guitars, tortoises, Shisas, Bougainvilleas, etc, that can have your name added to the design. They come in 5 sizes. Original T-shirts & Island Saba tattoo shirts make unique souvenir even if you collect one every time you travel.

【Spot name】Ryukyus Hispu T-shirt • Island Saba
【Street address】2-5-36 Matsuo Naha-city Okinawa
【business hours】11:00 a.m. to 8:00 p.m.
【Regular holiday】Irregular holiday
Recommended for souvenirs!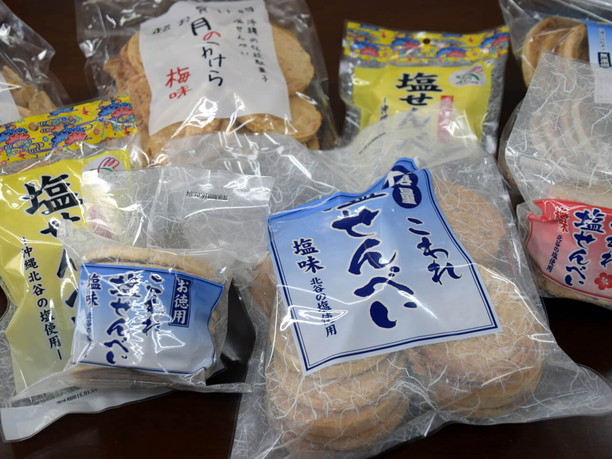 Round, wheat salt crackers have been popular as old-fashioned snacks since long ago. The secret of their deliciousness is their crispy texture and flavor that lasts. With their simple seasoning they go well with alcohol.
Since they can be purchased so cheap (100 yen per bag) they are ideal for souvenirs for yourself and others.

【Spot name】Salt crackers
Open on the second Sunday of each month. This is a great place to get pesticide-free vegetables for souvenirs!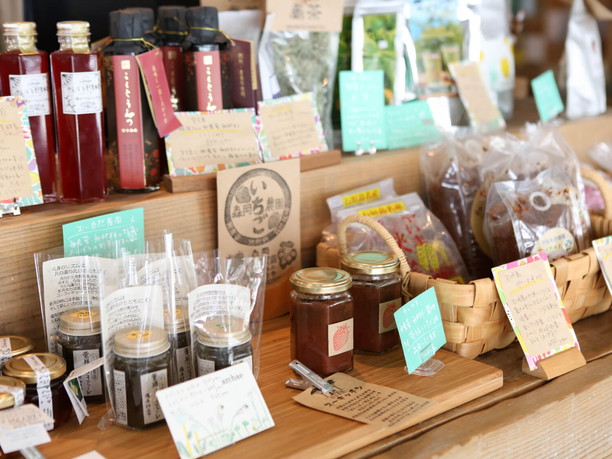 At the Ukishima garden in Naha-hara City, you can get organic, pesticide-free island vegetables, local miso and other cuisines that incorporate the idea of macrobiotics. The "Harusazu market" is held on the second Sunday of every month. Farmers that produce delicious vegetables gather in various places in Okinawa and sell vegetables that are completely agrochemicals and organic. Because you buy directly from farmers, you can get fresh produce at a very cheap price. You can also purchase a pack of "ready to eat Vegetable tile" from the famous Ukishima garden. There is no doubt that your friends will be delighted if they receive these precious vegetables as a souvenir.

【Spot name】Selected ingredients of Ukishima garden
【Street address】2-12-3 Matsuo Naha-city Okinawa
【business hours】Lunch from 11:00 a.m. to 4:00 p.m. (Last Order: 3:30 p.m.)
        Dinner: 6:00 p.m. to 11:00 p.m. (Last Order 10:00 p.m.)
【Regular holiday】None